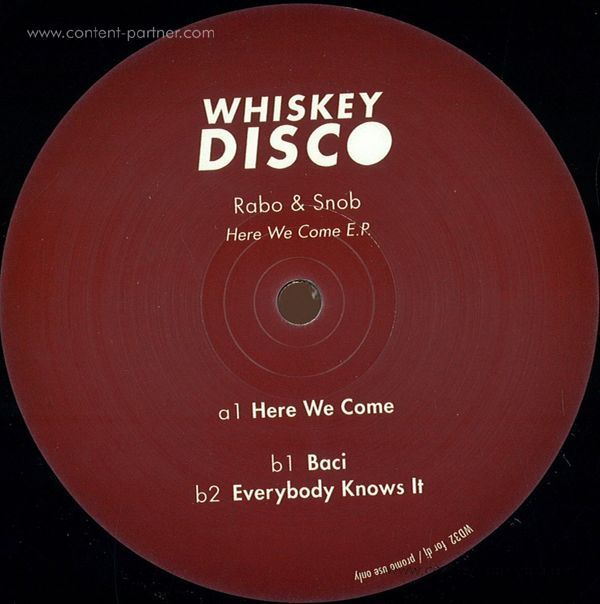 To order please add to basket and proceed to check out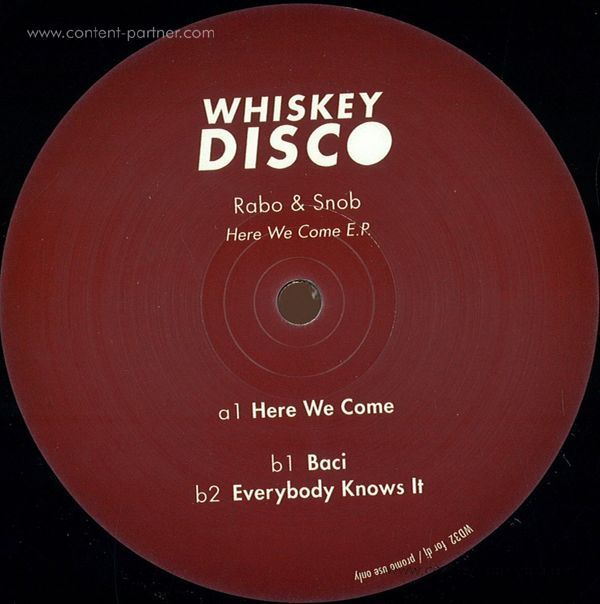 description
From the tropics comes Whiskey Disco, a sneaky re-edit label bent on dredging the decanter for diffident dancefloor genius from
latent disco perpetrators. It's loosely connected to Sleazy McQueen and his assorted cohorts.

Rabo & Snob eschew the worn rhythms of disco injecting a heretofore unheard blend of middle-eastern rhythm mixed with western
influence. Equal parts studio musician and disco academia, this Tel Aviv duo know their history and can see the future. Here We Come
is an appropriate maxim on their maiden vinyl release. These two weave a groove combining original and sampled elements to create
a three track EP, each cut as strong as the next.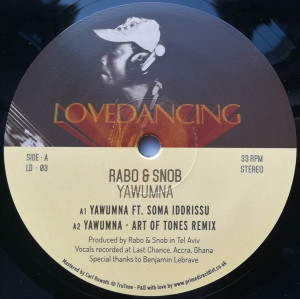 Disco / Cosmic
Rabo & Snob
Lovedancing
€9.65
Disco / Cosmic
Rabo & Snob
Whiskey Disco
€10.49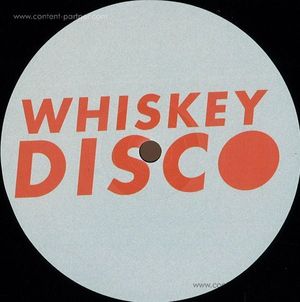 Disco / Cosmic
Rabo & Snob
Whiskey Disco
€7.65