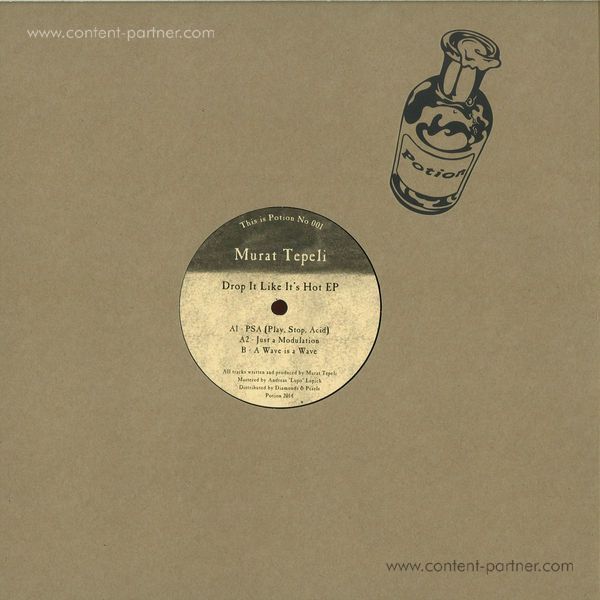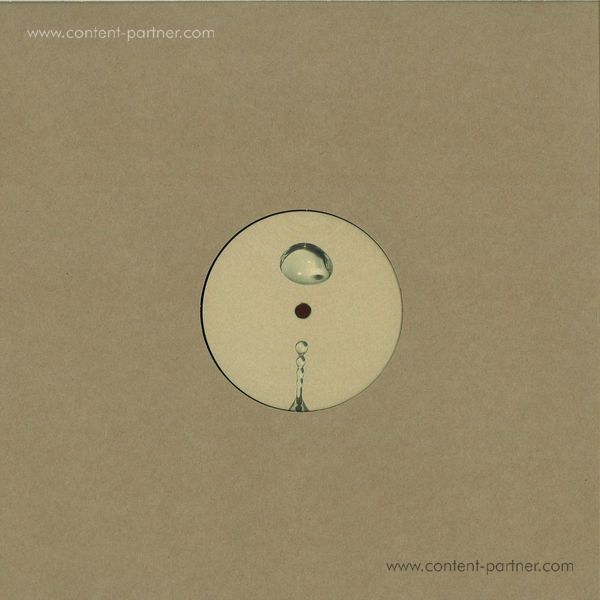 To order please add to basket and proceed to check out
1.
p.s.a.(play stop acid)
---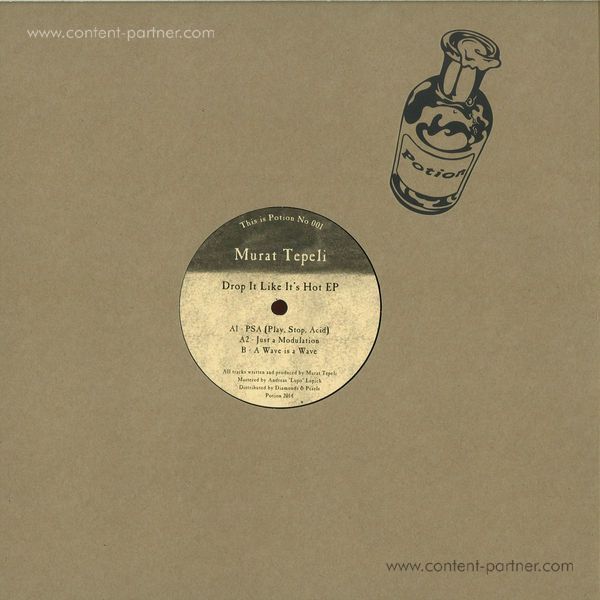 description
This is Potion number one.

Murat Tepeli is known for a style of house music that is rooted in the formative years of house, without any nostalgia but absorbent of the here and now. On this EP, he showcases his love for bass and what he considers fun on the dancefloor.

Prosumer and Murat Tepeli have been in a professional relationship for many years now, with a first collaboration on Playhouse, several releases on Ostgut Ton and many nights of DJing together. They are happy to announce to have reached the stage in their relationship where they have decided to have a Baby: The label Potion. Both parents musical DNA is observable in their lovechild and they have set out to raise the kid to their best abilities.
Potion will release music both Tepeli and Prosumer like, be it their own or by others.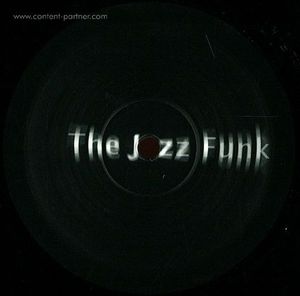 €9.65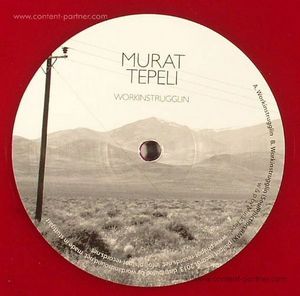 Deep House
Murat Tepeli
philpot
€7.89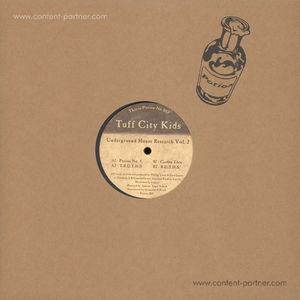 House
Tuff City Kids
Potion
€9.65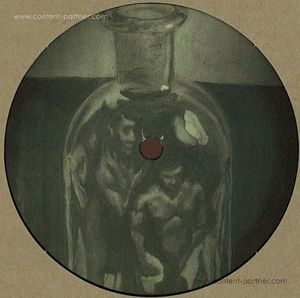 €8.59