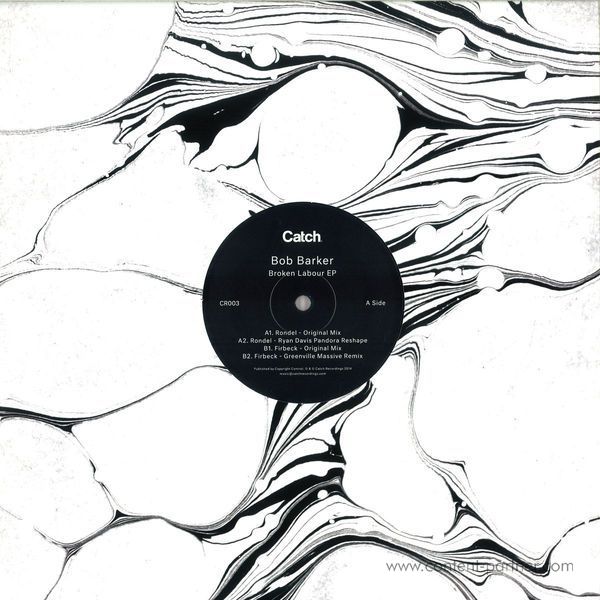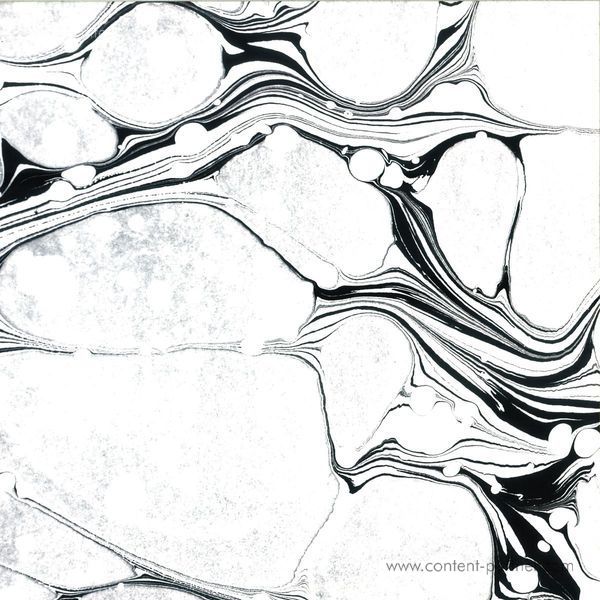 To order please add to basket and proceed to check out
2.
rondel (ryan davis pandora reshape)
---
3.
firbeck (original mix)
---
4.
firbeck (greenville massive remix)
---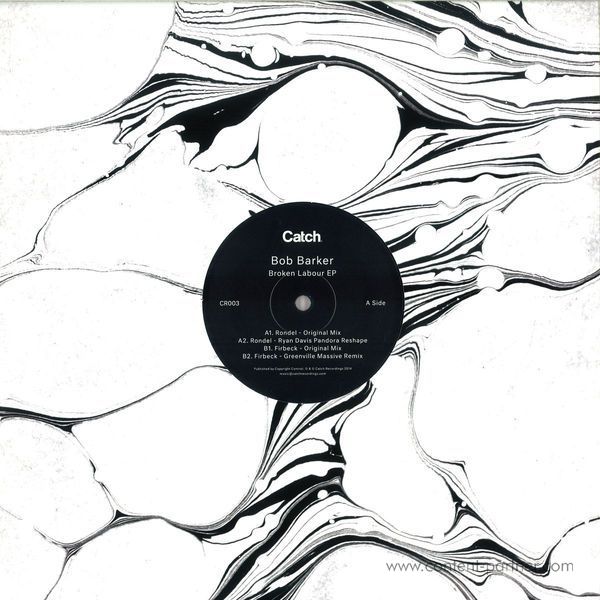 description
Taking the well-formed and increasingly respected Catch Recordings to its third release is The Broken Labour EP from Bob Barker, complete with remixes from Berlins Ryan Davis and Greenville Massive. With a background in Contemporary Art and Design Bob Barker looks to create dance floor sounds that transcend the listener like a viewer in a gallery.

By combining a plethora of field recordings alongside self engineered sound components. These two debut tracks are just the start of an immersive and diverse journey into experimentation with rhythm, melody and sound design.

Up first is Rondel, a deep and dark bit of heady techno that is built on firm, rubbery kick drums and has zithering synth lines scurrying across its face in paranoid fashion.

Industrial drones, metal textures and evocative urban landscapes all come to mind as the steely groove rolls on. Some glowing harmonic sounds colour the latter half to relieve some of the tension but still this remains a resolutely dark track.
Report generated by Label Worx Promo - www.label-worx.com

With releases on Traum & Bedrock, Berlins Ryan Davis delivers again and turns in his Pandora reshape of the same cut that is a little more clean, airy and crisp. Drunken synths rise up and down around a shadowy and sombre chord sequence and the whole thing is made for late night dancing.

Firbeck is the other original, and this one is a more spacious and eerie cut with sparse drums, unsettling pads and plenty of little details. The beat is broken, the mood is unsettlingly serene and overall it's the sort of tracks DJ will use to reset the mood in an intimate basement.

Remixing the b-side is Danish duo, Greenville Massive. Greenville go for a more classic deep house approach with a rounded bassline, woody hits and gloopy dub techno chords all rolling along in sleek and inviting fashion, finishing off the EP nicely.