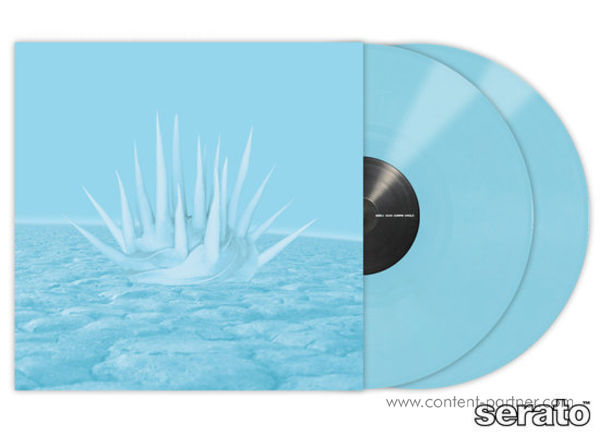 Control Vinyl pastel-blau (2LP)-12"
To order please add to basket and proceed to check out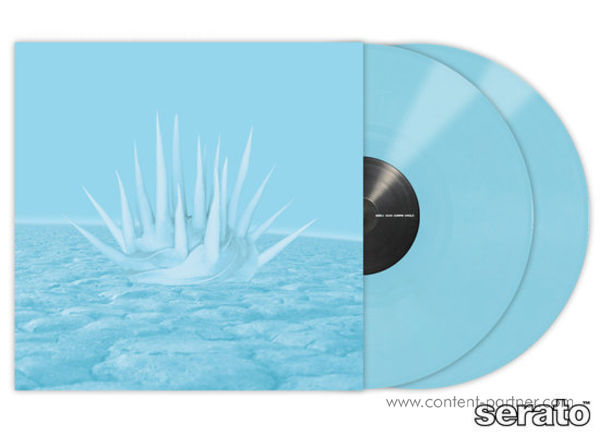 description
Das Rane Serato Control Vinyl Pastel- blau ist die erste Veröffentlichung aus der neuen Pastel-Serie von Serato. Die 12'' Vinyls dieser Serie sind paarweise verpackt und in vier verschiedenen Farben erhältlich. Die Control Vinyls sind hellblau und haben den Serato NoiseMAP Control Tone auf A und B-Seite zum Steuern der Serato Scratch Live Software in einer neu gemasterten Form. Dieses Signal ist nun 6dB lauter als zuvor, was ein deutlich präziseres Tracking und angenehmeres Vinyl-Feeling zur Folge hat.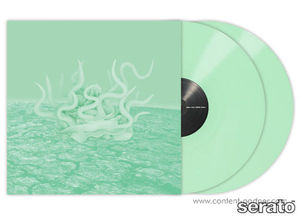 Unknown
Rane Serato
Rane Serato
€48.99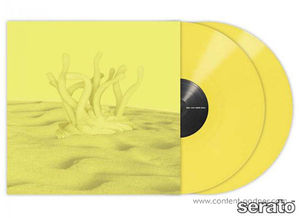 Unknown
Rane Serato
Rane Serato
€48.99
Unknown
Rane Serato
Rane Serato
€48.99