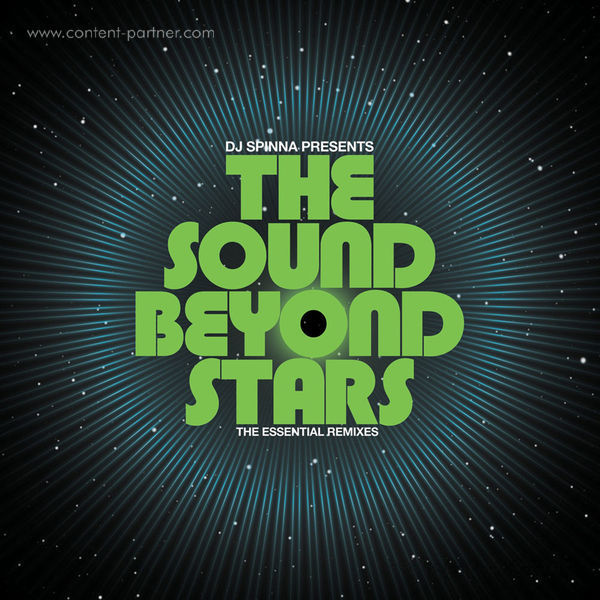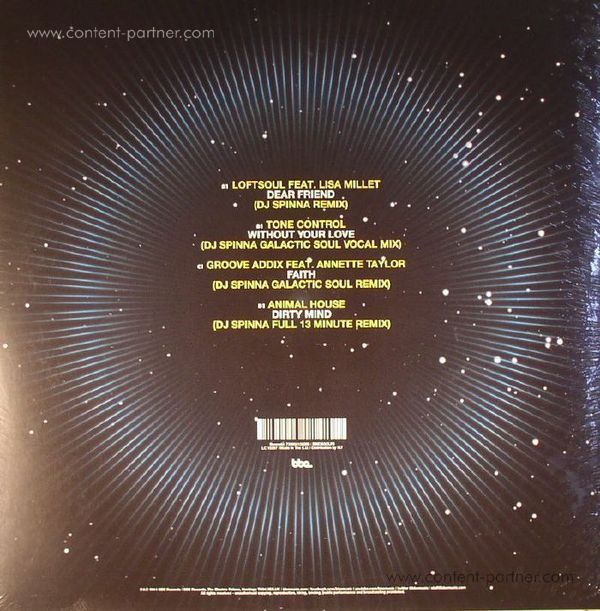 1.
loftsoul - dear friend (feat lisa millet - dj spinna remix)
---
2.
tone control - without your love (dj spinna galactic soul vocal mix)
---
3.
groove addix - faith (feat annette taylor - dj spinna galactic soul remix)
---
4.
animal house - dirty mind (dj spinna full 13 minuters remix)
---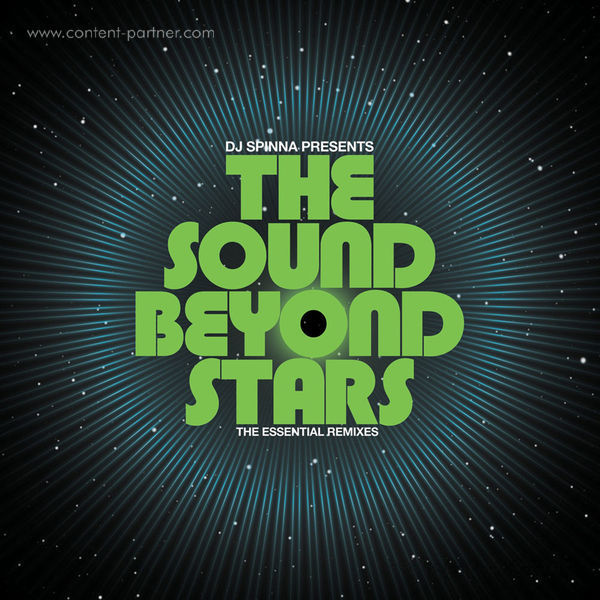 description
Big news! BBE present The Sound Beyond Stars the first ever retrospective of DJ Spinna's career as a House music producer. A double disc set packed with forgotten gems from one of this era's most influential producers.