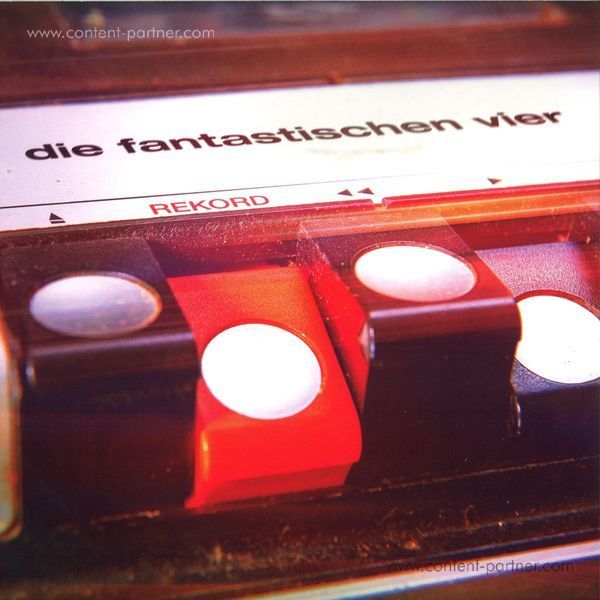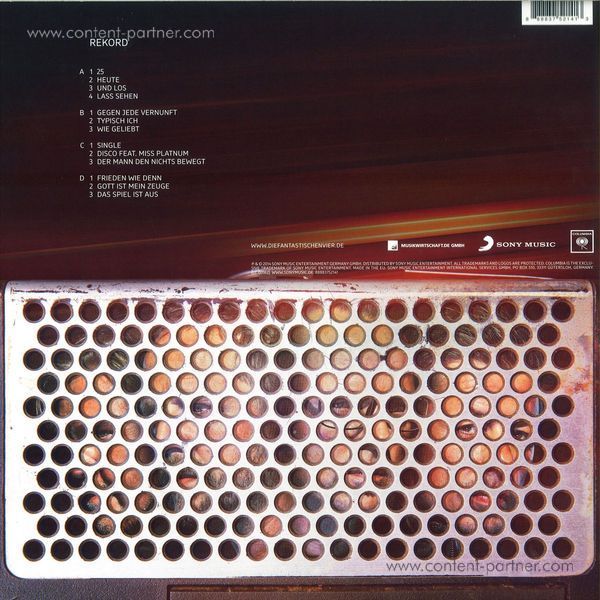 To order please add to basket and proceed to check out
7.
Der Mann Den Nichts Bewegt
---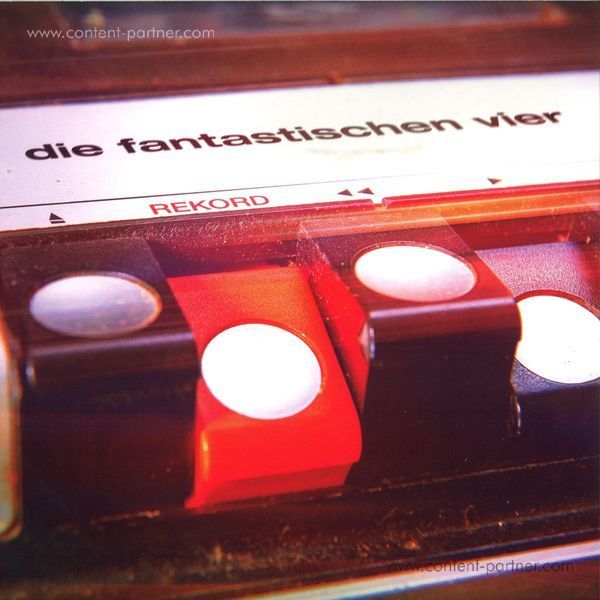 description
Fünfundzwanzig Jahre "Die Fantastischen Vier"! Silberhochzeit!

Das klingt unglaublich. Begleiten uns Thomas D, Michi Beck, Smudo und And.Y nun wirklich schon so lange
Nach fünfundzwanzig Jahren haben Thomas D, Smudo, Michi Beck und And.Ypsilon vielleicht viel gesehen und erlebt, aber eines noch lange nicht: Die Schnauze voll. Die Fantastischen Vier sind nicht angetreten um aufzuhören. Die Freundschaft dieser vier verschiedenen Typen, die Symbiose zwischen den Charakteren, die Einheit, die diese vier Schwaben bilden, ist eine Kreativitätswalze, die, was immer man auch versucht, einfach nicht gestoppt werden kann.

Die Assoziationen-Bombe, die gezündet wird, wenn sich die Männer im gleichen Raum befinden, explodiert jedes Mal aufs Neue und die Asche, die dann auf uns runterschneit, in Form eines neuen Albums, ist nur die Spitze des Eisbergs. Die neue, neunte Platte aus dem Kreativitätskosmos der Vier heißt "Rekord": Davon wird sie sicher wieder viele brechen. Aber niemals genug um die Band verstummen zu lassen.