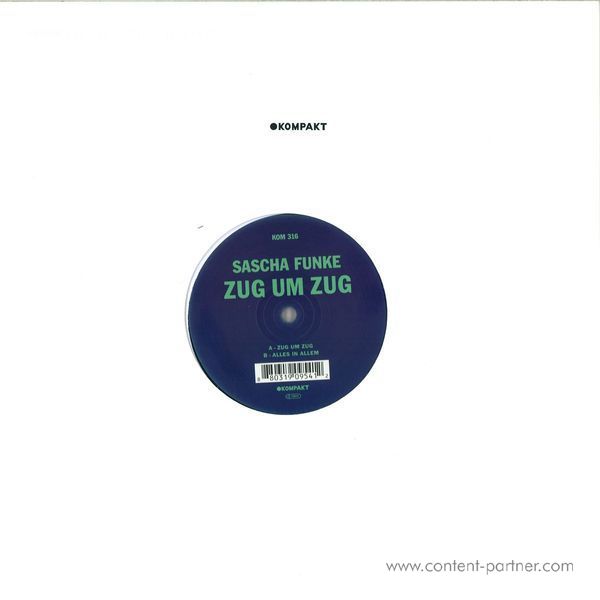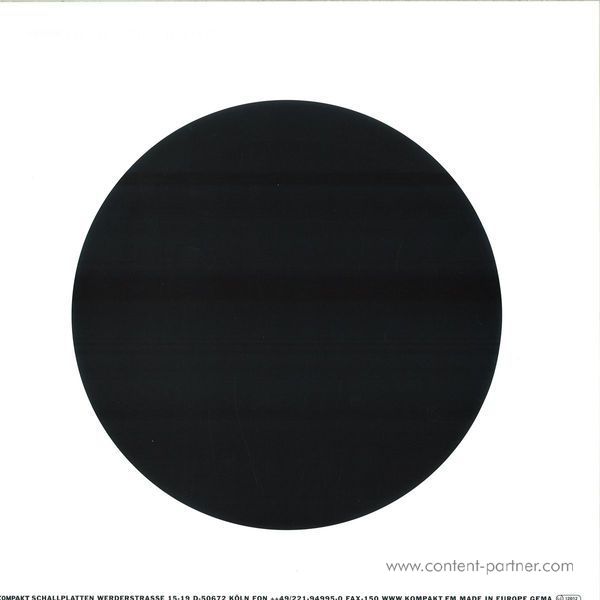 Zug Um Zug
genre:
Electro / Electronic
To order please add to basket and proceed to check out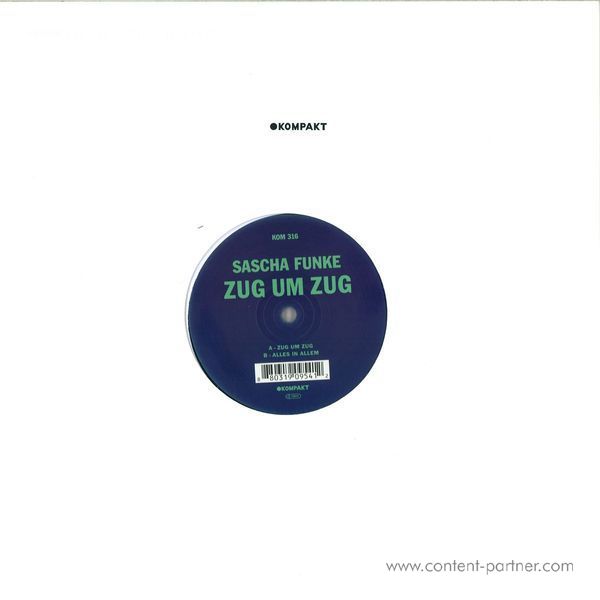 description
Voller Vorfreude können wir ein neues Release von SASCHA FUNKE ankündigen: als erste Kompakt-Veröffentlichung unter eigenem Namen in mehr als einem Jahrzehnt wird ZUG UM ZUG sowohl die Freunde seiner Soloproduktionen wie jene seiner Arbeiten mit Saschienne begeistern - dank seines Hangs zu stilsicherem und hypnotischem Techno der das Unbekannte im Vertrauten findet. Man könnte ihn jetzt zur Rückkehr beglückwünschen, doch andererseits war er ja nie wirklich weg.

Fast ein Sprung zwischen Generationen, ist doch überraschend viel Zeit vergangen seit SASCHA FUNKEs letztem Solo-Release mit Kompakt, dem 2001er DREI AUF DREI (KOMPAKT 29) - doch mehr als wettgemacht hat der Berliner Produzent das mit seiner Teilhabe an Saschienne, dem Projekt welches er zusammen mit Komplizin Julienne Dessagne ins Leben gerufen hat. Der tiefe, mitreissende Techno ihres Albumdebüts UNKNOWN (KOMPAKT 255 CD 98) fand glühende Anhängerschaft - und kann nun auch als idealer Leitfaden zu Saschas aktuellem Solo-Output dienen.