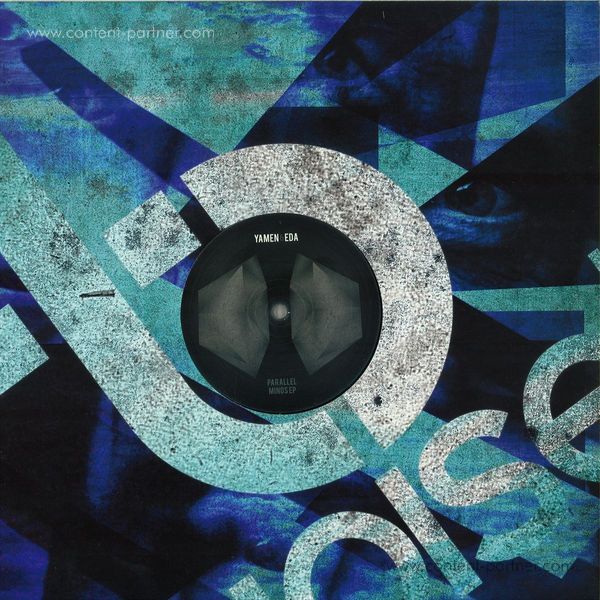 To order please add to basket and proceed to check out
2.
windmill (terrence terry remix)
---
4.
physicall (john dimas 'warped' remix)
---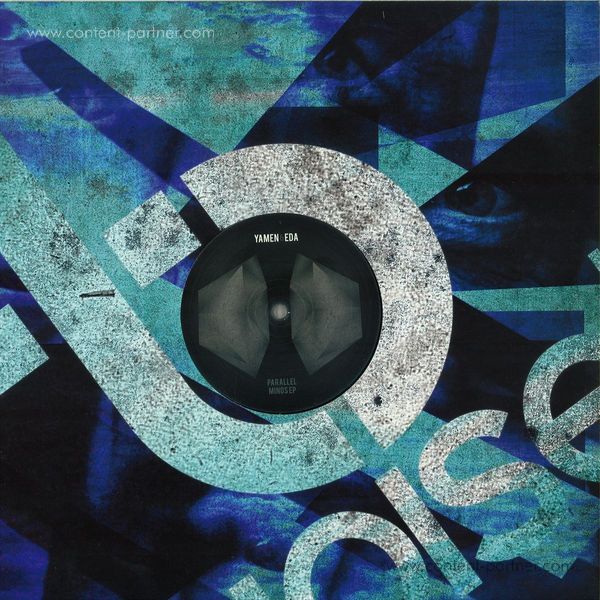 description
Northern England's Turquoise Blue imprint delivers the 'Parallel Minds' EP this September, coming courtesy of French duo Yamen & EDA, backed with remixes from Terence:Terry and John Dimas.

Yamen & EDA aka Hadrien Alaoui & Francois Sauri were born and raised in the south of France, since hooking up in 2011 and starting to produce material together the duo have found themselves playing sets at some of Europe's most influential nightclubs, such as Watergate (Berlin), Social Club (Paris) and The Garage (Leeds).

Here we see the pair offer up an EP for the ever on-point Turquoise Blue imprint, and with material forthcoming on One Records and the launch of their Rawmance LTD label, evidently these two are ones to watch over the coming months and 2015.

Kicking off the release is the original mix of 'Windmill', a stripped percussive-led number fuelled by sparse, minimalistic drums, rumbling sub-bass tones and mind-bending vocal murmurs. La Vie En Rose owner Terence:Terry steps up to rework 'Windmill' to follow, upping the energy levels with the percussive aspects, and bringing a more stab focused resonant bass hook to the forefront.

Second on the original content from the duo we have 'Physicall', embracing a similar low-slung aesthetic to the
preceding cut the pair blend shuffling rhythms and processed spoken word vocals with swirling ethereal pad sounds and subtly programmed bass hits to create a smooth, hypnotic number. Berlin-based John Dimas reshaphes 'Physicall' next with his 'Warped Mix', and as the name would suggest Dimas re-twists the original number into a fluttering, heavily processed interpretation.
Tech-House
Yamen & Eda
Earlydub Records
€9.65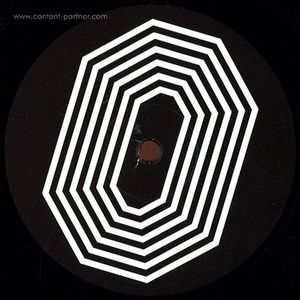 Deep House
Yamen & Eda
one records
€9.65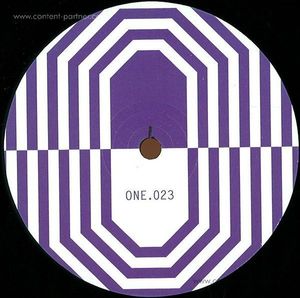 House
yamen & eda
one records
€9.65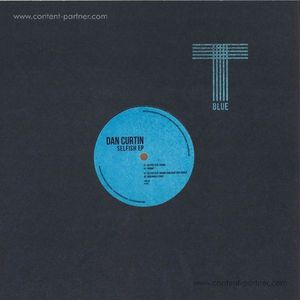 Deep House
Dan Curtin
Turquoise Blue Records
€10.79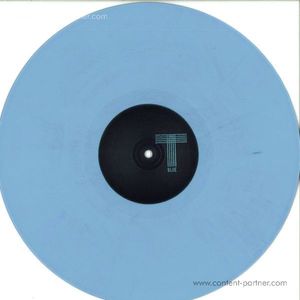 Deep House
Phonogenic
Turquoise Blue Records
€10.79