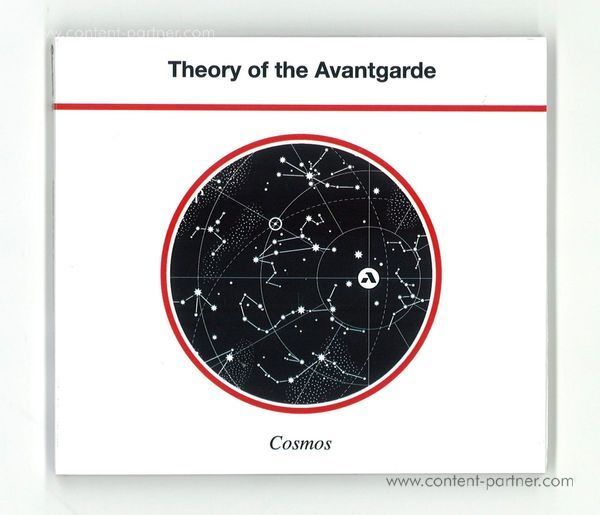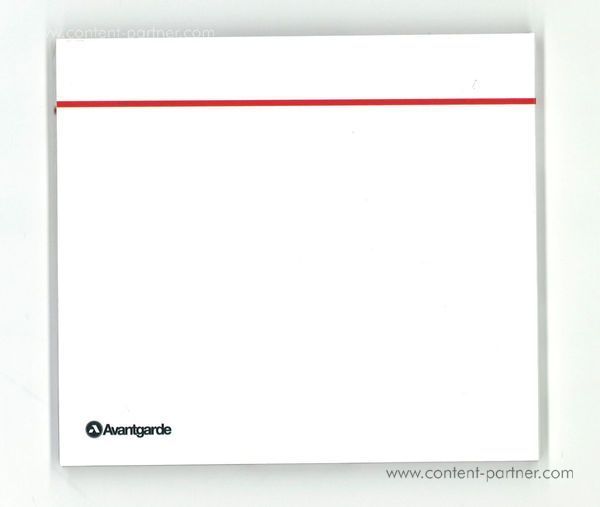 Theory of the Avantgarde - Cosmos
3.
M-Zine & Scepticz & Matt Pulsar & Mtwn Fumes
---
4.
Hydro & War & Mateba - Recall
---
5.
Hanzo & Randie & Bayou - Totentanz
---
7.
M-Zine & Scepticz & N.d.m - Let Go
---
8.
Animal Defection - Arcadia
---
9.
Maurs - Walking The Dog
---
12.
L 33 & Mc Bashment - Wolf Pack
---
13.
Dabs & Arpxp & Grotesque - Keep Shut
---
14.
Kush T Feat. Serge - Hyperspace
---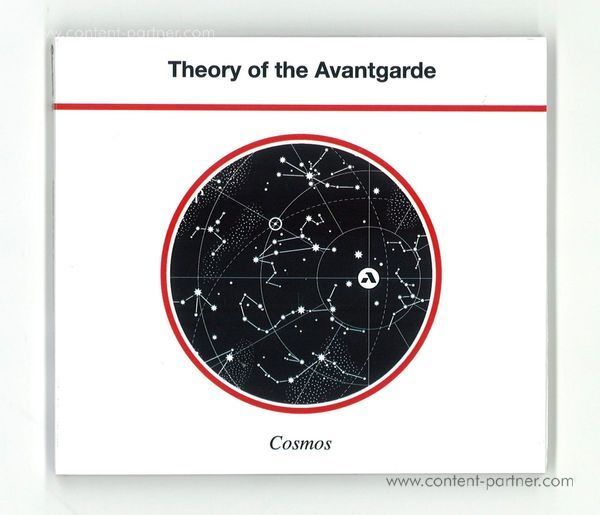 description
'Theory of the Avantgarde' brings a label snap-shot of the widespread dnb panorama out there. The goal was to put together a various and different sounding LP, which represented in a large spectrum, a 'Cosmos' of what dnb is today, and what an avantgarde of new experimenting artists is gonna bring on for the future.

The musical vibe ranges from the essential techy deepness of 'Wolf Pack' by L 33 with the lyrical contribution of MC Bashement, to the steppy oldschool 'reece-tune' vibe of Fade's 'Swarm', from the minimal dark funk of M-zine & Scepticz tunes, to the rolling peak time of 'HLZ - Lost Train'.

The presence of the artists goes from the already well-known names like ArpXP, Dabs & Hydro, to the new exciting discovered talents we found in Kush T and Hanzo & Randie.

360 degrees of exclusive music packed with a brilliant 'book-serie' artwork from the designer and label co-owner Grotesque, Cosmos LP will be available in both CD and digital formats. Get ready to land into the Cosmos!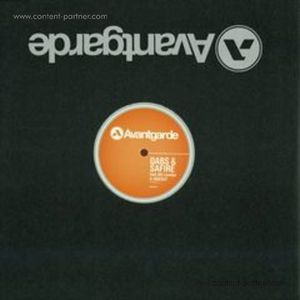 Drum & Bass
Dabs & Safire feat. MC Lowqui / L 33
avantgrade
€8.75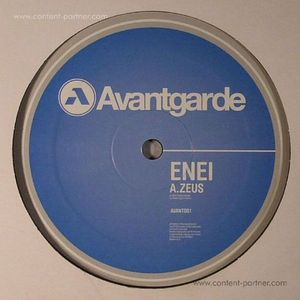 Drum & Bass
Enei / Heavy1
avantgrade
€8.75