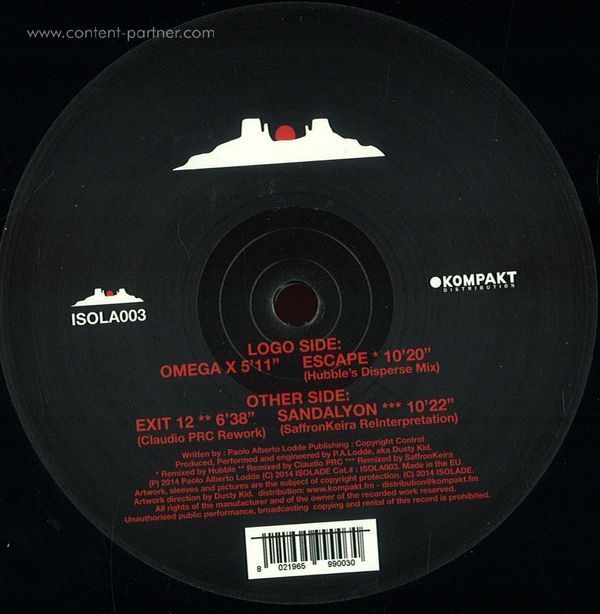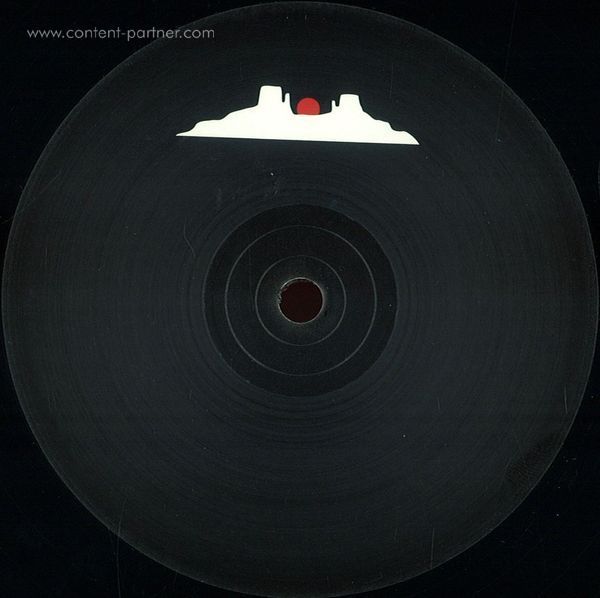 To order please add to basket and proceed to check out
2.
escape (hubble disperse mix)
---
3.
exit 12 (claudio prc remix)
---
4.
sandalyon (saffronkiera reinterpretation)
---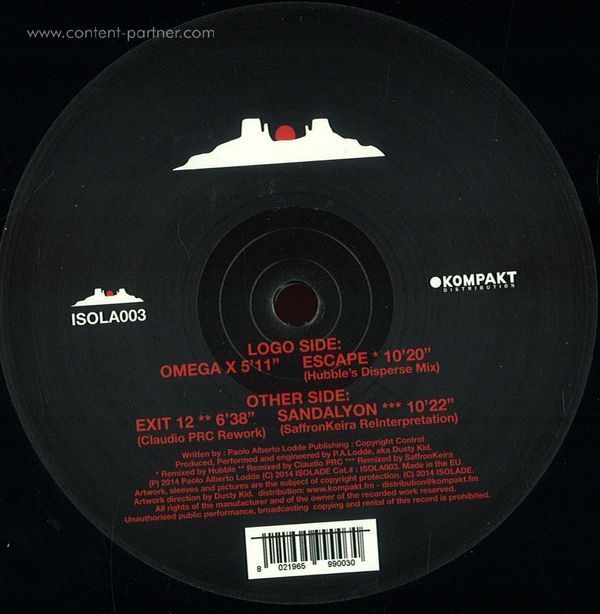 description
The new Isolade release by Dusty Kid is a strictly Sardinian affair (all involved artists are from Sardinia) with tracks and remixes as varied as the island itself.

In a playtime of 32 minutes you will experience magical, ambient, pushing, chilling or rough moments depending on the track/mix you hear.
From the dancefloor hit "Omega X" to the rough and dry version of the same track remixed by Claudio PRC and from the reduced but spheric Hubble remix of "Escape" to the gorgeous and epic Saffron Keira reinterpretation of "Sandalyon'.

If you can't make it to Sardinia in the near future this is your alternative route for a short break.