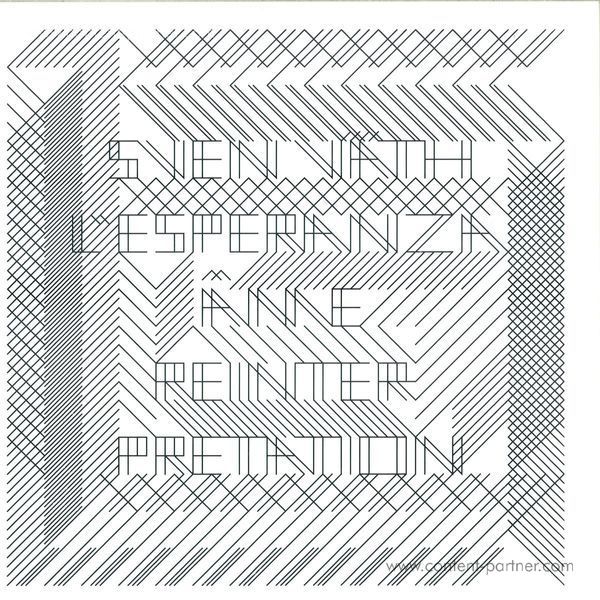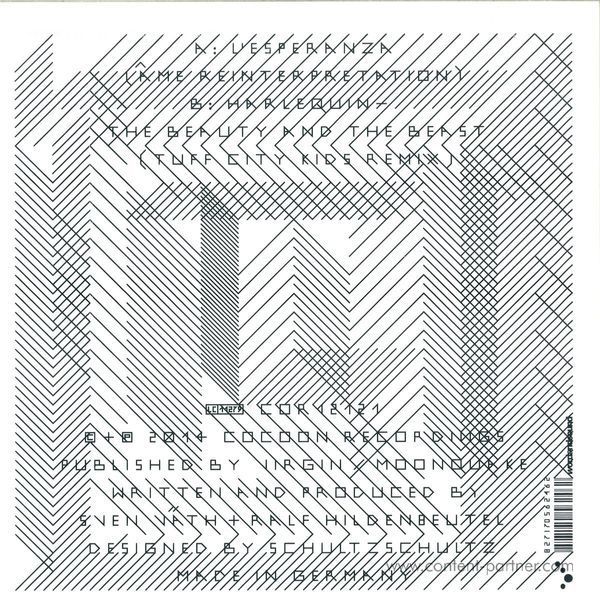 1.
L'esperanza - Ame Reinterpretation
---
2.
Beauty & The Beast - Tuff City Kids Remix
---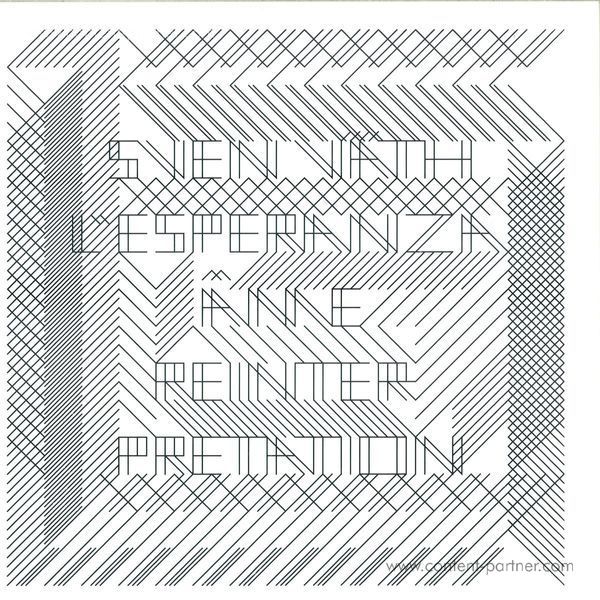 description
Sven is back at the track, in high form and in full effect! The master of all things techno and the international techno-shamen number one presents a pristine remix package just in time to celebrate his 50th birthday! When you look at the dancefloor at one of Sven's gigs these days you'd probably realize that a vast majority of his crowd wasn't even born when the originals of "L'Esperanza" and "Beauty & The Beast" were releleased. This man layed down some of the biggest stones to the foundation of techno and tech-house and he has choosen the right names to spice up these classic hits! "L'Esperanza" received remix-treatment by Berlin based duo Âme of Innervision. Sven supported these folks right from the start and helped to spread the power of their megahit "Rej" even with some mad stagediving performances. And the two did a proper job by transforming the original chill-out tune into a vital up-to-date tech-house gem. Âme merge trance, house and minimal-techno elements with the right parts of the original in a fine and elegant way. The result makes almost three generations of ravers feel home again while getting mad on the dancefloor. Thanx guys! Gerd Janson and Philipp Lauer aka the Tuff City Kids chip in their rework of Sven Väths "Beauty & The Beast". The two are not even trying to create an up-to-date flavour here at all - which is just perfect! The Tuff City Kids remix focus' in a cool and impressive way on a strong and classic techno foundation. Banging 909 beats, dark bass and synth sounds and the classic epic break in the middle... Janson's and Lauer's remix seems be a lost R&S single from back in the days or even some lost and found Detroit techno-hit! We see names and labels like Octave One, 430 West and Transmat when their remix starts to kick in and we just love it. PLAY IT LOUD EVERYBODY!