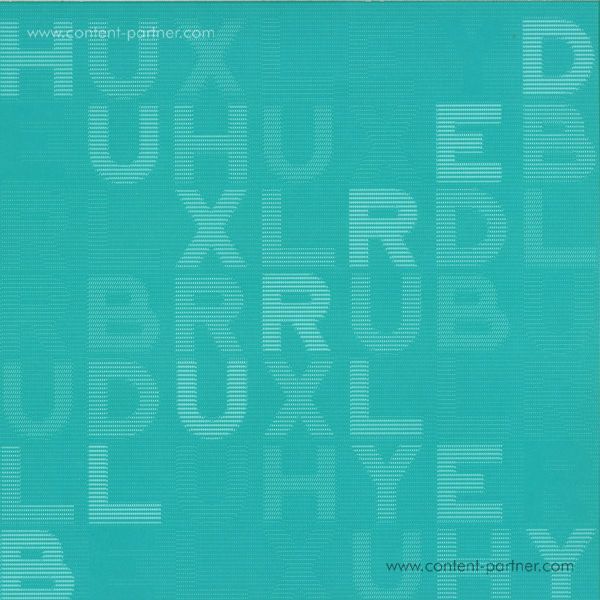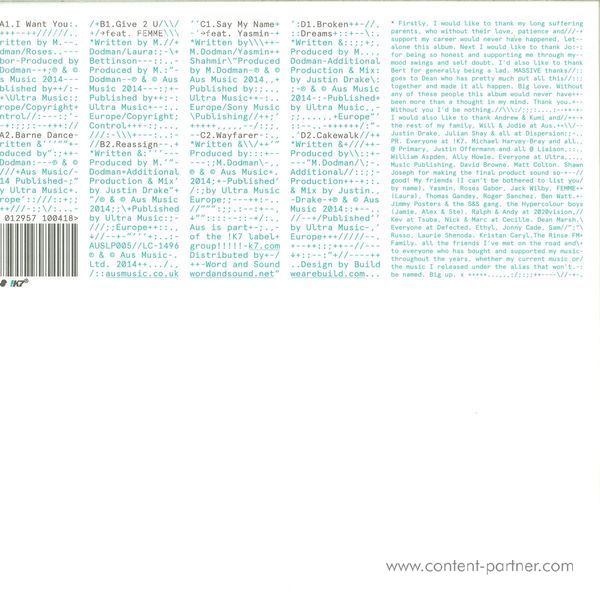 5.
Say My Name Feat. Yasmin
---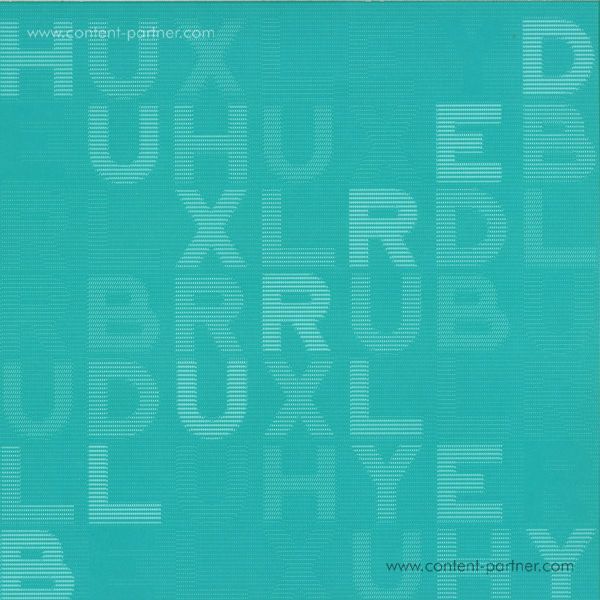 description
Having evolved from engaing underground prospect into a fully established international DJ and producer in recent years, the time has now come for Huxley, born Michael Dodman, to release his debut album. Entitled Blurred, it will land on Will Saul's Aus / !K7.

Since debuting as Huxley five years ago, Dodman has continued to evolve and mature his sound in ways most cannot. Initially precipitating something of a garage house revival with his early EPs, ensuing releases on key labels like 2020 Vision, Hypercolour and Tsuba have seen him roam into percussive and deep house territories, but always with a fresh modern twist that has seen him find favour with a diverse array of press and peers from Pitchfork to Mixmag, Pete Tong to The Black Dog. One lead single from the album has already been premiered:

'Callin' is a collaboration between Huxley and house veteran Roger Sanchez in his revered S-Man guise and with its deeply infectious drum loops, earwormy vocal hooks and slick production is indicative of the album overall. Elsewhere the LP excels with original vocal performances from Yasmin (who has seen chart success working with Gorgon City), FEMME aka Laura Bettinson (a vocalist in Radiohead producer Nigel Godrich's band, Ultraísta), Thomas Gandey and emering UK talent Obenewa.

Starting with the deeply emotive melodies and snug sub bass of 'I Want You', the album coherently unravels through fractured garage beats and classic LFO wobble, anthemic and idyllic pop leaning vocal cuts, screw face bass tracks and tough techno stompers. Tying it all together is a polished sheen, a deeply rooted musicality and Huxley's trademark sense of irresistible groove.

Huxley's 'Blurred' is released on Aus / !K7 with a preceding single, 'Give 2 U' dropping on October 4th.