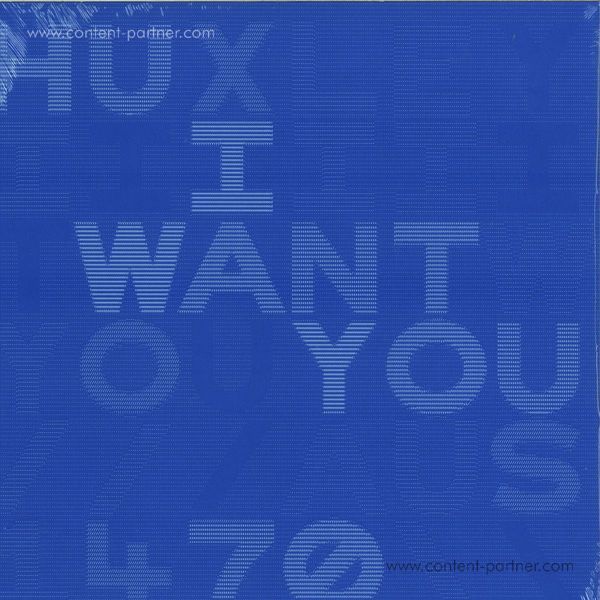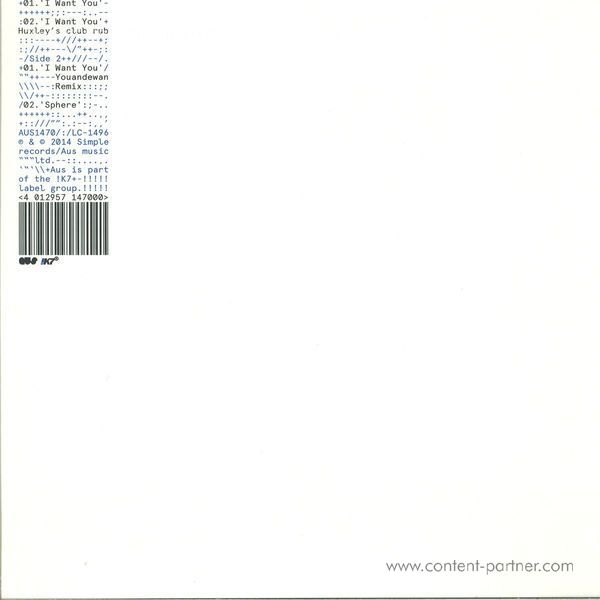 2.
I Want You (Youandewan Version)
---
3.
I Want You (Huxley Club Rub)
---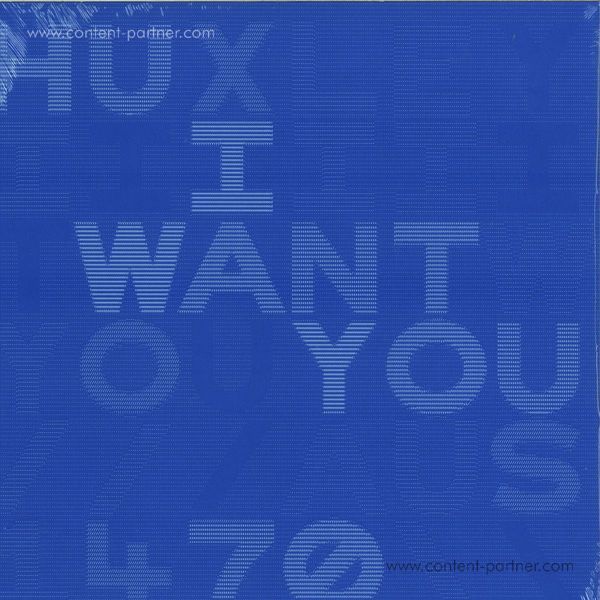 description
The slick, modern vocal house of 'I Want You' is the first single taken from Huxley's debut LP 'Blurred' on Aus/!K7 and it drops, along with remixes from Youandewan and Huxley himself, on October 6th. 'Let it Go', 'Bellywedge' and 'Box Clever' cemented Huxley's singles reputation some time ago and its been furthered this year with the tonally and stylistically varied 'The Machine' EP released just a few months back on Aus. As the hype around the 'Blurred' LP builds, 'I Want You' is the perfect lead in. Although not without some trademark grunt in the bass department it's one of Huxley's deepest cuts to date, with layered melodies, rounded percussion and an incredible vocal combining beautifully. Huxley's powerful 'club rub' shifts the focus to the dance floor a little more but not at the expense of the original's musical or vocal content - with just a nip and tuck here and there he's created a weighty, yet respectful, club version. Fellow Aus artist and notable talent, Youandewan, takes things deeper with his remix - a blissed out exercise in smooth musical transitions and subtle dubbing techniques that form an engagingly delicate deep house cut. To close the release Huxley turns in 'Sphere'. Vintage Huxley, 'Sphere' is characterised by a strident rhythm track and piano licks but the devil is in the detail - re-pitched delay feedback, almost-there filtered vocals and crafty drum fills.