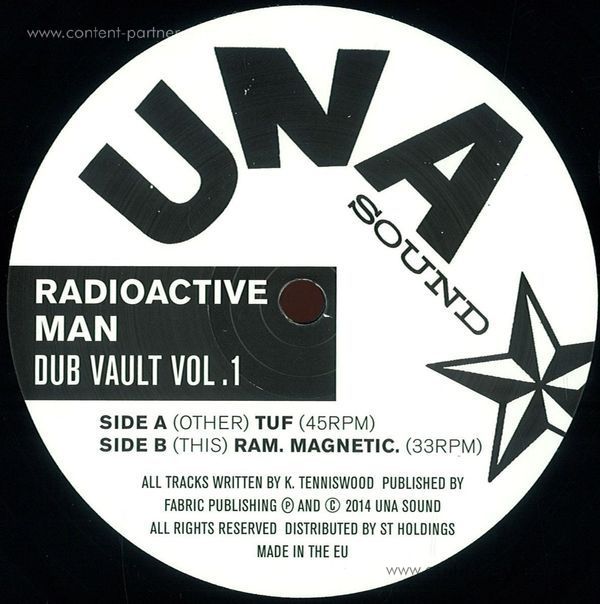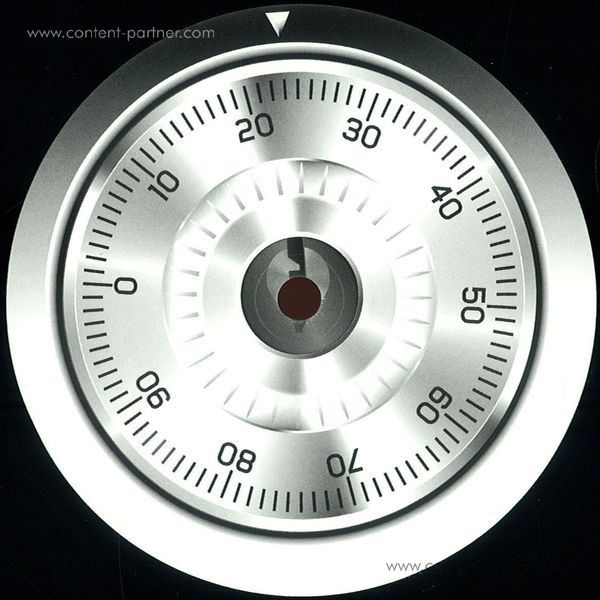 Dub Vault Vol. 1
genre:
Electro / Electronic
To order please add to basket and proceed to check out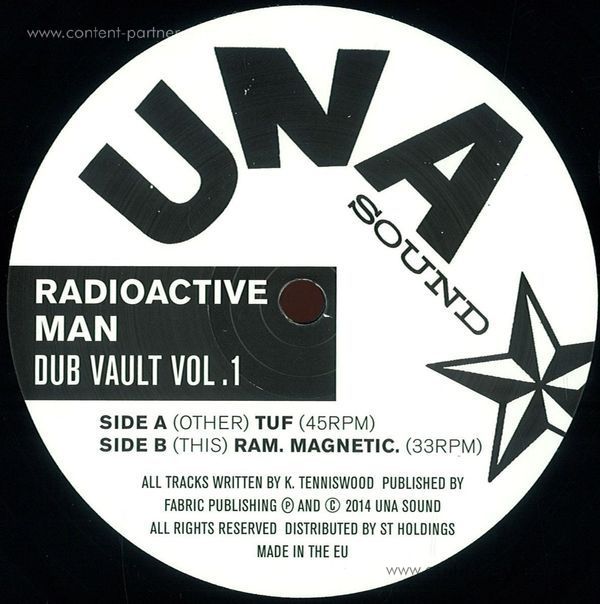 description
Radioactive Man: "Dub has always been a major influence in my music, mainly roots a la King Tubby, Marley, Lee Scratch, King Jammy etc. I used to religiously tune into the Manasseh show on Kiss FM on Saturday nights after Coldcut, that introduced me to the massive amount of Roots Reggae and Dub that was made in the 70's. I always loved the fact there was two versions, a vocal and a dub, which was always played in that order... The original remix music i guess.

"'From the Dub Vault' will be a series of 12"s… so far in three volumes. As always, it's a work in progress, it's just that progress has taken years… Well, you can't rush these things can you? So very happy to have them on vinyl, too. I cut them myself, something I've been learning over the last year, and that's a great pleasure: cutting and mastering my own tunes."