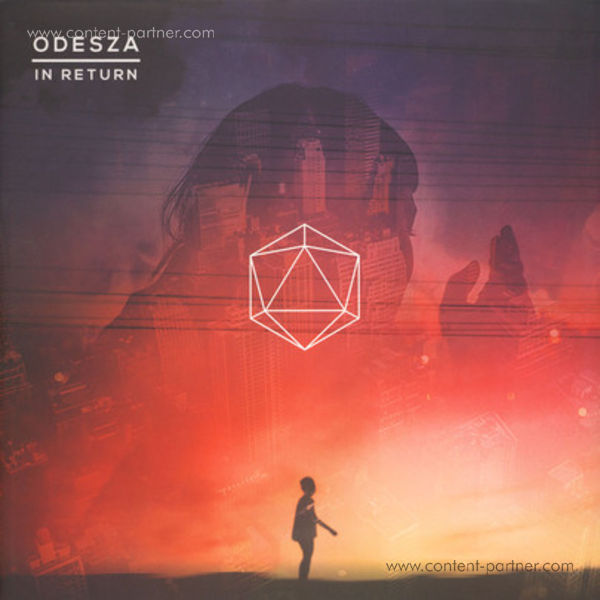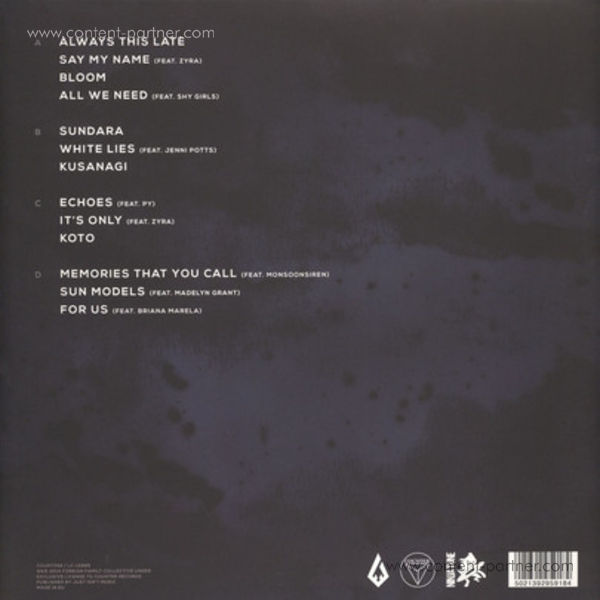 In Return (2LP+MP3)
genre:
Electro / Electronic
To order please add to basket and proceed to check out
2.
say my name (feat zyra)
---
4.
all we need (feat shy girls)
---
6.
white lies (feat jenni potts)
---
11.
memories that you call (feat monsoonsiren)
---
12.
sun models (feat madelyn grant)
---
13.
for us (feat briana marela)
---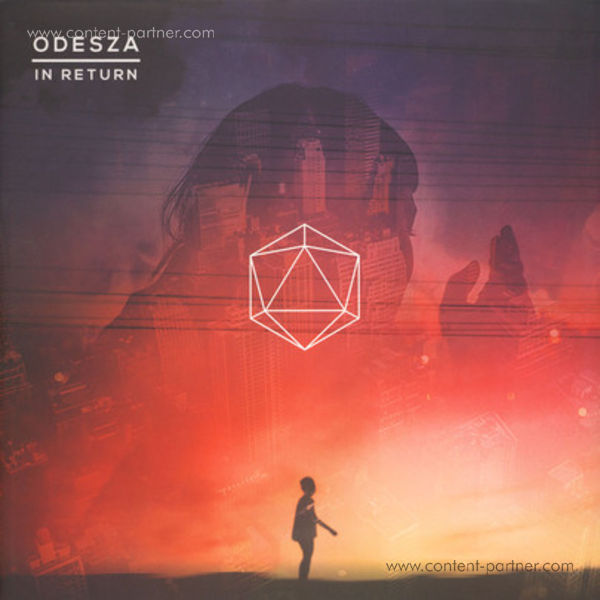 description
"Im Jahr 2012 stach aus der Flut elektronischer Musik aus den USA eine neue markante Stimme heraus: ODESZAs Album ""Summer's Gone"" erhob sich aus der Masse; es war eine Ansammlung von Songs - und nicht nicht nur Beats; unwiderstehlich und von verblüffender Verträumtheit, die sich vom EDM-Schema unterschied. In einem Zeitalter, in dem alles im Internet passiert und Hypes sorgfältig designt werden, ist die Geschichte von ODESZA erfrischend authentisch: ein brillantes neues Duo veröffentlicht seine Musik im Internet - und die Welt schenkt ihm die verdiente Aufmerksamkeit. Harrison Mills (aka CatacombKid) und Clayton Knight (aka BeachesBeaches) begannen ihre Zusammenarbeit nach einem Treffen an der Western Washington University. Die Chemie zwischen den beiden stimmte sofort und das Duo arbeitete überaus produktiv, schnell entwickelte sich eine Handschrift, baute sich ein markanter, typischer Sound auf: impulsiver Gesang, aufsteigende, euphorische Melodien und fesselnde Drums mit einer ordentlichen Portion Pop Appeal. ODESZA begannen, treue Fans um sich zu scharen. 2013 erschien die 5 Song-EP ""My Friends Never Die"", von der 3 Tracks auf Platz 1 der Hype Machine Charts landeten. Eine lange Tour folgte, dabei spielten sie Shows mit Pretty Lights, Emancipator, Michal Menert und es folgten ausverkaufte Tourneen und unzählige Festivalauftritte u.a. auf dem Coachella.

Und endlich ist es hier, das neues Album ""In Return""! Durchzogen vom Pop ist es ein elektronisches Wunderwerk, voller mitreißender Hooks. Die Vocals kommen von Zyra, Py und den Shy Girls sowie Madelyn Grant auf ""Sun Models"". ODESZA werden mit dem neuen Album den gesamten Herbst auf Tour gehen. Sie werden eine Reihe von ausverkaufen Shows in den USA und Europa spielen. ""In Return"" ist ein Album, mit dem ODESZA an die Spitze der elektronischen Musik aufsteigen wird."