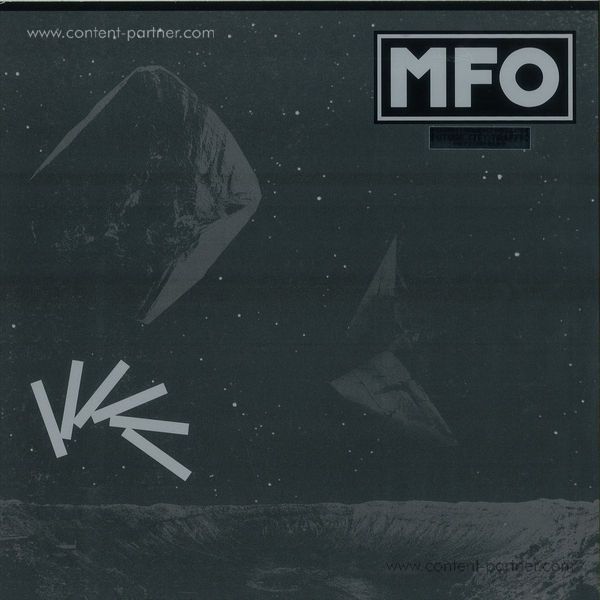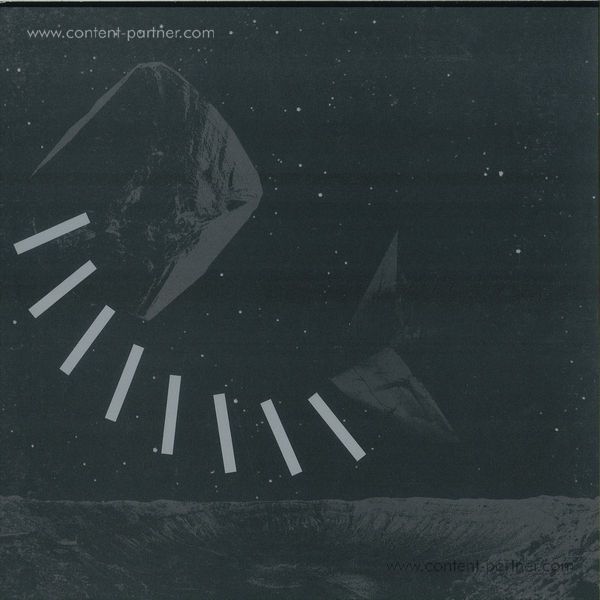 3.
Mfo - Design The Future
---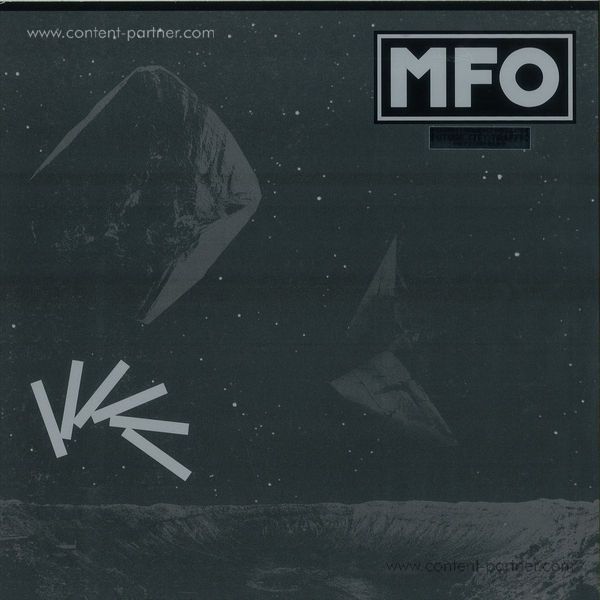 description
Part 2 of 2 from MFO on the Dekmantel label. The machines take control. The Label say: After making their debut on Dekmantel not so long ago, Italian duo Rio Padice and Massimo Di Lena, together known as Mephisto Frequency Oscillator (MFO) now serve up part two of the Future City Traffic EP. Across four new tracks they continue to explore grainy, dirty house that is variously soulful, funky or cosmic in nature.

Opener 'Motor' is the funkiest of all the cuts, with well-defined drums keeping a fine disco groove locked down as whirring machines and wubbing synths dart and dance all around it. Next, 'Oman Jazz' pairs malfunctioning percussion and truly out of control synths that burst, blob and drop into the arrangement at random intervals with a fat and gloopy acid line and a soupy, gloopy deep house track of the highest order results.

'Design The Future' is another meaty and hugely textured track, this time taking its melodic cues from distant planets and intergalactic life forces. Finally, 'Arctic Lodge' kicks things off with a heavyweight kick drum, paranoid synth sounds and jumbled percussion that sounds like Kassem Mosse at his most angry. It's a beautifully lumpy, frayed sounding track that moves in many different directions at once.

This EP oozes live and creative invention from start to finish, and for that reason is amongst some of the freshest stuff you are likely to hear all year.