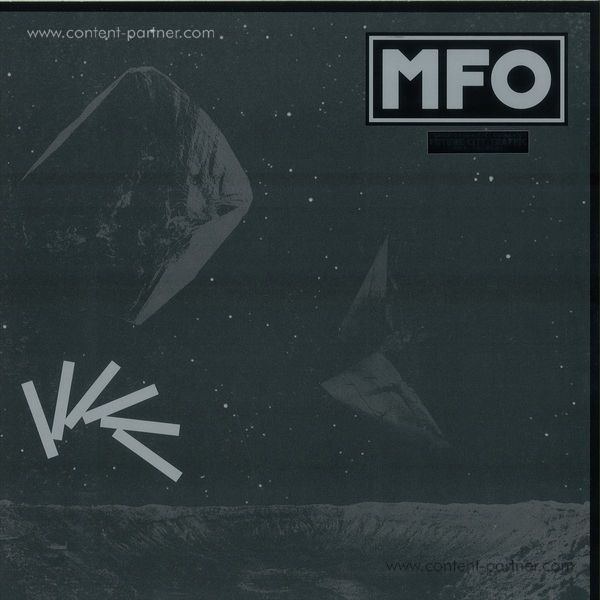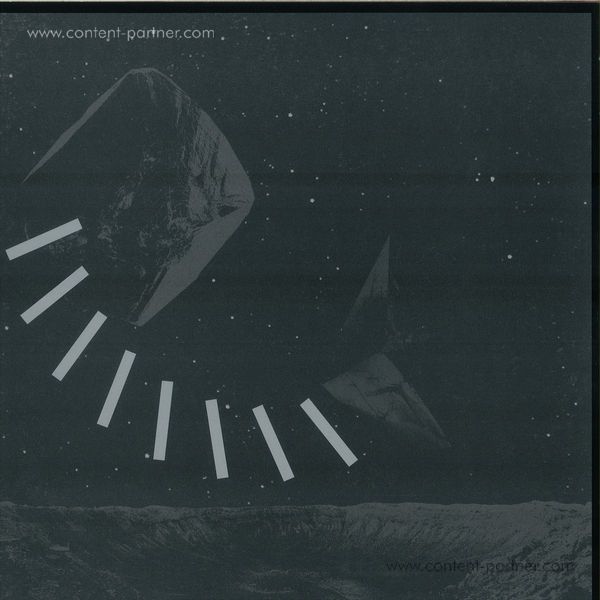 2.
slow run in our dreams
---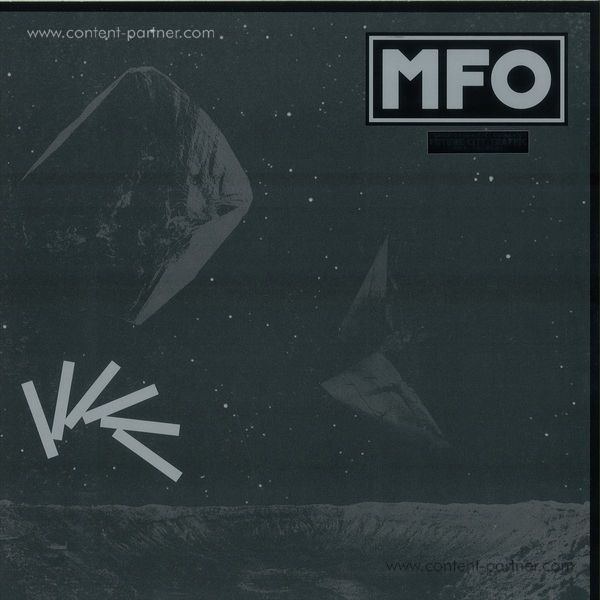 description
Dekmantel The Label Back With A 2 Part Release From This Talented Group Of Italian Producers!

First up, 'Anti Social Plan' is riddled with a scuzzy Detroit soul. The drums and claps bounce like an imperfect Kyle Hall cut and great chords and melodies dance about with a refreshingly liveliness. Then comes 'Slow Run In Our Dreams', which has hurried, rough sounding drums down low and odd, awkward but soulful piano patterns played out up top. Blurts of analogue bass add weight, and breathy vocal sounds make things seem all the more organic. It's a truly inventive track, as is closer 'Crisis Zone' with its deep, dread fuelled drums.

Raw as you like with super sharp hi hats, this is a knackered sounding track that scuffs along the ground as all sorts of pixelated melodies and crushed 8 bit sounds rain down up top like some sort of crystallised rain. This is house music, but not as we know it!