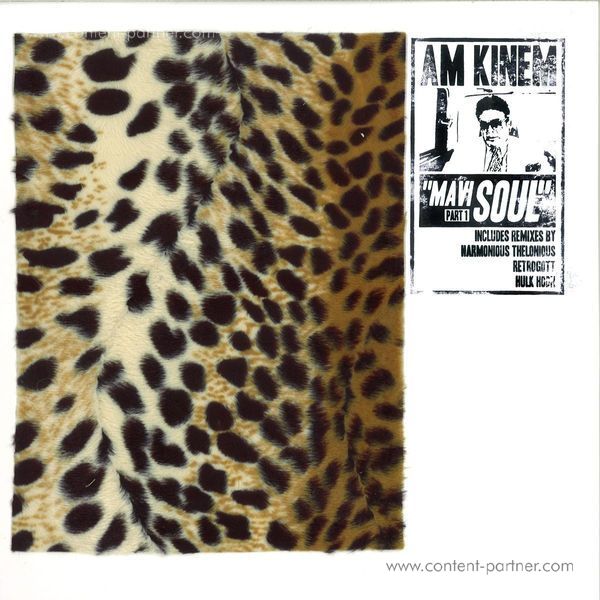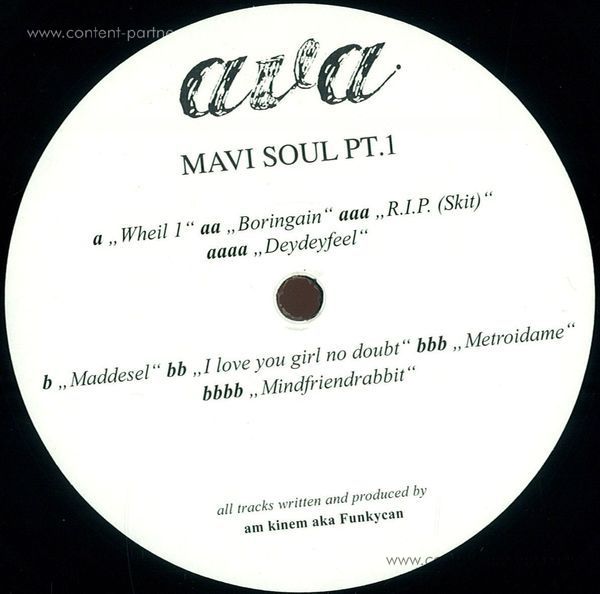 6.
I Love You Girl No Doubt
---
9.
Metroidame - Harmonious Thelonious Remix
---
10.
I Love You Girl No Doubt - Retrogott Remix
---
11.
Boringain - Hulk Hodn Remix
---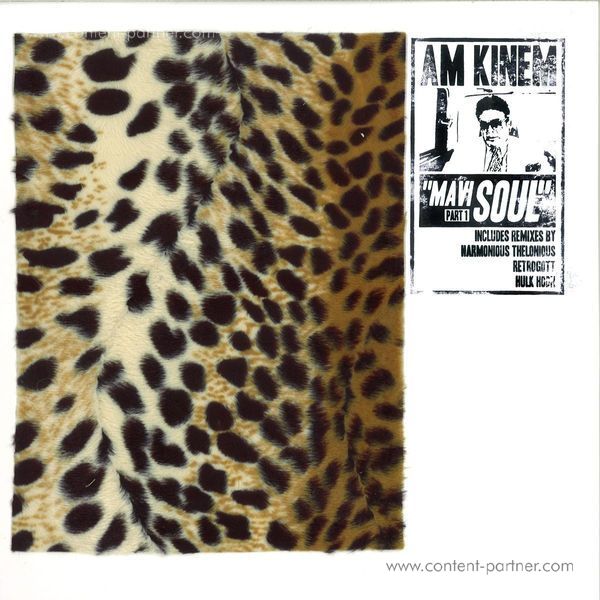 description
12'' + 10

Am Kinem (previously known as Funkycan) presents a recollection of hand-picked works produced over the last ten years.

'Mavi Soul' is the third LP from Ava. and will follow on from its successful predecessors 'Mr Pink, what have you been smokin' and 'Love Based Music'.

Under his 'Funkycan' moniker, Am Kinem released his first solo EP in 2011 through Ava., combining House, Hip Hop, Techno and Electronica in a vastly eclectic and individual style, a style that is ever present through 'Mavi Soul'. Recorded partly at the infamous Studio H1-3, part of the biggest broadcasting center of former east Germany, 'Mavi Soul' calls on some of the Ava. extended family to create remixes of Kinem's originals, further broadening the musical breadth covered already by the originals.

German Hip-hop veterans Retrogott and Hulk Hodn and techno craftsman Harmonious Thelonious all contribute with remixes of Kinem's originals. Retrogott and Hulk Hodn are both an essential part of the german Hip Hop scene and have both made huge impact by releasing strings of well known Albums and EPs on labels such as ENTBS.

Harmonious Thelonious established his unique vision of Ethno grooves on the label Diskant and distilles the Techno out of the Track 'Metroidame'.