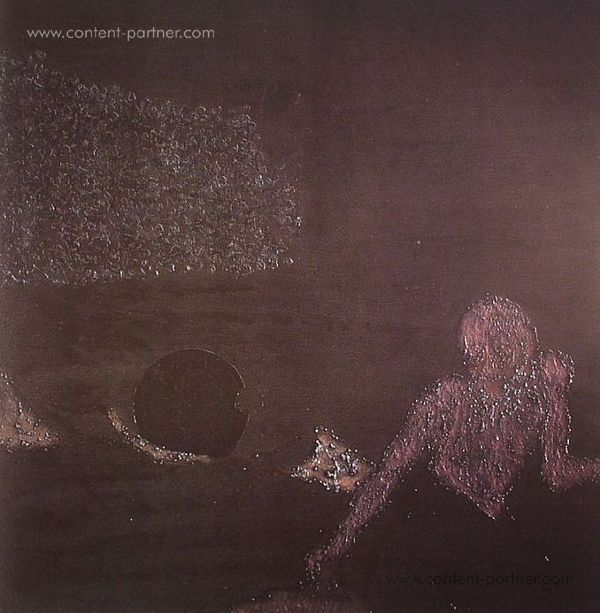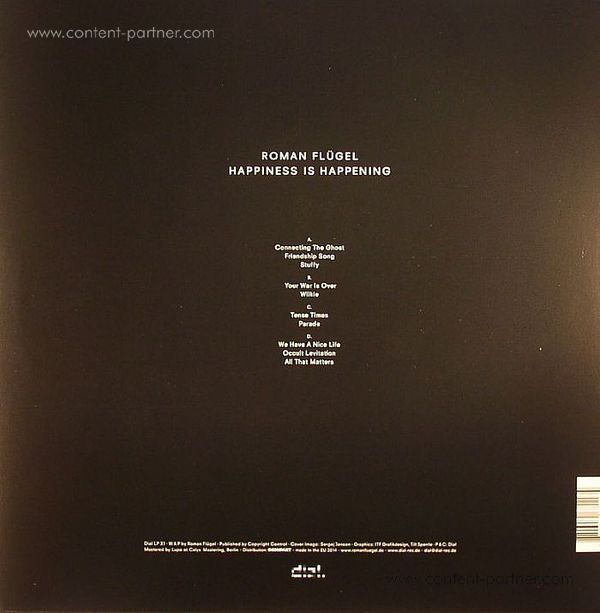 Happiness Is Happening
genre:
Electro / Electronic
To order please add to basket and proceed to check out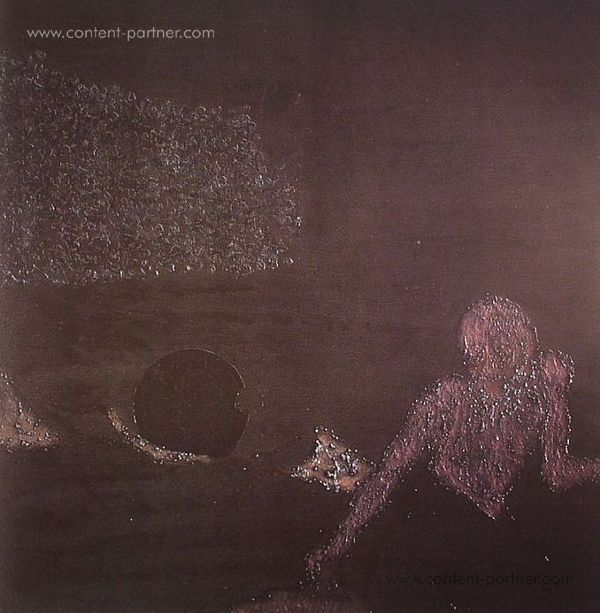 description
An album by Roman Flügel is always a sensation. That holds true for his countless monikers and collaborations as it does for his 2011 Dial debut Fatty Folders. Being the first of its kind under his civic name, the long over-due association of Hamburg's cerebral label and its group of off-centre house and techno individuals with Frankfurt's favorite electronic music producer for the thinking man and woman, proved to be a seminal one.

Now, that sort of Happiness Is Happening again. Roman Flügel's follow up on Dial takes off, where Fatty Folders landed: on a runway that acknowledges the roots of house and techno as well as its fruits, but leads to a different location. Exempt from the burden that a concept album can lay on its author, Flügel seems not to be concerned with the current trends, retro fashion or a pre-conceived topic. Free-wheeling and with a freshness akin to morning dew, he rather takes us by the hand and through ten tracks that sometimes feel like songs without a voice.

Happiness Is Happening is like a concept album without a concept. A testament to the fact that the concept of an album that works within the realms and boundaries of "electronic (dance) music" can be so much more than a loose collection of 12-inches or just an exercise in style: it can be, after all, a piece of art and at its best comparable to a successful singer-songwriter album without words. Especially, when the creator of all his seems to be truly comfortable with himself and at his best. Then, Happiness Is Happening, indeed. GERD JANSON.