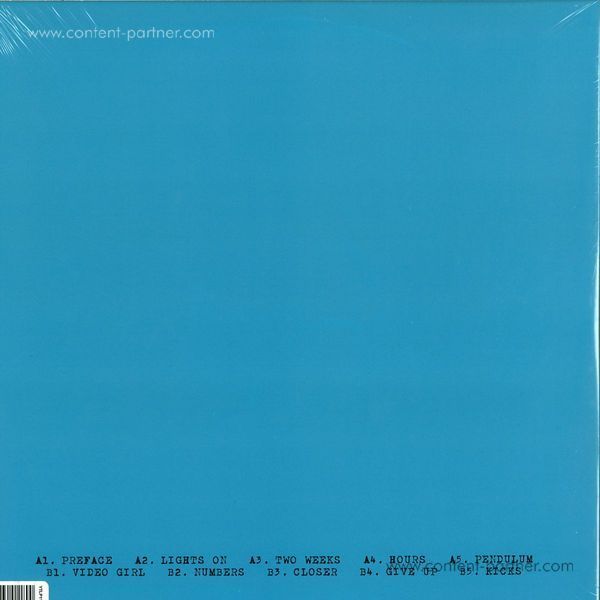 LP1 (Vinyl LP)
genre:
Electro / Electronic
To order please add to basket and proceed to check out
description
Young Turks clearly believe that Tahlilah Barnett, formerly known as Twigs (hence the FKA Twigs pseudonym) is a star in the making. They plucked her from obscurity last year and have since released a number of highly regarded singles. This debut album expands on her EPs to date, showcasing her woozy, intricate take on post-R&B. Naturally, her vocals - fragile and evocative, sounding not unlike Kate Bush on occasions - take centre stage, riding a bed of layered-up head-nodding rhythms, post dubstep grooves, trip-hop soundscapes, fizzing electronics and bubbling synthesizers. It's an intoxicating brew, all told, and one that delivers further proof of Barnett's immense potential.