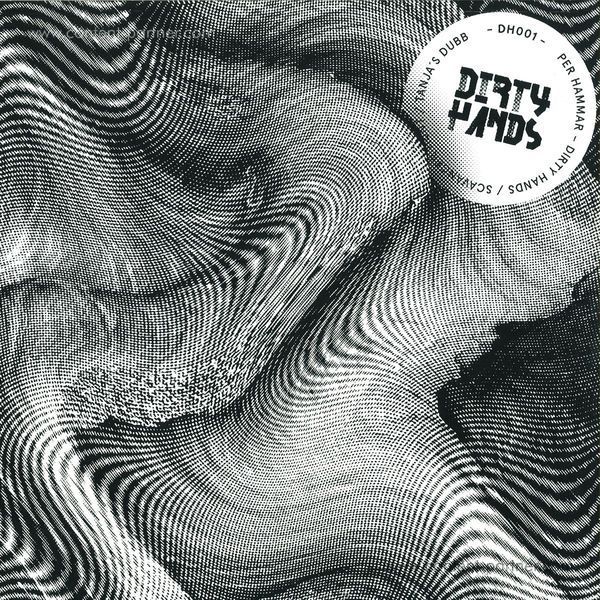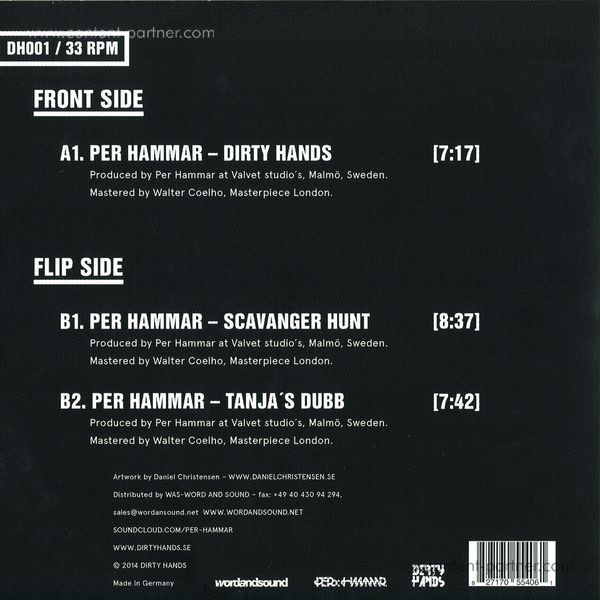 To order please add to basket and proceed to check out
1.
Dirty Hands (Original Mix) 7:17Min
---
2.
Scavanger Hunt (Original Mix) 8:37Min
---
3.
Tanja's Dubb (Original Mix) 7:42Min
---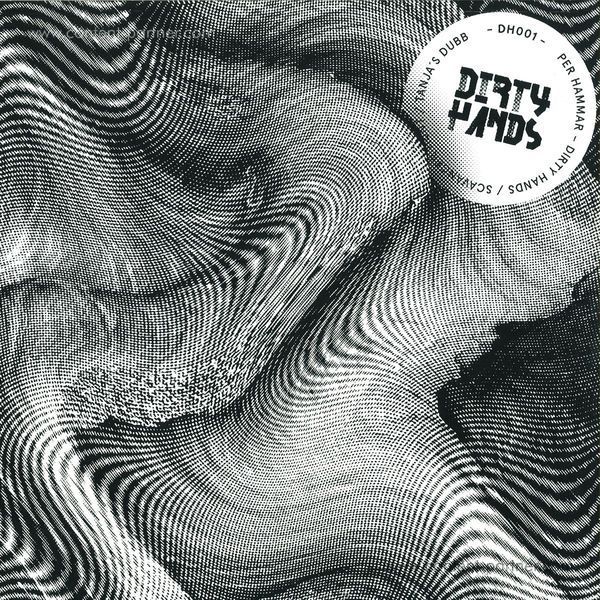 description
Since I started to produce music in the mid 00's, I undoubtedly bought the idea of puzzling my productions into nice labels like a Tetris game. This 'survival of the fittest' thinking has under the years resulted in a whole bunch of works that I made a strong connection to, but that no one else never got the chance to do, ending up in an empty folder. There are so many times that I just feel to open up my heart and brain and let people that I have a connection to take part of it, and this is the closest that I can get. The sounds that I like: the warmth, the dust, the ugly, the distorted, broken and worm has been privileged for certain kind of music. Music that I love, but that I maybe not always can play when I got the chance. Those two ideas combined gave me the idea to set up a little imprint. I'm gonna name it Dirty Hands. What that mean is up to you. What it sounds like is also up to you, and that's why I wrote this instead of thoroughly describing the tracks.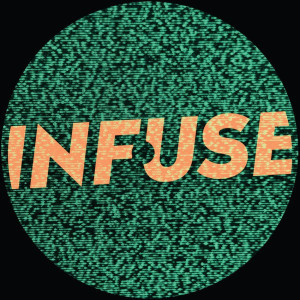 Deep House
Per Hammar
Infuse
€10.49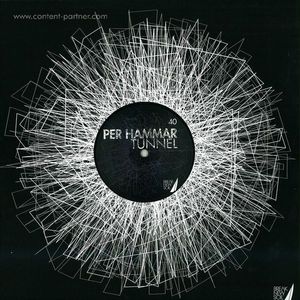 Techno
per hammar
break new soil
€10.79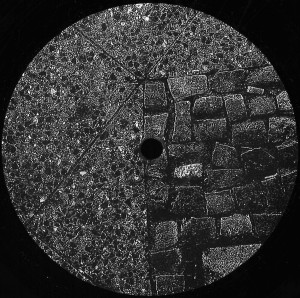 Minimal House
Edvin Wikner
Dirty Hands
€10.49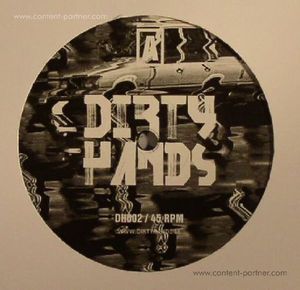 Techno
Patrick Siech
Dirty Hands
€8.29