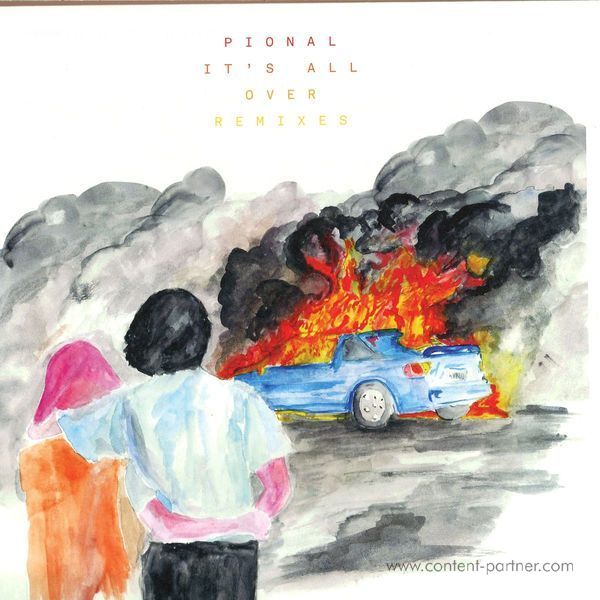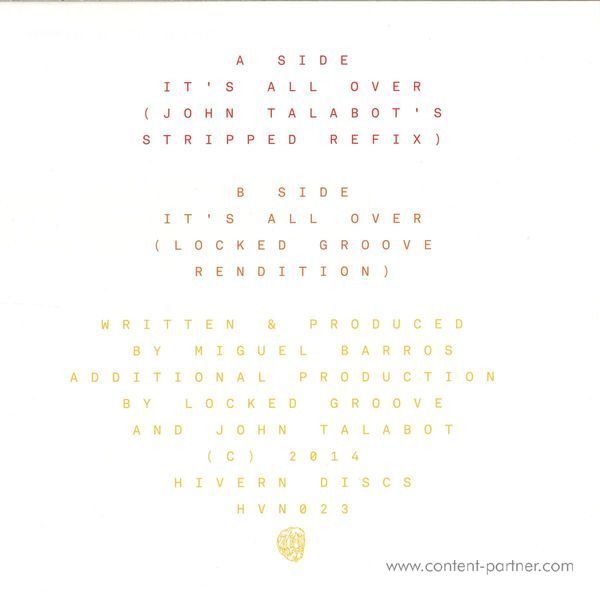 1.
John Talabot's Stripped Refix
---
2.
Locked Groove Rendition
---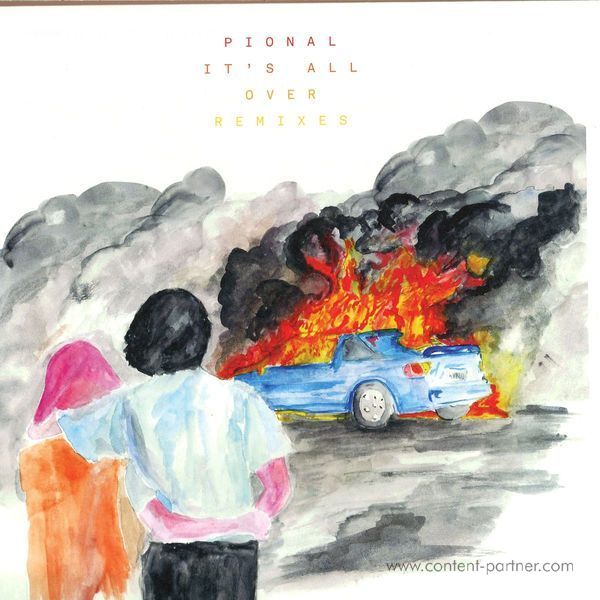 description
A year ago we released 'It's All Over' as the first entry in our Blanc series. Ori- ginally an anonymous track, by the time John Talabot's DJ Kicks unveiled that the artist behind it was no other than Pional, the song had already captivated thousands with it's moody atmosphere and poignant vocals. It was pressed back then as a vinyl-only release limited to 100 copies. But the project was yet not comple- te. From the beginning we had the idea of re-issuing the track in another 12' with remixes. And here it is.

The vinyl includes remixes by label boss John Talabot and young Belgian producer Locked Groove. In his first remix for Hivern in five years, JT maintains the gloomy vibe of the original track but strips down it's elements, adding an extra bassline a spooky melodies to boost it's dancefloor appeal. On the flip, Locked Groove transforms the song into a soothing house cut with deep pads, trance-inducing per- cussion and soaring strings. Both remixes have been staples in Talabot's and Hivern's acquaintances sets over the last months.

The digital bundle also includes the highly sought-after original version, a second take on Talabot's remix and an alternate version by Pional himself. The cover is a painting by Pau Lo´pez Pen~alver, who has also directed the track's video together with Spanish director Tomas Pena.