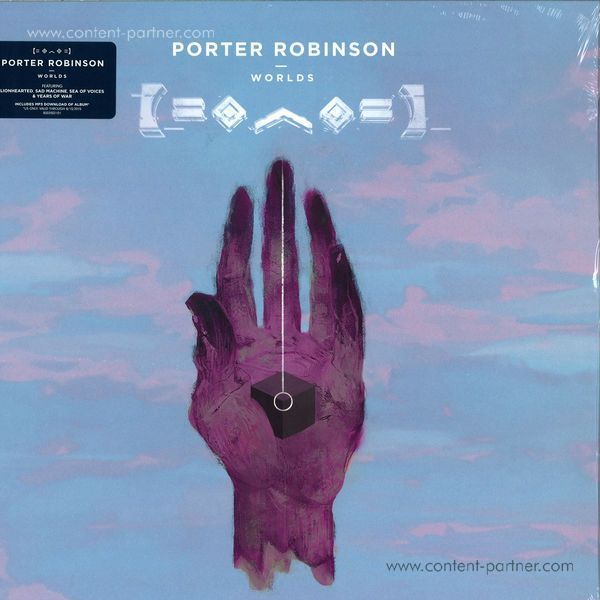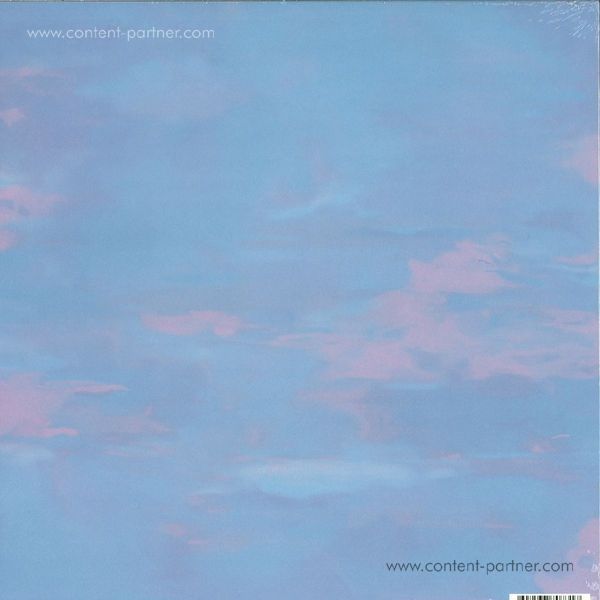 To order please add to basket and proceed to check out
1.
Divinity - Millan, Amy
---
3.
Years Of War - Caskey, Sean
---
6.
Polygon Dust - Lund, Ulrik Denizou
---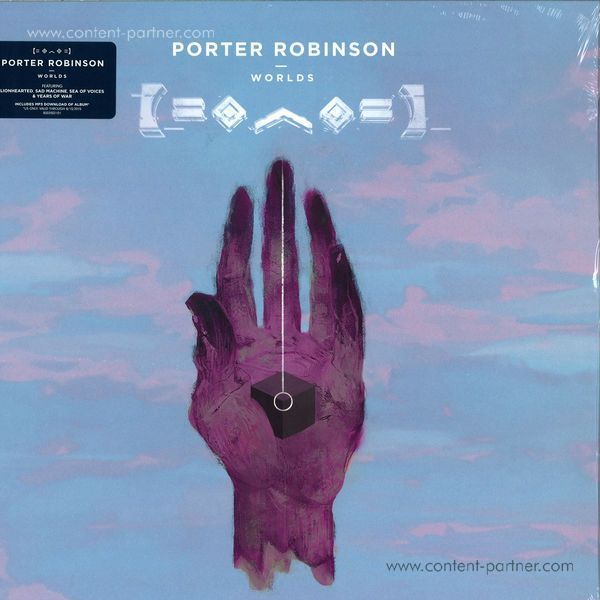 description
Porter Robinson ist einer der größten Hoffnungsträger der Electro-Szene. Mit Seinen ersten drei Singles des kommenden Debütalbums WORLDS zeigte er bereits seine unglaubliche Vielfältigkeit sowie sein Erfolgspotential. Mit dem ruhigen und sphärischen Track Sea Of Voices und der verspielte Single Sad Machine begeisterte er vorallem in der Blogosphäre und sorgt aktuell mit Lionhearted feat. Urban Cone für erneutes Aufsehen. Gemeinsam mit der swedischen Indie-Band Urban Cone hat Porter Robinson eine radiotaugliche Electro-Pop Nummer geschaffen, die, wie ihre Vorgänger, die Top5 der HypeMachine Charts belegte und in der BBC Radio1 Show von Zane Lowals Hottest Record In The World Premiere feierte.
Mit WORLDS veröffentlicht der 21-jähige Musikproduzent aus den USA eine künstlerische Vision, die vom Billboard Magazine bereits mit Werken von The XX verglichen wurde.