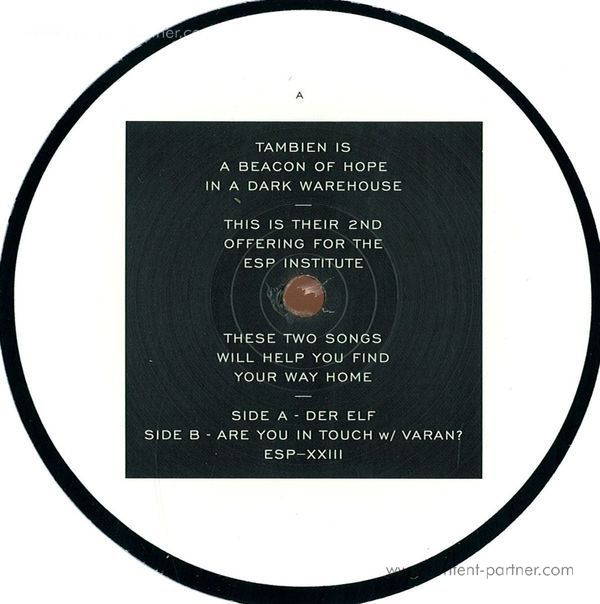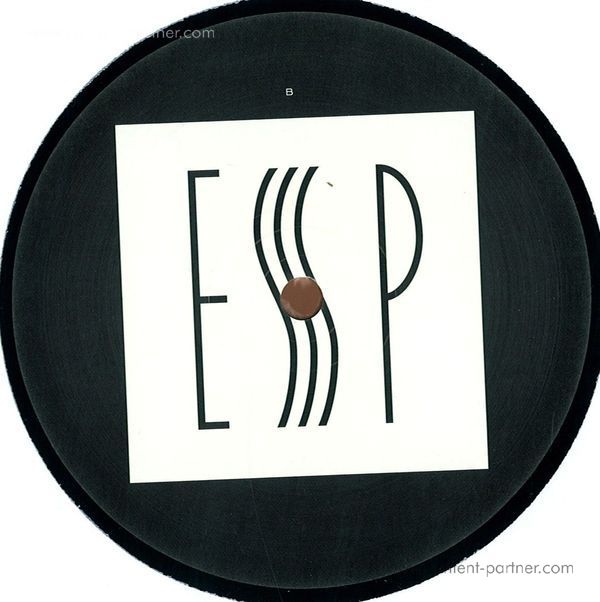 To order please add to basket and proceed to check out
2.
are you in touch (with varan)
---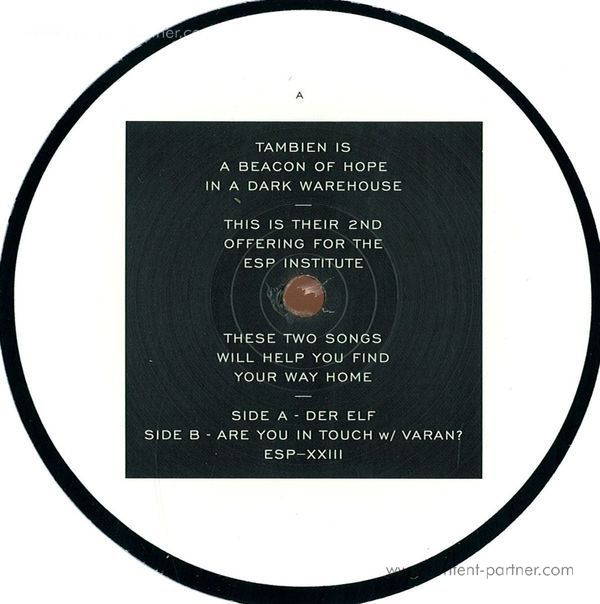 description
Tambien is a beacon of hope in a dark warehouse. This is their second offering for the ESP Institute. After their debut Drogato on the label in late 2013, this Bavarian trio have ignited excitement among discerning dancefloors worldwide. This sophomore effort brings to light a deeper and more melan- cholic side of their House repertoire. The A-side's Der Elf gives us serious goosebumps as its monotonous marching 909 snare lays ground for an almost random arrangement of beautiful bending synths and psychedelic chopped female vocals. On the flip, we have a lengthy gorgeous come-down with Are You In Touch w/ Varan After more than half of this muted and breezy oscillat- ing vibe, we're awaked by naive and melodic twinkling keys, helping us all face the daylight.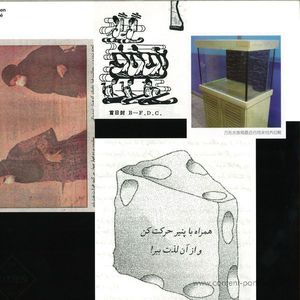 Minimal House
Tambien
Kitjen
€8.59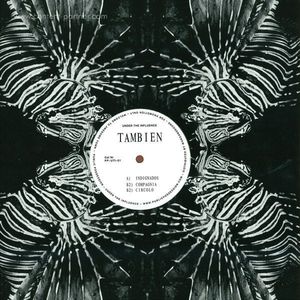 House
tambien
public possession/under the influence
€7.89