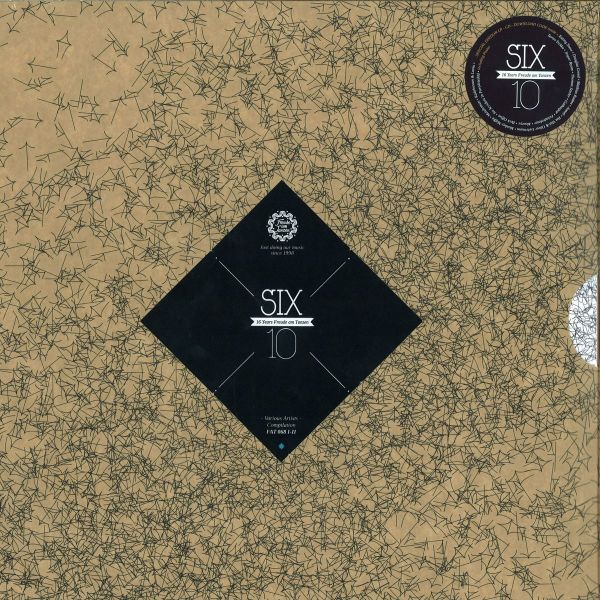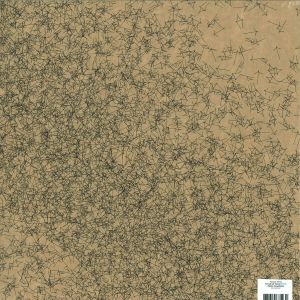 Freude am Tanzen SIX10 (2LP +Mp3) Back in!
1.
Metaboman - G And B 05:16
---
2.
Monkey Maffia - Gladis 06:43
---
3.
Kadebostan & Laolu - I Need To Feel Something 05:31
---
5.
Mathias Kaden - Freakinme 06:35
---
6.
Thomas Stieler - Observatory 07:25
---
7.
Douglas Greed - Springtime In December 06:38
---
8.
Gathaspar - Seraphine 07:36
---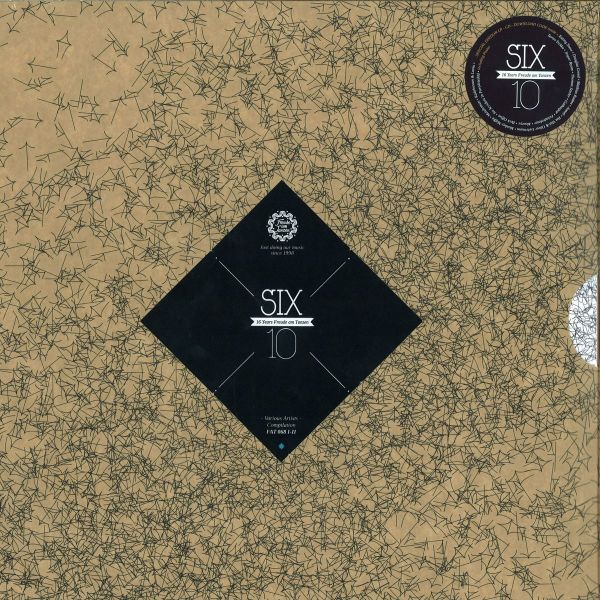 description
Was Mitte der Neunziger, initiiert vom Veranstalter-Duo Sperling & Mauss, in Jena als Partyreihe unter dem Namen
"Freude am Tanzen" begann, hat sich längst zur bekanntesten Plattform für elektronische Musik an der Saale mit bislang
über sechzig Veröffentlichungen, eigenem Schwesterlabel (Musik Krause) und angeschlossener Booking-Agentur
gemausert. Mit 16 Jahren auf dem noch immer jungen Buckel ist Freude am Tanzen heute auf dem besten Weg von der
Adoleszenz ins Erwachsenendasein, doch dass dabei trotz gefestigter Strukturen zum Glück noch lange keine Langeweile
Einzug halten muss, beweist nun die Jubiläums-Compilation SIX10 Jahre Freude am Tanzen.