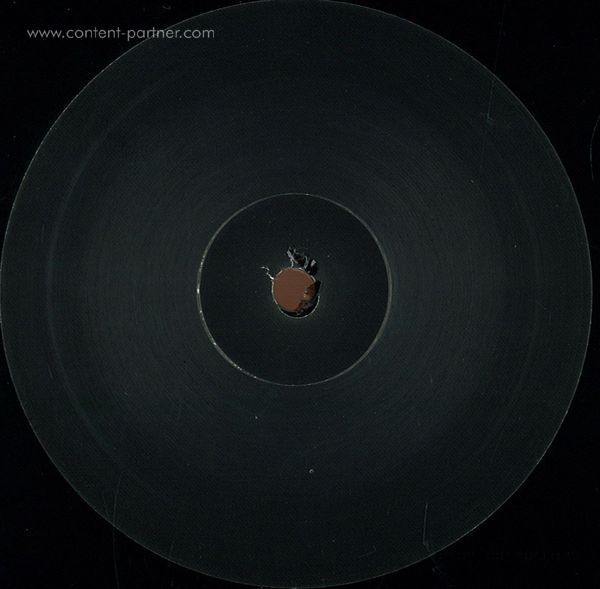 Popcorn Fandango - One-sided 12"
To order please add to basket and proceed to check out
description
Like a bolt from the blue comes this track by Daughters & Sons. An afternoon of fun in the studio with Stefano Giordani and his nylon guitar has needed, to give life to this little masterpiece, perhaps a secret weapon for the summer of 2014. A solar track, enjoyable and danceable, which is already a modern classic.