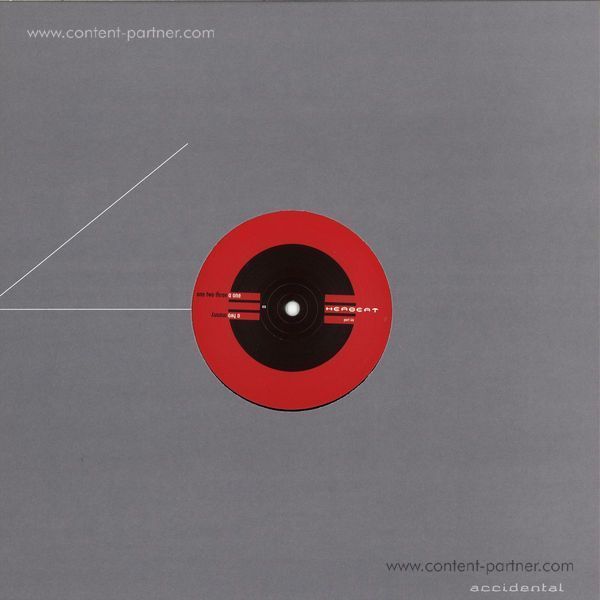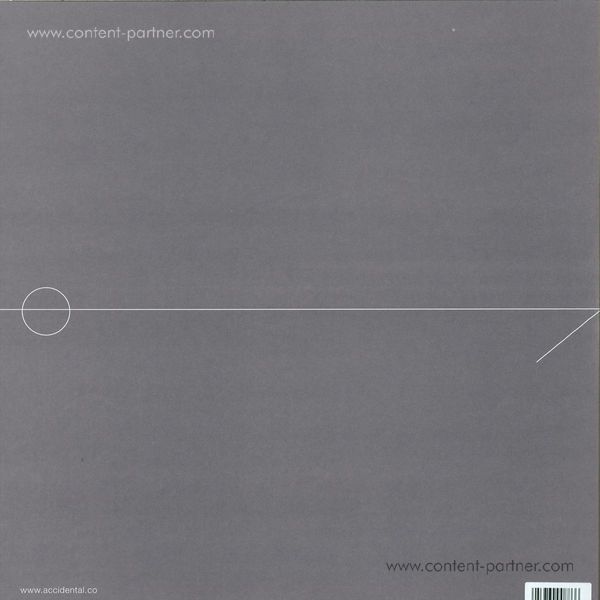 Part 6
genre:
Electro / Electronic
To order please add to basket and proceed to check out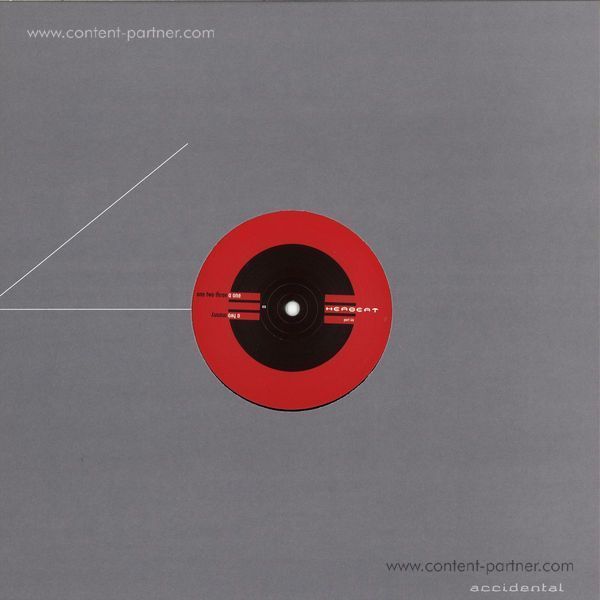 description
Last year Accidental Records released a complete 130 track boxset featuring all of Herbert's extensive back catalogue. It included rare and unreleased tracks from the mid 90's right up to the critically acclaimed Bodily Functions and Scale albums. Though this might have felt like the closing of the doors for Matthew Herbert's surname fronted house moniker, particularly with the ever forward thinking producer having moved onto making music out of an exploding bomb, a shopping list, a club and even a pig in recent years, this thankfully is not the end for this side of the prolific composers output.

This new 12' vinyl and digital release is the first brand new Herbert release for 8 years. Lead track 'One Two Three' is a warm slice of summer house music featuring the stunning vocals of London based singer Rahel (from the band Hejira). The ep moves into darker territory with the perpetual club track 'Manny'. Side B of the limited vinyl veers darker again with the track 'My DJ', with its bursts of vocal reaching out from the twisted electronics. Finally 'Grab The Bottle' collapses towards a full acid house workout whilst remaining well within the eclectic world of Herbert production.

'Part 6' is more than just a nod towards Herbert's output of yesteryear. Its a direct continuation of his playful and intriguing electronic musical style that he pioneered in the original 'Parts 1 - 5' releases from 1995/96 on the now defunct Phono label. Its unlikely that Par 6 is going to be the end of this particular journey either... watch this space.