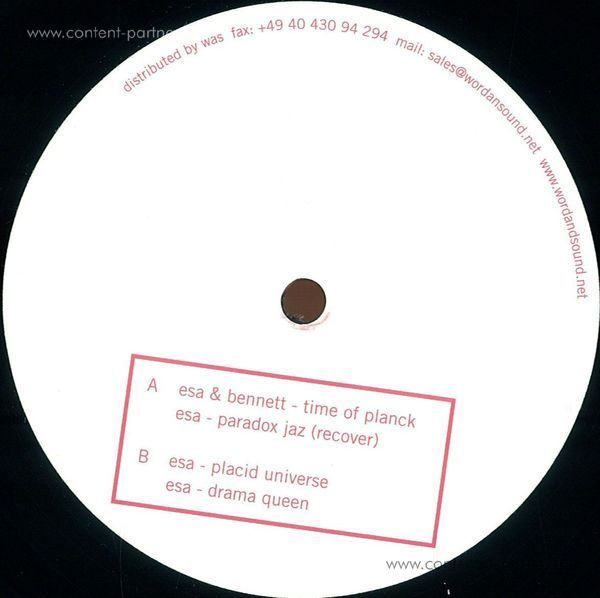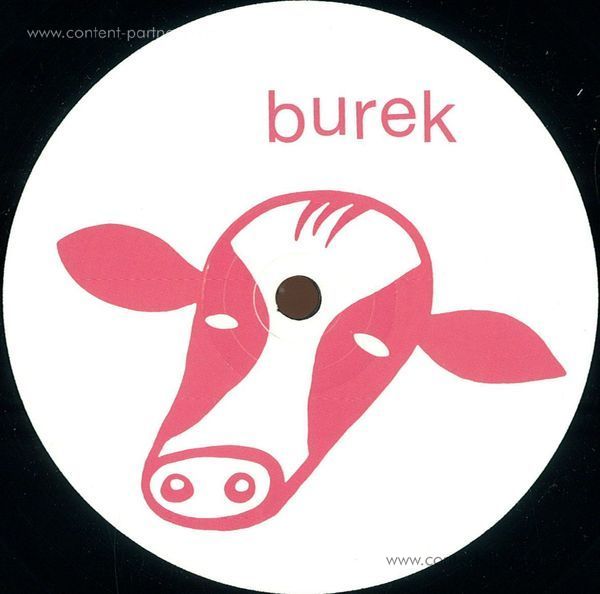 1.
Esa & Bennett - Time Of Planck
---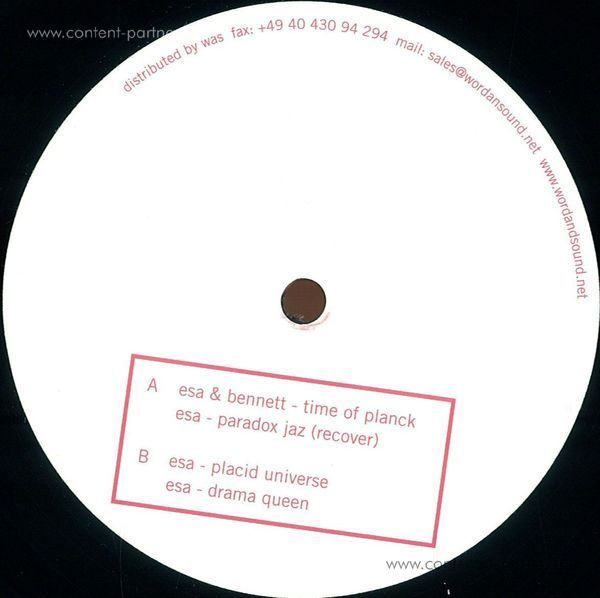 description
After nearly a year has passed by - and kitted out with heavy hitting drum timbres, hook laden nuances and a textured palette of unique effects - South African born Esa makes a welcome return to the Burek family fold with another EP that skirts the boundaries of the dance-floor and soaks up the sights and sounds of those on the peripheral edges. A family that's consisted of many strays and deviants being welcomed in, Esa's EP is another mellifluous fit for the Croatian based house label that prides itself on beats that drip with greasy flavour and a fine follow on from his killer 'Serenity In a Forbidden Place' EP for the label in July of 2013. EP opener 'Time Of Planck' is the first collaborative production between Esa and classically trained multi-instrumentalist and vocalist Bennett. Laying vocals atop deconstructed, radiating cosmic transmissions, Esa cautiously adds the reverberating oscillators to maximum effect over a washed out, hazy groove, while Bennett also provides tinkling key stabs. Paradox Jaz (Recover) plays further on the synth tapestries and relaxing organ overtones, following a traditional Detroit journey before gradually stepping up-tempo for a cantering, melody-led approach to the intricate details of a modern electronic jazz record.

Flip over for B-side opener Placid Universe, a light and dainty continuation of the previous side's atmospheric, worldly undertones before clicking snares and bulbous, low-end bass lines and acid squelches force their way into earshot. Drama Queen - perhaps the most schizophrenically visualized out of the collection.