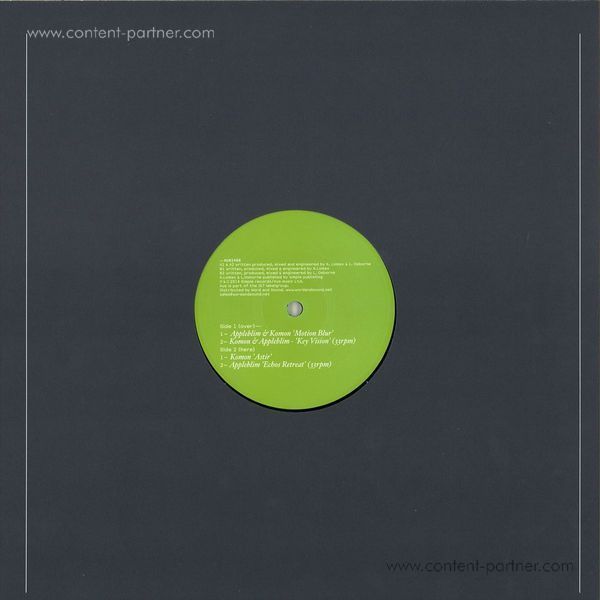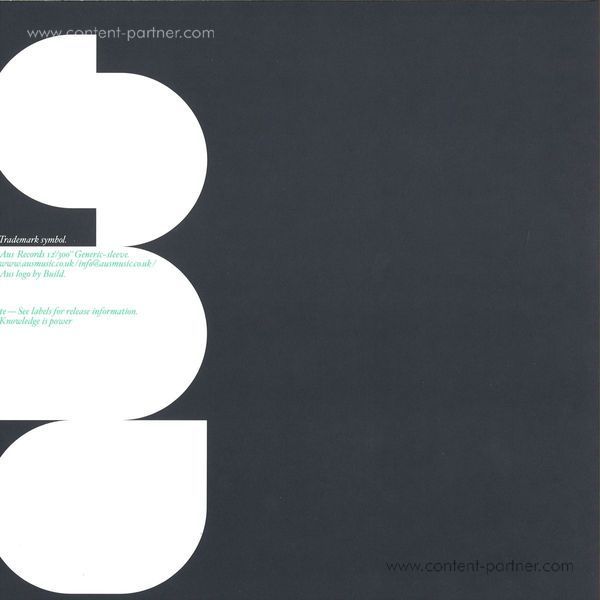 To order please add to basket and proceed to check out
1.
appelblim & komon - motion blur
---
2.
komon & appleblim - key vision
---
4.
appleblim - echo's retreat
---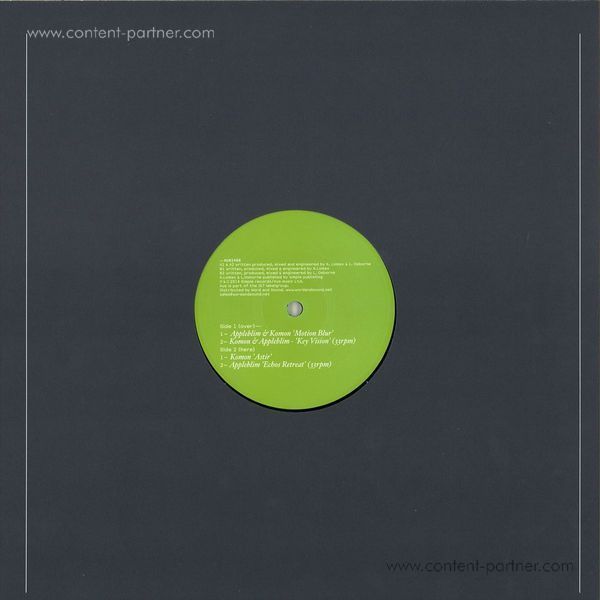 description
Following up the chunky slab of festival fuel was Huxley's 'The Machine' EP, the next installment sees the return of long-term label affiliates Komon & Appleblim for their second collaborative release on Aus - 'Motion Blur'. Keiran Lomax and Laurence Osbourne have managed to keep their distinctly smoky stamp branded on remixes for the likes of Bonobo and Paul Woolford and on their original productions for both Aus and Appleblim's 'Apple Pips' imprint. In Motion Blur, the pair expand on their canon and turn in four introspective explorations rich with granular textures and propulsive low-end grooves. The title track blooms behind sandy hats and glistening pads as it builds towards a loose-limbed swing built with broken beat structures. Bolstered by rock-heavy subs, 'Key Vision' drives more stuttering kick patterns under spectral sweeps and vocal chops while 'Echoes Retreat' rubs resonant bass tones up against sharp, floor-ready synth stabs. Set to a steady 4/4 march, 'Astir' brings things to a deep and downcast close as sweeping minor tones bring colour to the snapping percussive whacks that round-off another Aus accomplishment that's as effective on the floor as it is through the cans.