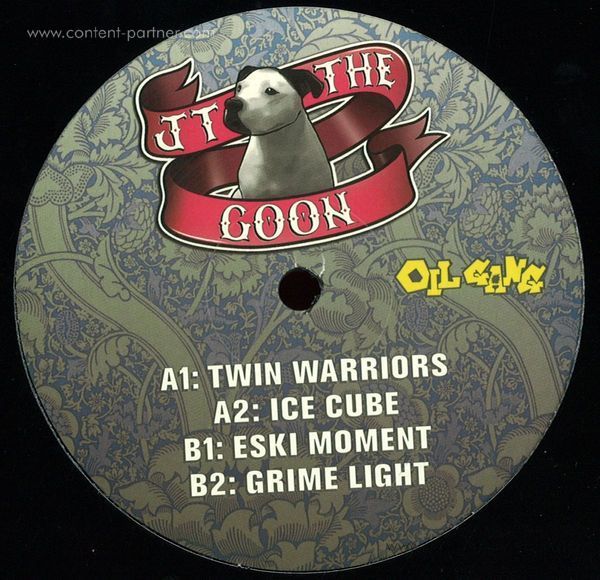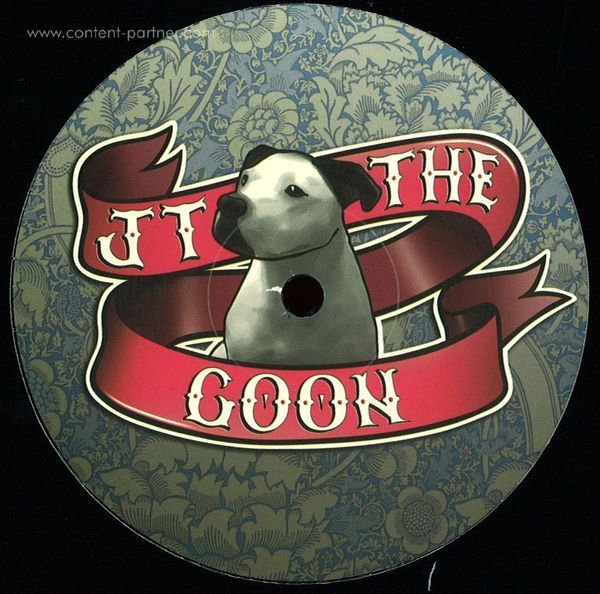 To order please add to basket and proceed to check out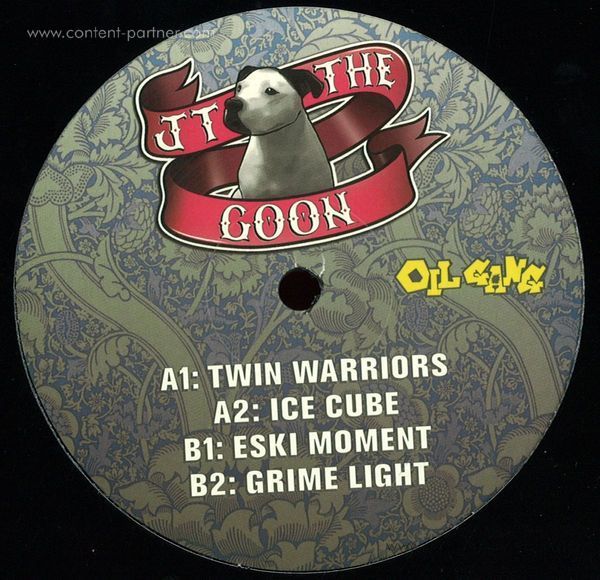 description
It's hard to know where to start with JT The Goon. At Oil Gang we pride ourselves on trying to retain a bit of grit and guile in our releases, and finding producers who have something genuine about them and their music. After releasing the Coolie Joyride EP last year it was difficult to find something that was worthy of coming next- how do you follow up finding and releasing a long-lost classic like that

JT The Goon has a chequered history as a producer. Though we didn't know him until early last year, he's someone who's always been a part of grime, working and engineering in the background. Once a part of the legendary Slew Dem camp (Waifer, Spooky, Top Dollah), he'd produced and engineering beats we'd known for years without any recognition; unsung pirate radio and DVD freestyle classics, lost and unacknowledged. After striking out on his own a few years ago, we were left with the somewhat daunting task of trying to get an EP out of literally hundreds of beats, album's worth after album's worth- a decade's work.

After putting some his beats to the test at Boxed and creating a couple of minor anthems in the process, we've eventually whittled the EP to what we feel is the best representation of JT's sound; someone who's been shaping the scene from the inside out for years with no credit or recognition.

Support from: Spooky, Logos, Murlo, Blackdown & Dusk, Slackk, Mumdance, Mr.Mitch, Rabit!