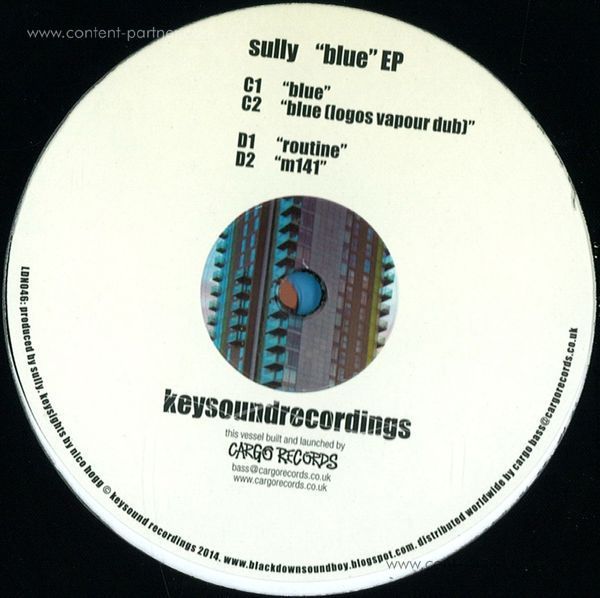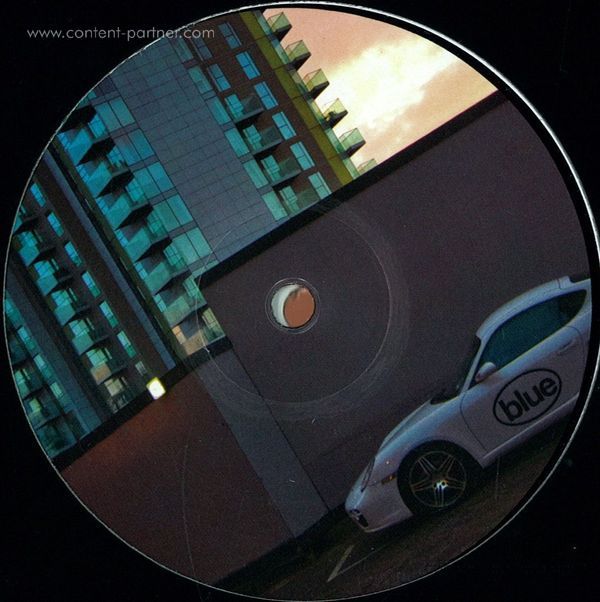 6.
blue (logos vapour dub)
---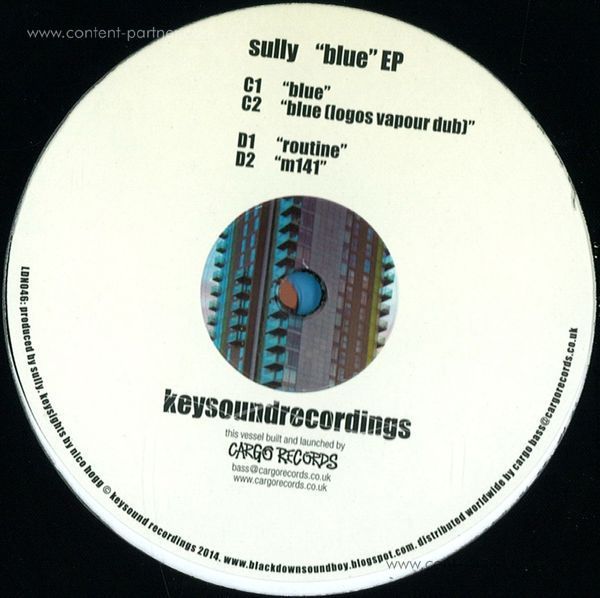 description
Keysound Recordings are excited to announce a jungle double pack from Sully. Four sides of warm vinyl dedicated to classic break-based rollage 'n' choppage: less 'where were you in '92' rather 'who wants more from '94' One title seems to sum it up best: 'Simple Things.' This double pack is not a statement about 2014, it is not trying to be a new sound, scene or development. This is just seven tracks of uncomplicated, intensely emotive, rhythmic fun - as MC'ed over by original-junglist-at-heart Riko on a recent Rinse FM show. It is concluded by a beatless 'vapour dub' from Logos, as he sublimes the title track 'Blue.' 'The inspiration for these tunes essentially goes back to the free parties I spent weekends chasing in the early '00s,' explains Sully. 'Youthful optimism put an almost spiritual spin on what were sketchy, chaotic, DIY happenings. Vision blurring subs felt like epiphanies. The EPs raw, chopped up sounds reflect that feeling: thrown together, reckless, but elevating with it.' 'Blue' is definitely a theme that runs through many of the tracks, a kind of synth-lead wistfulness. 'Solitaire' riffs around the vocal fragment: 'remember we like lone ranger: we ride alone, man', while the title track timestretches 'no man test' to form a kind of emotional push back, keeping all comers at arms length.

'M141', perhaps the ruffest of the EP, speaks of intoxication and submission: 'taking... me... over.' Apart from the guest feature on E.m.m.a's 2013 album 'Blue Gardens', Sully last contributed to the Keysound Recordings release schedule with his well received 2011 album 'Carrier', which interwove 2step and UK funky flexes with 160bpm juke experiments. Here he returns to the tempo of the latter but with the UK not US in mind.