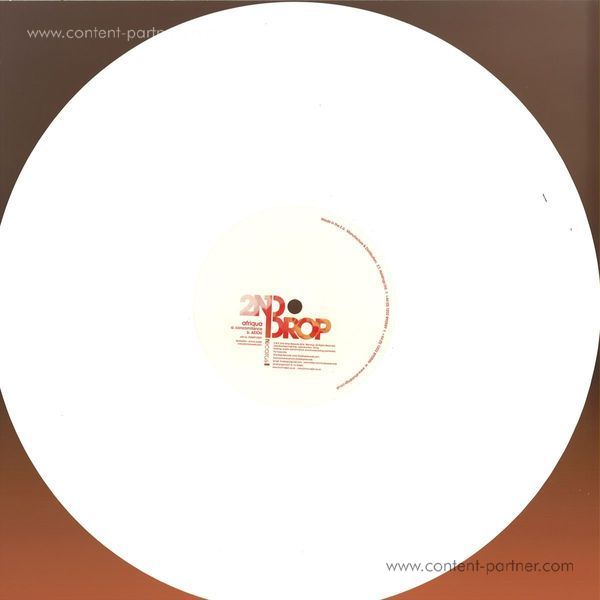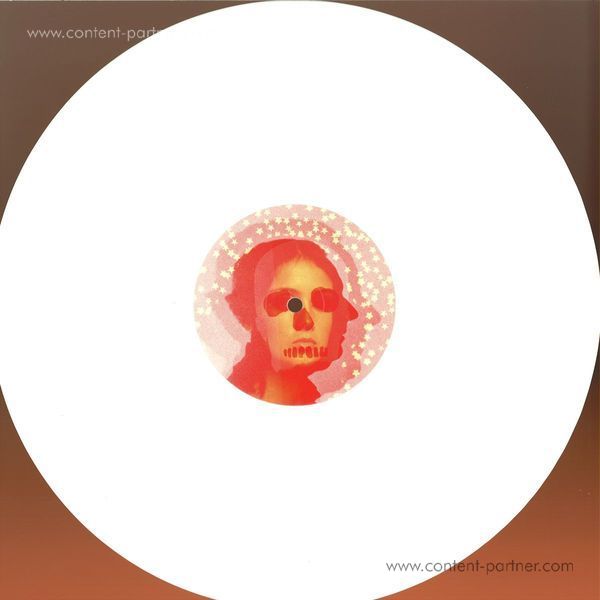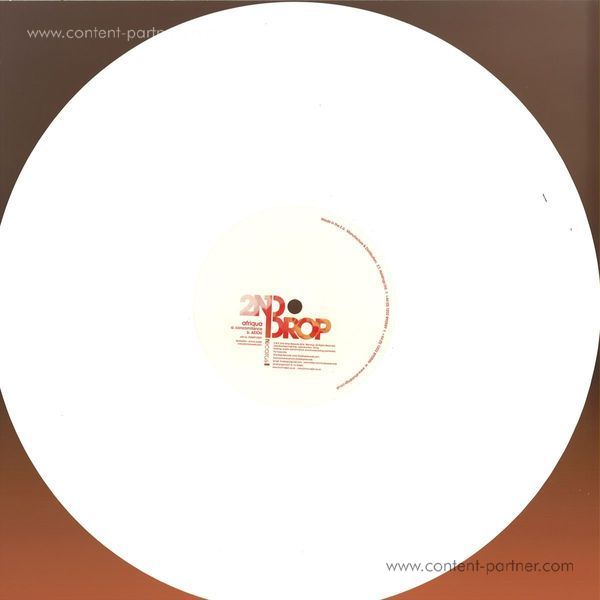 description
2nd Drop are very proud to present a killer 12' from Afriqua.
Hailing from the USA, but living in Berlin, Afriqua, a multi-instrumentalist and producer of seriously cerebral electronic music with flashes of jazz, afro and buckets of soul, has been sending music to us for over a year, and whilst all brilliant, we've finally settled on these two tracks for his debut 12' on 2nd Drop.

Concomitance is a big, main room, 5am style hedonistic beast, with flourishes of acidic intent and wave after wave of booming drops that draw you in again and again. There is deep and then there is deeeeeeeeep.

AIEOU is an altogether different vibe, much in the same vein as Pedestrian's Ndizi which came out on 2nd Drop last year, this channels a powerful Afrocentric energy into a rolling, unsettling track that is at once beguiling and mysterious.
On the artwork, we're really happy to welcome back the supremely talented Jimmy Turrell, a well-respected designer and illustrator who has worked with everyone from Fiat and Nike to The Guardian and Dazed & Confused. Asked to provide something inspired by Afrocentricism and a twisted Heart of Darkness aesthetic, he came back with a wonderful collage of images that evoke the essence of the music.