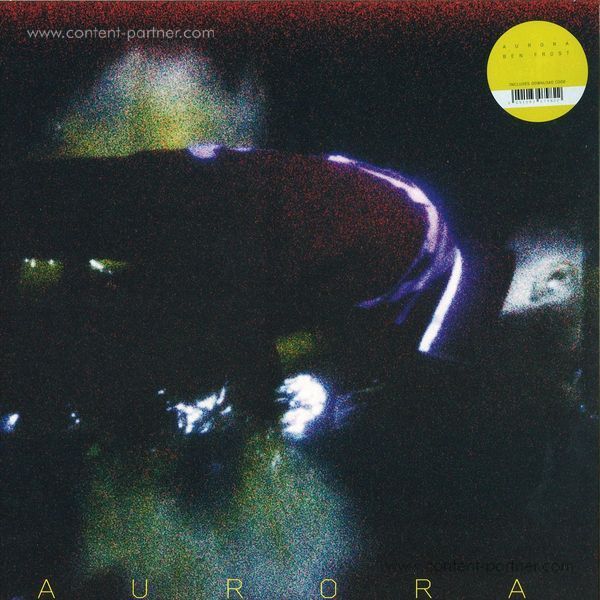 3.
the teeth behind the kisses
---
9.
a single point of blinding light
---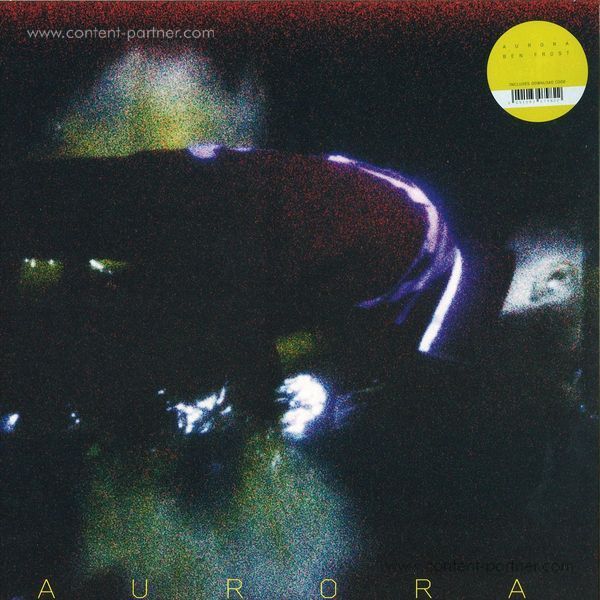 description
Ben Frost liefert mit "AURORA" ein harsches, dunkel leuchtendes Elektronikalbum auf Mute ab, welches komplett auf die Gitarren, Pianos und Streicherarrangements des Vorgängeralbums verzichtet. Von allem Ornament befreit, bietet "AURORA" eine trotzige, eigensinnige neue Welt aus harten synthetischen Formen, kosmischen Interferenzen, magnetischen Oberflächen und Batteriesäure: Leuchtende Alchemie, die Ben Frost gemeinsam mit Greg Fox (Ex-Liturgy), Shazad Ismaily und Thor Harris (SWANS) entworfen hat. Aufgenommen wurde das Album in großen Teilen im Osten des Kongo, gemischt gemeinsam mit Valgeir Sigurðsson (Bedroom Community) in Reykjavik. Darauf zu hören: Maschinenmusik, die uns daran erinnert, dass Schönheit allzu oft auf Zerstörung gründet. Karge Visionen, Zeugnisse des Überlebens. Keine schön illuminierte, neue digitale Zukunft, sondern flackerndes Licht, Energie aus ratternden Notstromaggregaten, die bestenfalls die Ruinen eines Nachtclubs erleuchtet. Eine Musik, von deren Dunkelheit dennoch ein strahlendes Leuchten ausgeht.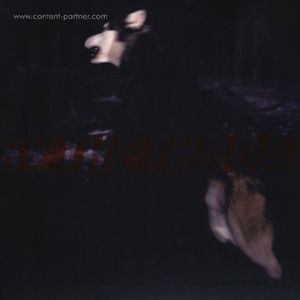 Electro / Electronic
ben frost
hvalur
€14.99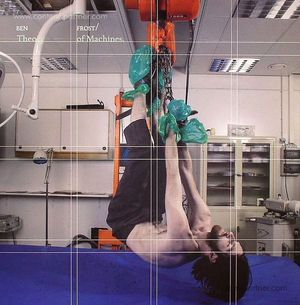 €16.99