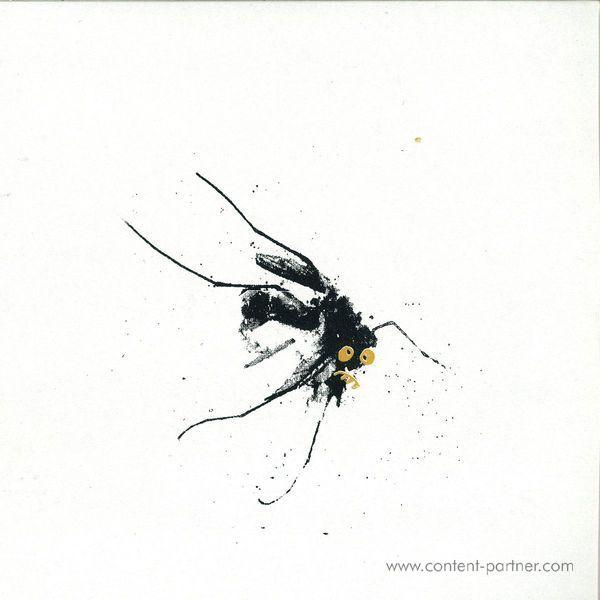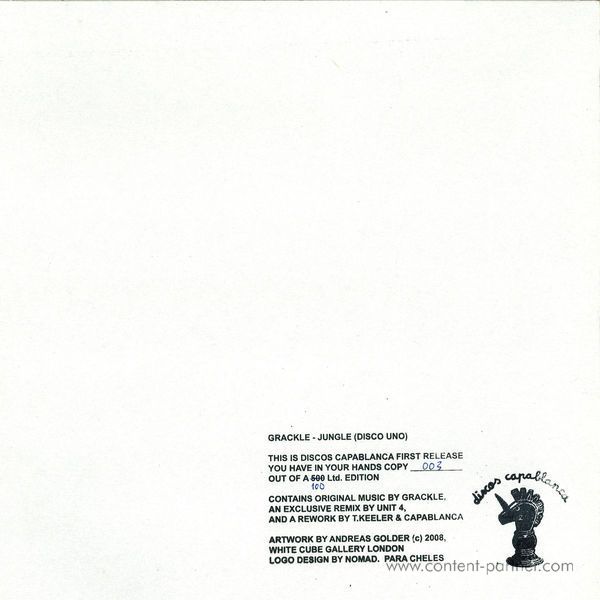 Knossos: Andreas Golder Edition
1.
knossos (gavin russom remix)
---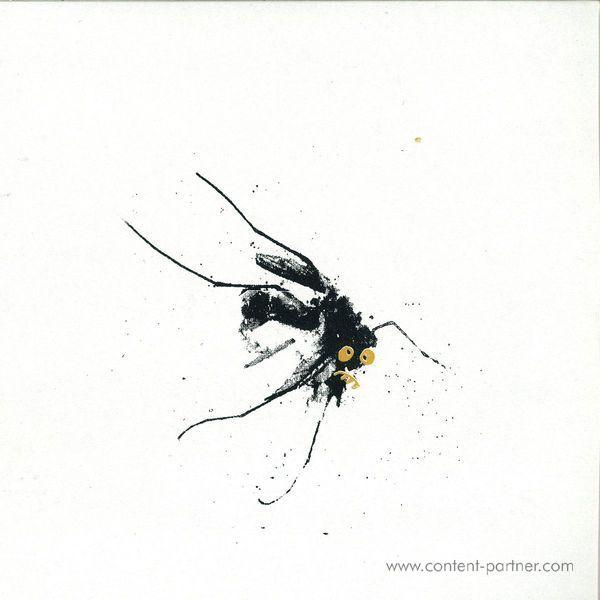 description
12" with unique sleeve hand painted + signed by the artist limited to 50 copies!!!!


Ultra limited edition of 50 vinyl. Each of these records have a completely unique sleeve hand painted by russian artist Andreas Golder. Vinyl contains music by Minneapolis collective Food Pyramid and a remix from Gavin Russom. Edition of 50, hand painted and signed by the artist.
Techno
Capablanca
discos casablanca
€11.99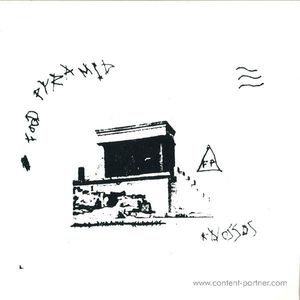 Disco / Cosmic
Food Pyramid
discos casablanca
€10.49