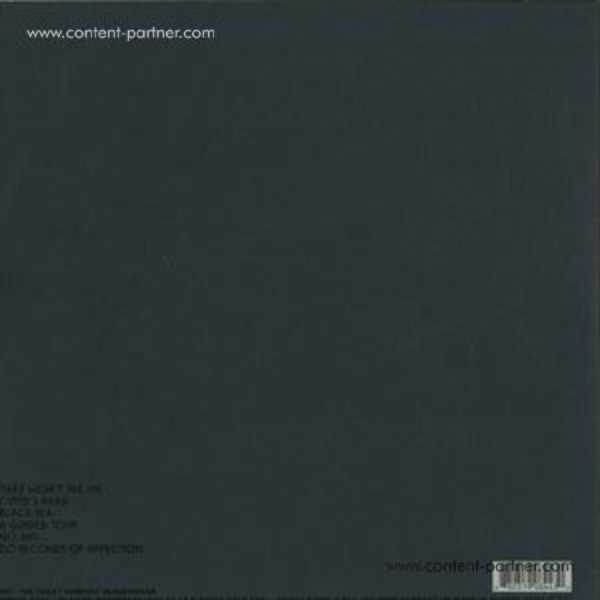 6.
20 Seconds Of Affection
---
description
Finally Repressed!
The Field invites you to a immersive experience that feels as good on the dance floor as it does in private.

Hailed as his "most diverse and satisfying statement to date' (Resident Advisor) and a 'victory lap for the power of the loop' (XLR8R), THE FIELD's LOOPING STATE OF MIND (KOMPAKT CD 94) - Axel Willner's third full-length under his most prevalent moniker - ranked high in those 2011 charts, being featured on virtually every 'best albums' list known to man and reaching well into 2012 with sold-out concerts and its universally acclaimed remixes (KOMPAKT 263). Now, the Berlin-based Swede presents CUPID'S HEAD, the first album recorded solo since his debut FROM HERE WE GO SUBLIME (KOMPAKT CD 57) and a powerful touch-up of his landmark hypnotism, but also a departure for new shores both personal and musical.