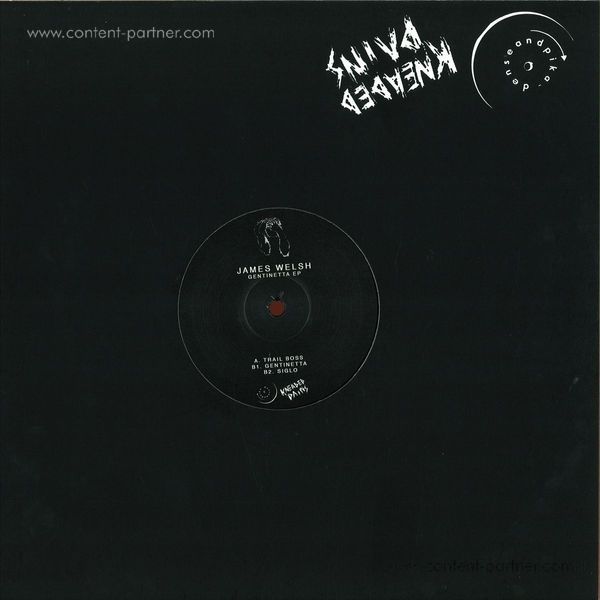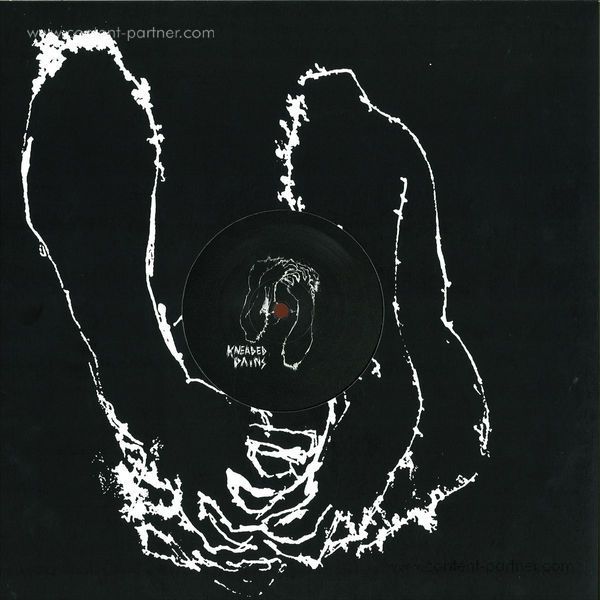 To order please add to basket and proceed to check out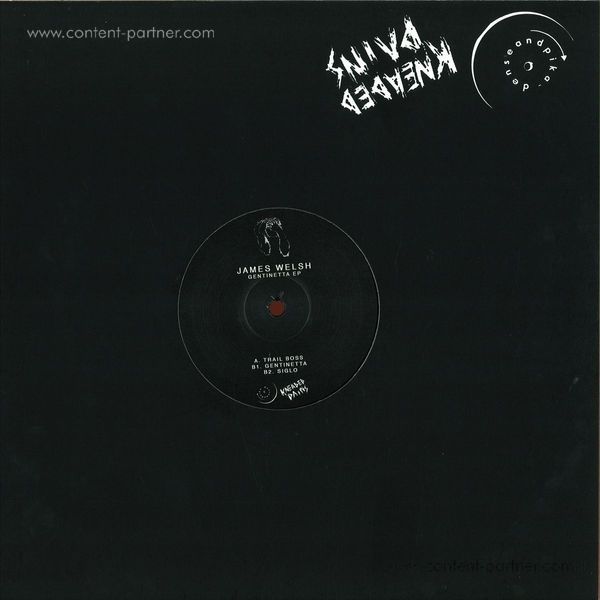 description
Beginning in 2011 with a series of white label releases, Dense & Pika's few but astutely plotted steps have propelled a rapid rise to prominence.

A heavy focus on analogue equipment, releases on Hotflush and the recent development of a live performance have enabled them to stamp an indelible mark on modern Techno with their success being largely attributable to the clarity and consistency of their output.

Brash hats, concrete kicks and febrile breakdowns form the foundations of their productions. In a natural progressive step the duo are now channeling focus towards using their own imprint to explore the wider potential of their canon in amongst the company of others.

Introducing 'Kneaded Pains' - an outlet allowing Alex and Chris to bring new and established artists together under a shared love of bullish and brazen Techno.

Stepping in for the inaugural release is Sheffield born James Welsh. The Hypercolour affiliate follows up a slew of successful releases and engineering work for Reverend and the Makers with his 'Gentinetta' EP.

Due for release on the 5th of May the EP sees James detach himself somewhat from his habitual sound as he clings to the remit and delivers three cuts as bold as they are banging.

KP001 shows Kneaded Pains beginning as they mean to go on. With the introduction of the label, shows across the U.K and Europe and Dense & Pika appearing as guests on Skream's Radio 1 show there's no sign of upward momentum slowing.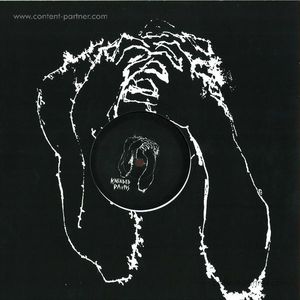 Tech-House
Blake Stone
Kneaded Pains
€9.65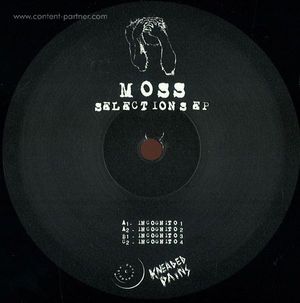 Dub Techno
Moss
Kneaded Pains
€9.65