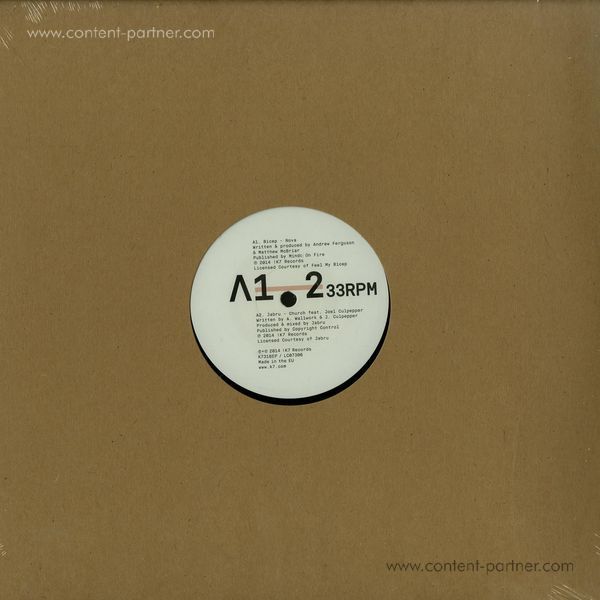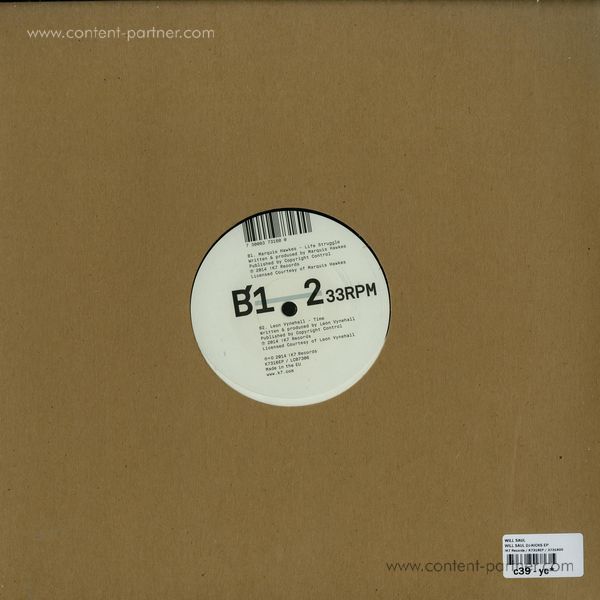 2.
Jabru - Church Feat Joel Culpepper
---
3.
Marquis Hawkes - Life Struggles
---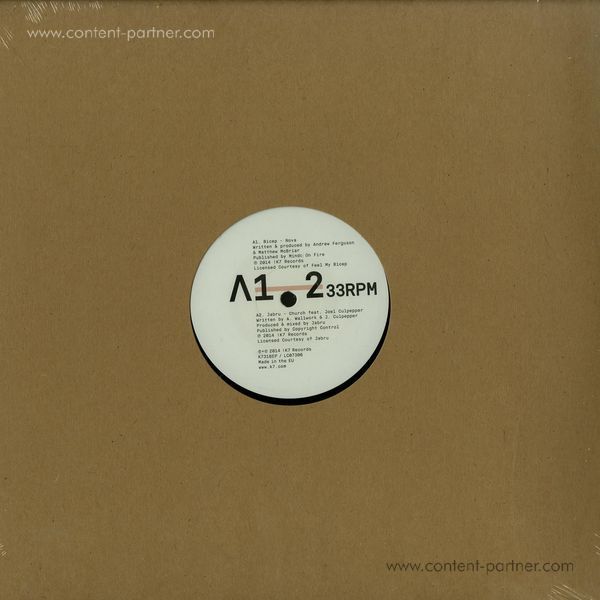 description
Hot on the heels of the DJ mix of 2013 from John Talabot and following luminaries such as Maya Jane Coles, Maceo Plex and Breach, next in line to mix it up for the esteemed !K7
DJ-Kicks series is Aus Music and Simple Records boss Will Saul.

Englishman Englishman Saul has had a busy 12 months - not only did 2013 see him release his debut album as Close, an avant guard dance-pop project that called upon high profile collaboraators like Scuba and Appleblim and landed on !K7, but so too did he make his debut in the live arena at clubs like London's influential fabric. Of course, in that time he has also continnued to steer both his labels down various underground house, bass and techno paths, nurrturing new talent and old heads alike.

Says the man himself... "I wanted the mix to represent how I DJ in the sense that the majorrity of my sets are made up mainly of my own, or my label's, unreleased or forthcoming
music. Hopefully this gives me something unique as DJ, not just as I play tracks that no one else has, but also because they are artists and tracks that I love enough to want to sign, so they really represent what I love about electronic music.

'With this in mind, I approached all my nearest and dearest for some tailor made exclusive tracks. The result is hopefully a mix that rekindles the thing I loved about listening to mixes
20 years ago - that unknown aspect where each new track is a surprise. In a time when all music/track IDs and myriad mixes are accessible at the click of a button, I hope this makes for something a little more interesting.'

Will Will Saul's DJ-Kicks represents a condensed version of one of his DJ sets - it touches on all aspects from warm-up to headline to closing sets and highlights the taste-making label
boss's current musical fascinations in terms of the producers he is working with be they new, unknown or more established.