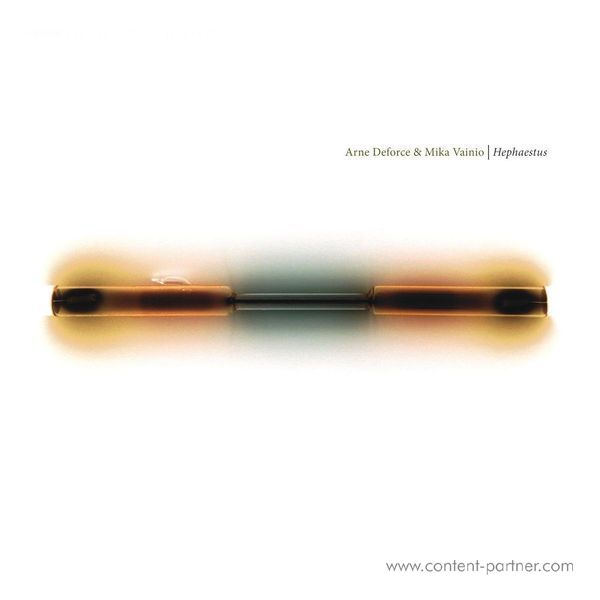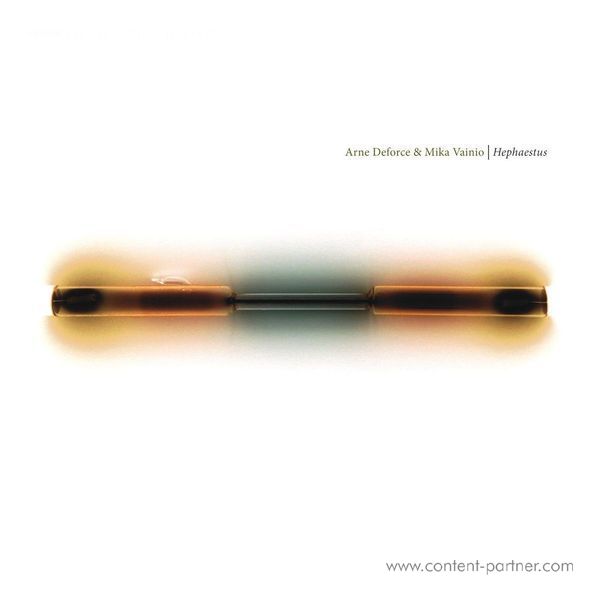 Hephaestus
genre:
Electro / Electronic
1.
Phlegethon (Stream Of Fire)
---
2.
Cocytus (River Of Lamentation)
---
3.
Acheron (River Of Woe)
---
5.
Lethe (River Of Forgetfulness) or oblivion
---
6.
Elysium (Fields Of Relief)
---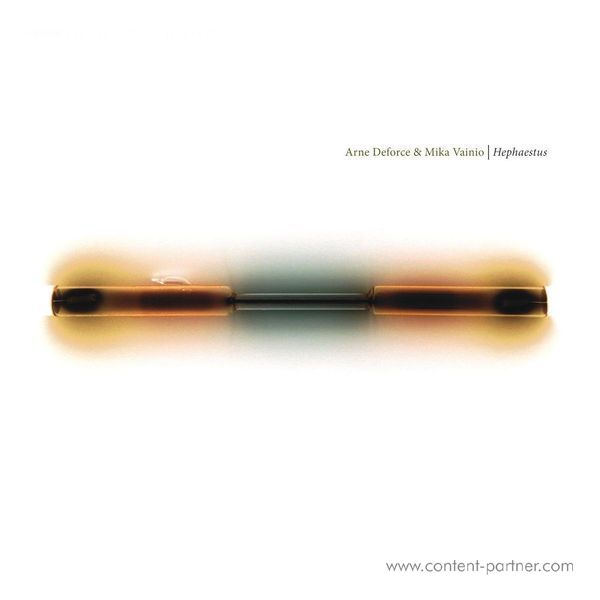 description
Mika Vainio was one half of the minimal electronic duo Pan Sonic. His solo works, under his own name and under aliases like Ø, are known for their analogue warmth and electronic harshness ranging from abstract drone works or minimal avant techno. Arne Deforce is renowned for his passionate and unparalleled performances of contemporary and experimental music. In Greek and Roman Mythology, Hephaestus was the god of fire; celestial blacksmith; craftsmen, artisans, sculptors, metals, metallurgy, fire and volcanoes; son of Zeus and Hera; husband of Aphrodite. The album a fascinating journey through the netherworld of human extremity presented as a combination of pure acoustic and electronic sources and realised in both physical and psychological manifestations.