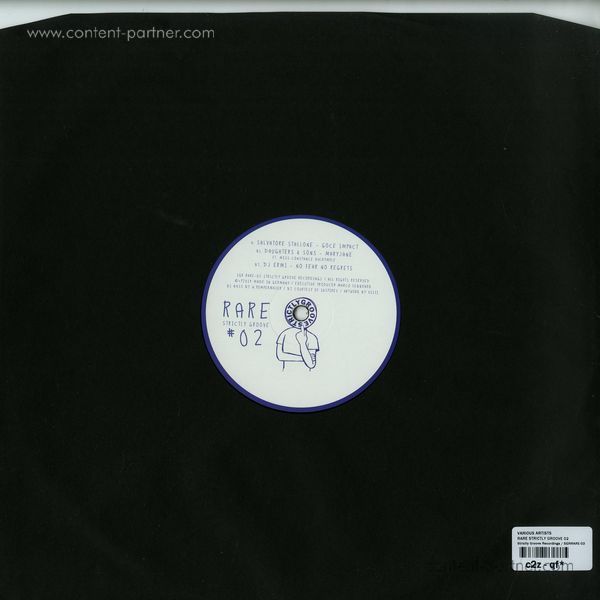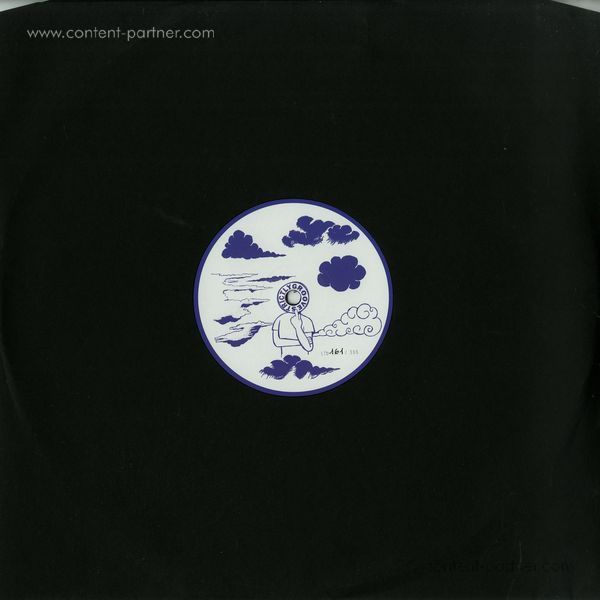 To order please add to basket and proceed to check out
1.
Salvatore Stallone - Goce Impact
---
2.
Daughters & Sons Feat. Miss Constance Dalrymple - Maryjane
---
3.
DJ Ermi - No Fear, No Regrets
---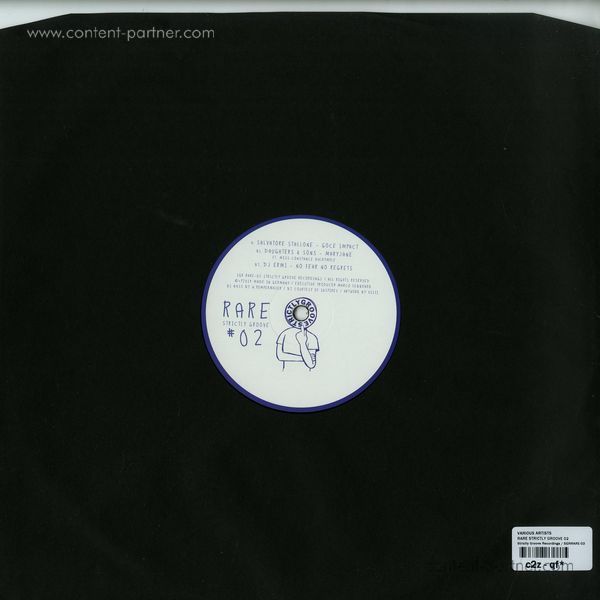 description
Let's enter the year with a very precious record for us and on which we rely to make inroads in your hearts too. Its a 12" limited edition, 300 numbered copies. The side A brings "Goce Impact" yet another masterpiece signed by Salvatore Stallone, a track of over 11 minutes that shows the full class of a visionary and experienced DJ. A round beat with character driven by a magical piano and the arrangement that always move the rhythm up to reach the highest moment where the theme is so friendly, which reassure and sets on fire. The side B opens with "MaryJane" by Daughters & Sons, fearless in the gait, the best example of refinement and groove, made incredibly deep and immense thanks to the bass played live by W. Pompermaier and the silken and miraculous voice of miss Constance Dalrymple. The record closes with "No Fear No Regrets" by DJ Ermi, a rare gem with a strong jazz inspiration and sweet melodies reminiscent of the best chill-out experiences of the late 90's / early 2000's, enhanced with a theme from the breath eastern entrusted to the flute.