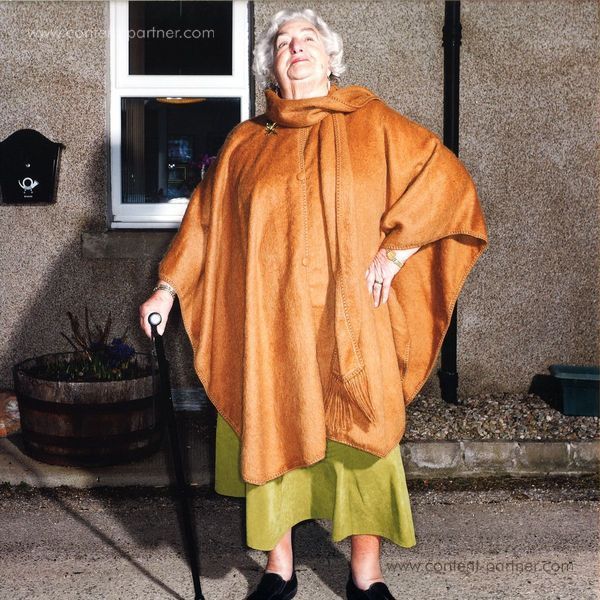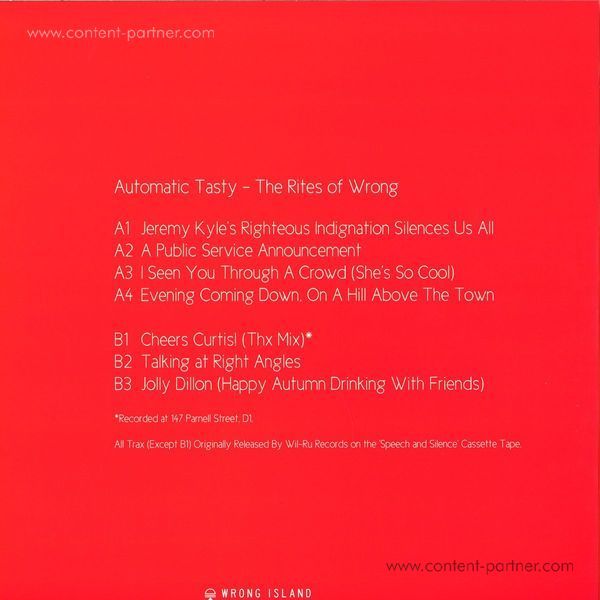 To order please add to basket and proceed to check out
1.
jeremy kyle's righteous indignation silences us all
---
2.
a public service announcement
---
3.
i seen you through a crowd (she's so cool)
---
4.
evening coming down, on a hill above the town
---
5.
cheers curtis! (thx mix)
---
6.
talking at right angles
---
7.
jolly dillon (happy autumn drinking with friends)
---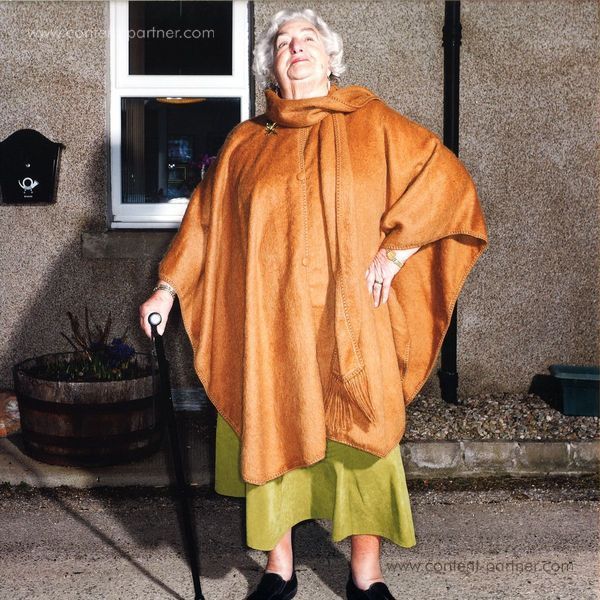 description
Wrong Island returns with yet another big hitter, welcoming Automatic Tasty to the fold with a 7 track mini-LP.
The record starts with a Cassette Boy style attack on the emptiness of daytime TV before firing into a half hour of psychedelic acid house. From the bleepy funk of 'A Public Service Announcement' to the all-out acid assault of 'Cheers Curtis' this record is like what we think Drexciya would have sounded like if they'd written tracks about the hills and fields of Ireland instead of underwater kingdoms, this is perfect summertime music as good for drinking cider in the Sun as it would be for the dancefloor.

Limited to 350 copies. Mastered at Curved.
With full colour picture sleeve by photographer Garry MacClennan & A4 insert.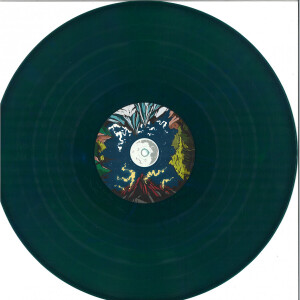 House
Automatic Tasty
lunar disko records
€10.49
Electro / Electronic
Automatic Tasty
CENTRAL PROCESSING UNIT
€9.65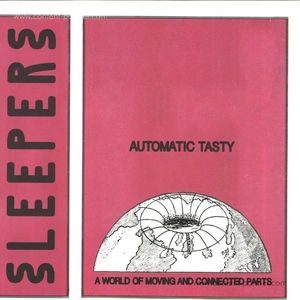 Techno
Automatic Tasty
Sleepers
€11.39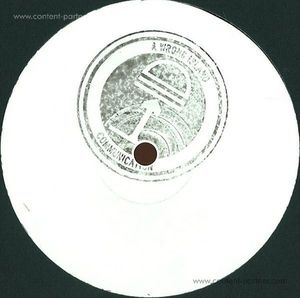 Techno
Various Artists
Wrong Island Communication
€8.75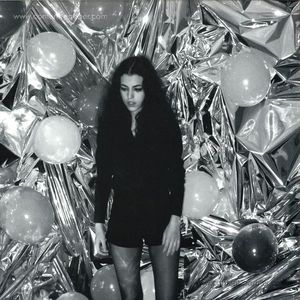 Electro / Electronic
Moon
Wrong Island Communication
€11.99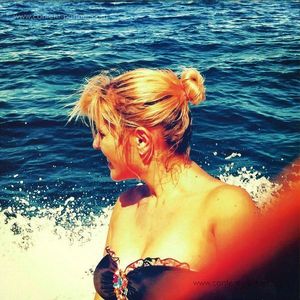 Techno
Line Idle
Wrong Island Communication
€10.79