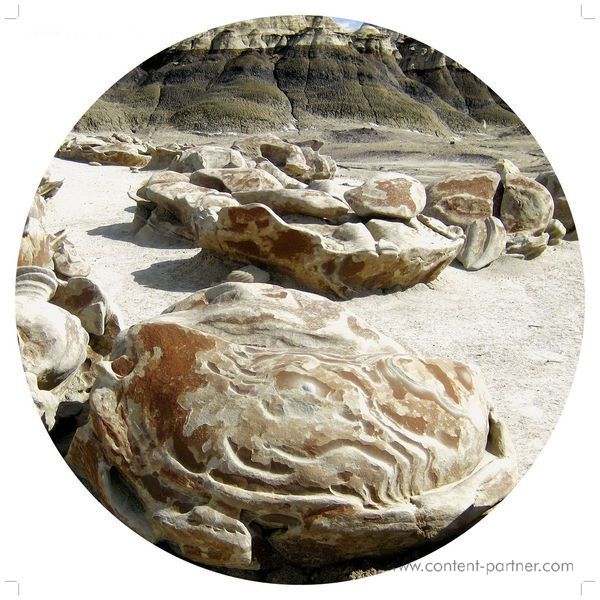 To order please add to basket and proceed to check out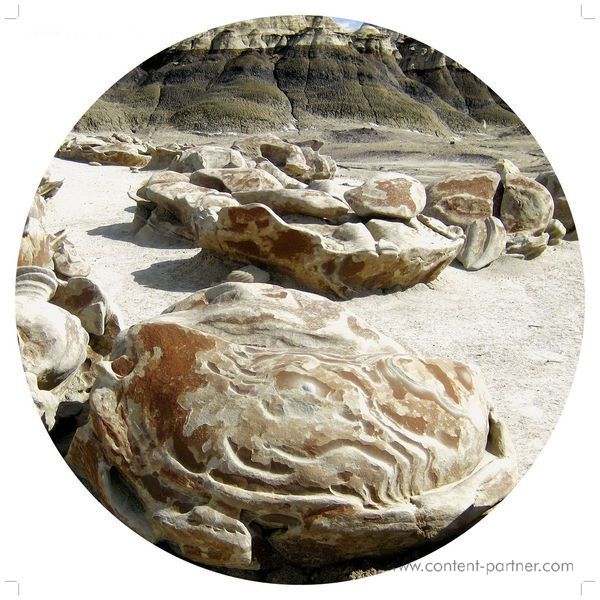 description
Billy Dalessandro is back with a new album! Great news for 2014, because this one is truly special. The album is called Boomers and reveals Billy at his best, showing a lot of craftsmanship in multiple areas of electronic music.

Travelling around in the deserts of the world opened even more his perceptions and a plethora of new ideas unfolded. To celebrate this occasion in splendor, Soniculture is releasing a VERY LIMITED edition of the album as a PICTURE DISC VINYL, containing four selected tracks. A gem to hold for days to come. The full-length 11 track album will be released on digital platforms and contains more chapters of an adventurous tour through inter- planetary scenarios. There is no way to explain this album better than just listening to it and realizing how many different genres one can notice and even more that were never thought about. Billy Dalessandro shows us how experienced he is with this seventh full-length album...yes, seventh!...after his previous ones that came out as early as 2003 and were printed by illustrious labels such as Resopal, Harthouse and Archipel. Be it electronica, techno, house, acid, dub or whatever other styles you can imagine, Billy knows how to present them in an innovative way, putting his special seal and reinventing the wheel in a stellar fashion.

This is what you can expect from "Boomers". A travel through electronic music, without styles. A free-fly discovery of new dimensions. Let yourself be surprised.