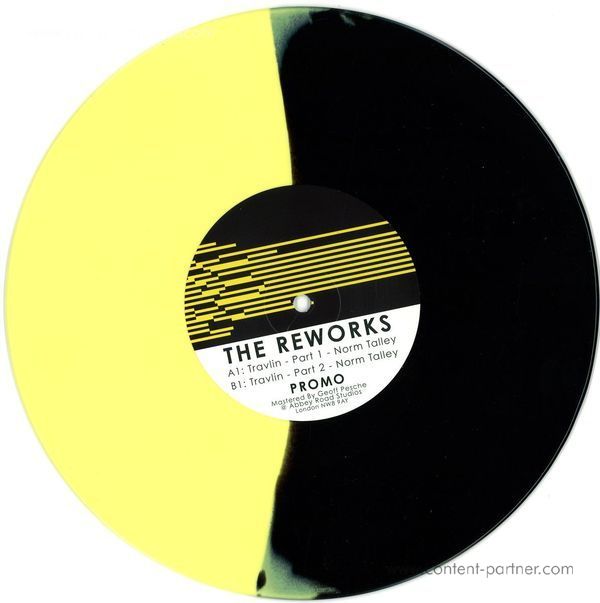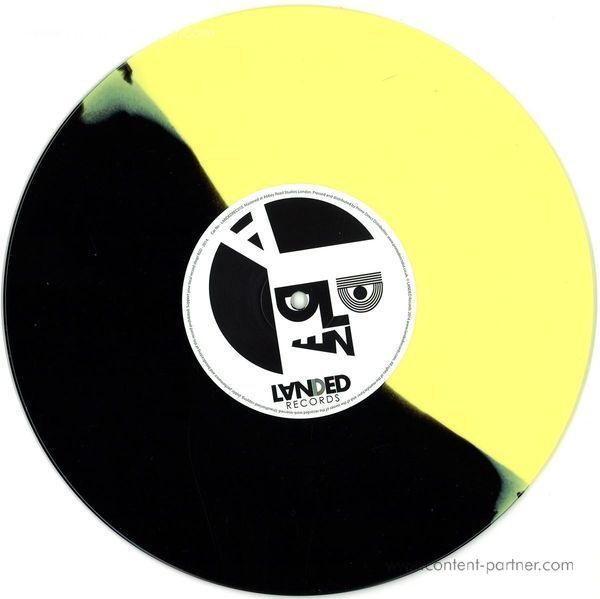 To order please add to basket and proceed to check out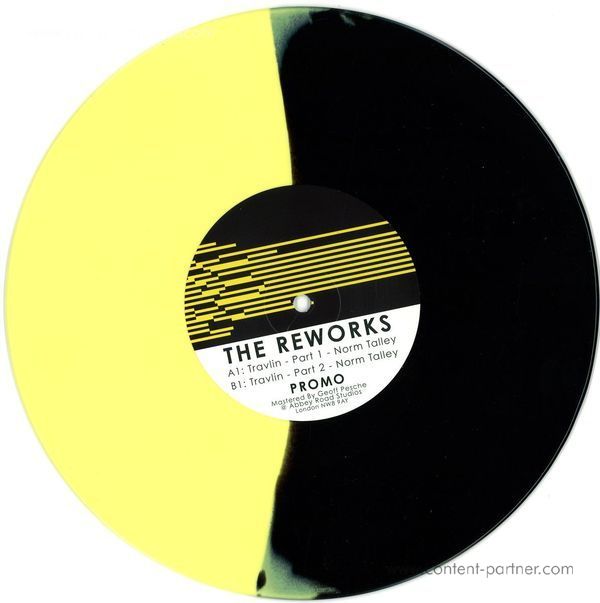 description
We are truly honoured to welcome back to the Landed imprint one of the originators and true players of the Detroit House music scene, Norm Talley.

Over the last year, Norm has been working hard on a remix project of his 2012 Landed hit, Travlin - resulting in two stunning Dub/Techno/House classics, The ReWorks. A very special, black and yellow, limited edition 10" vinyl cut of The ReWorks is being released to coincide with Record Store Day 2014 on April 19th. Starting off in true Talley style, Norm treats us to his trademark 909 drum vibes complete with a strong jazzy stab which will cut through the dance floors like a hot knife through butter. The tougher ReWork of Travlin, Part 1 engages you instantly, captivating the soul. A perfect ReWork of the original classic! Part 2 takes us on a strong, Travlin dub trip. Raw tight drums with a Deep grooving baseline work seamlessly with the warm 909 percussion and haunting Travlin string to make this dub version the perfect track to warm up any party.

Another super ReWork of the original classic! This stand-out 10" wax is a true Norm Talley collector's item and is certainly a record not to be missed.
Disco / Cosmic
Dwayne Jensen
landed records
€10.49
Deep House
Dwayne Jensen
Landed Records
€9.65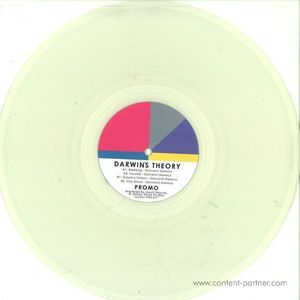 House
giovanni damico
landed records
€8.29