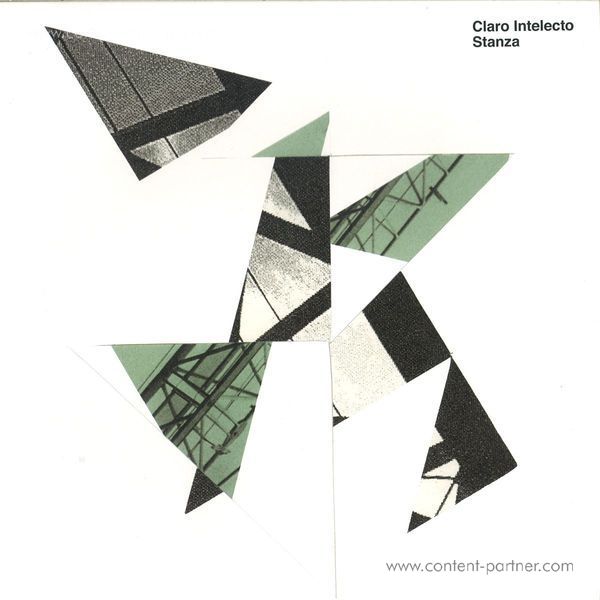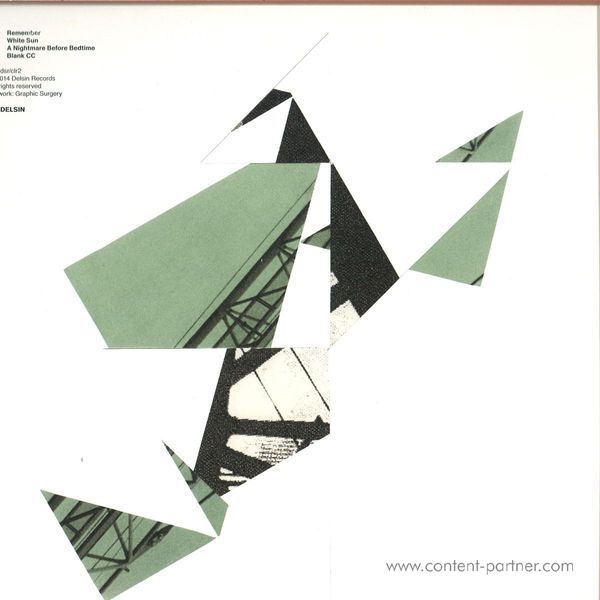 To order please add to basket and proceed to check out
3.
A Nightmare Before Bedtime
---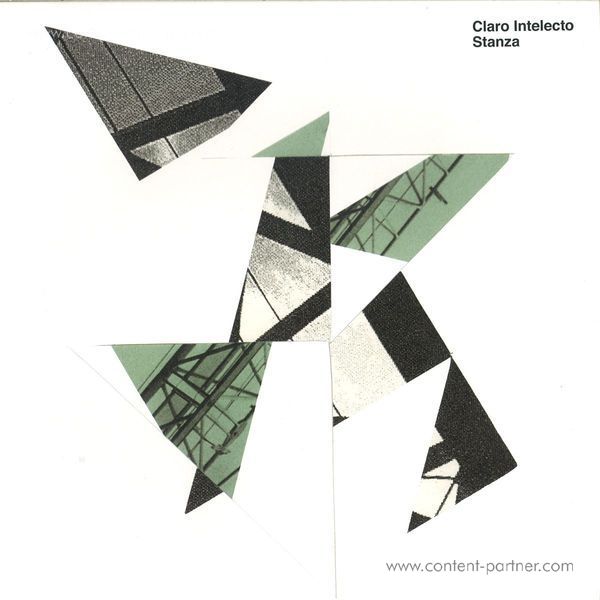 description
Having re-emerged to great acclaim on Delsin in 2012 with an excellent album and EP offering, Manchester's Claro Intelecto is back once again. This time out, following the label re-releasing his debut EP Peace Of Mind, Claro is serving up four brand new tracks that fuse his usual deep, dubby house and techno stylings to swathes of lush ambiance and delicate sound design. First up is 'Remember', a mid-tempo track with thundering kicks and little malfunctioning machine noises floating in swathes of cavernous dub. Subtle rhythms emerge from the murk and tortured, ghoulish sounds imbue them with a real sense of paranoia. 'White Sun' is full of Claro Intelecto's usual smeared synth and weirdly atmospheric ambient sounds and only after two minutes does a slow, purposeful kick drum arrive, but even then you are rather left swirling and floating in his textural chambers than marching to a beat. 'A Nightmare Before Bedtime' is a melange of clipped and scary voices, grainy white noise gusts and heavy, lazy kick drums. Super slow and seriously moody, it's a perfectly unsettling track that is wholly befitting of its name. Finally, 'Blank CC' is the most direct thing here, where frazzled and serrated lines rip about above stormy synth seas. Prickly, ever more intense and full on non standard electronic sounds it's another of Claro Intelecto's abstract offerings that really arrests your attention.