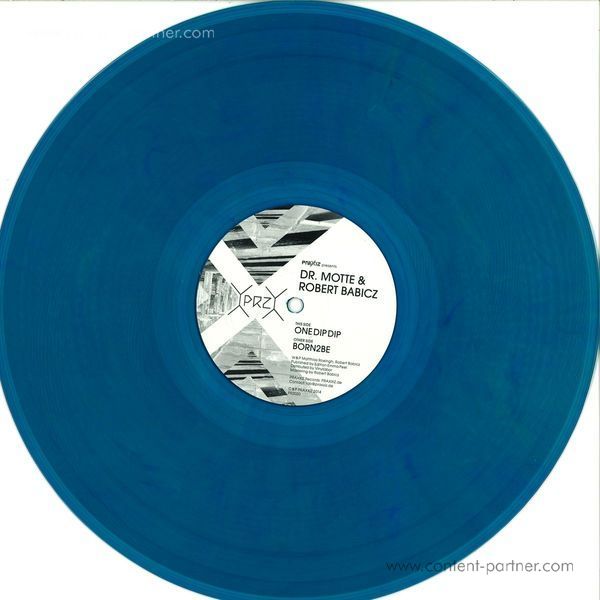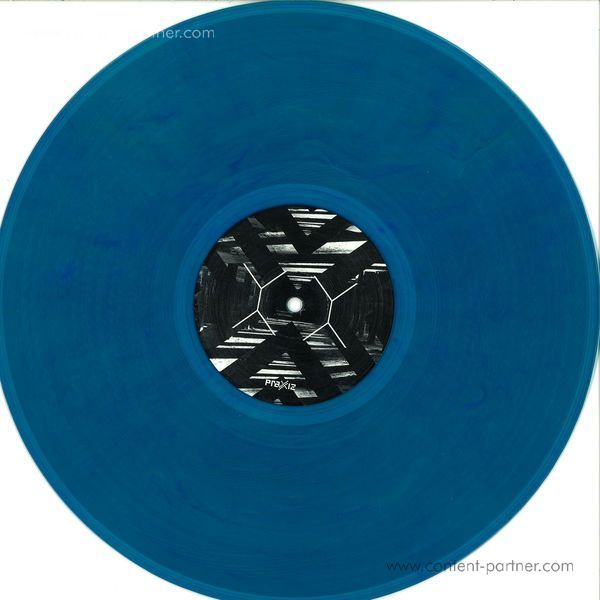 One Dip Dip / Born2be Ltd
To order please add to basket and proceed to check out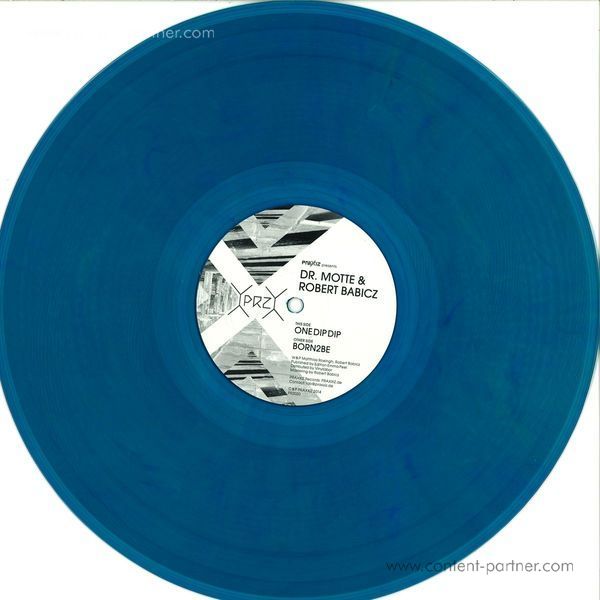 description
Whenever Dr. Motte and Robert Babicz (aka Rob Acid) meet for a studio session, it is certain that they create real technoid masterpieces!

For the official 20th vinyl release, once again PRAXXIZ left nothing to chance and presents a very special ear candy.

The 'PRAXXIZ 20 comes along as a double a-side release with two outstanding tracks that represent a trend-setting milestone for the label in 2014.

'OneDipDip' and 'Born2be' - two tracks that mean powerful Techno - clear and twisting - with a strong old-school attitude and thereby absolutely ultra-hot!