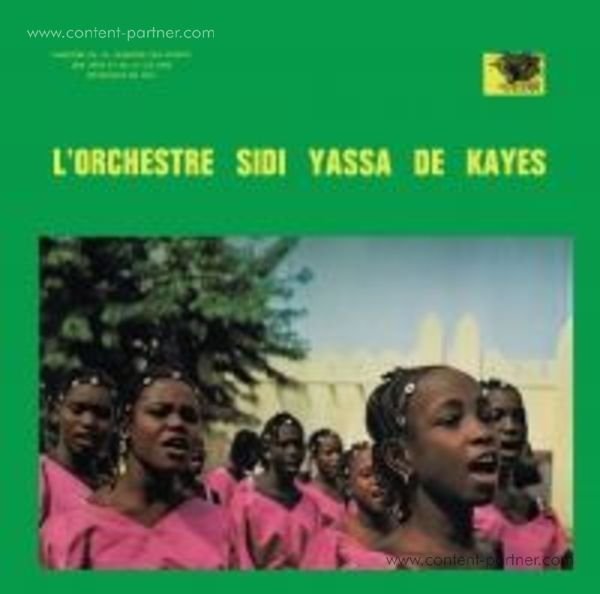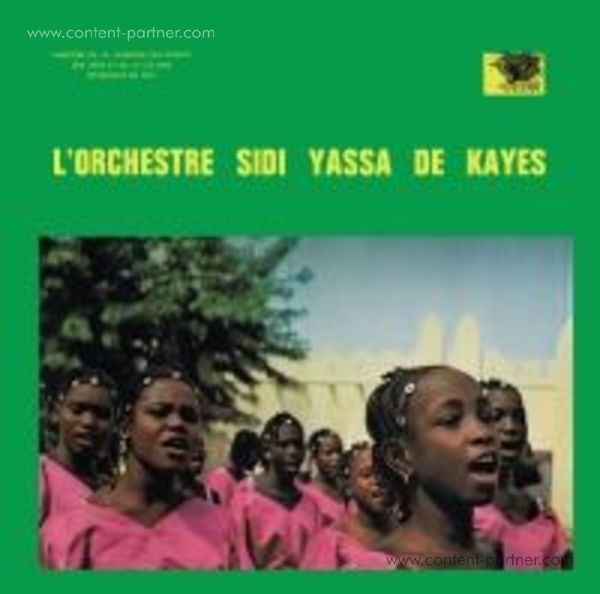 L'Orchestre Sidi Yassa De Kayes
To order please add to basket and proceed to check out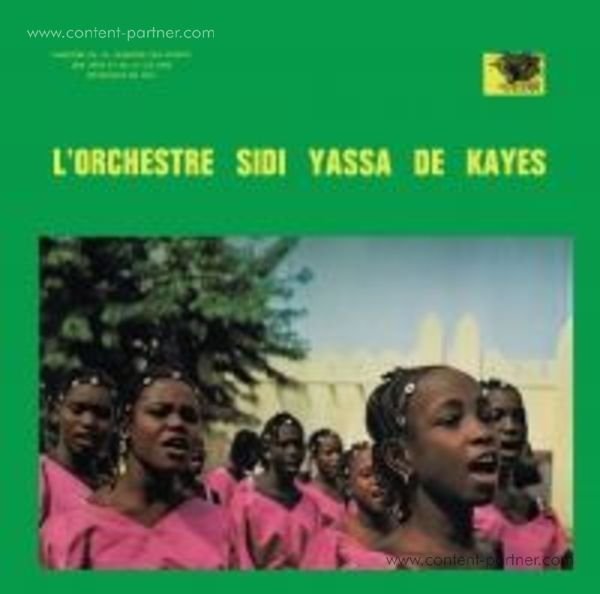 description
The new installement of the Kindred Spirits Mali serie! Comes in a heavy weight 'old style' tip-on card sleeve and pressed on 180 gr. Only 500 copies!
In 1977, seven years after the first serie of modern regional orchestras, the Mali Kunkan record label releases another batch of classic recordings from Mali's best regional orchestras. Sidi Yassa de Kayes and Kéné Star de Sikasso are each given the chance to release a collection of their own recordings.

After the 1960 independence, the Orchestre Régional de Kayes is started in order to reinvigorate the local cultures from the Mandé and the Kasso regions and turn some traditional themes into modern songs. Under the guidance of bandleader Harouna Barry, they evolve as one of Mali's finest orchestra.

In the early 1970's, like most modern bands of Mali, the orchestra evolved into the Sidi Yassa de Kayes, named after Sidi Yassa, a late great singer. In 1977, they release one eponymous lp in 1977 on the legendary Mali Kunkan collection.