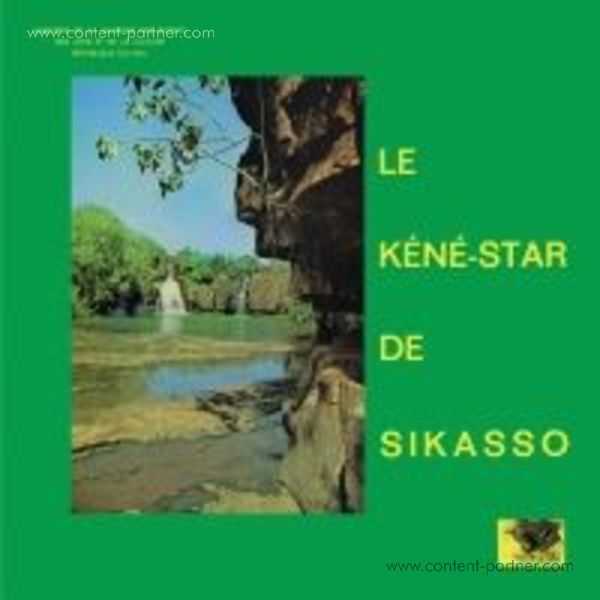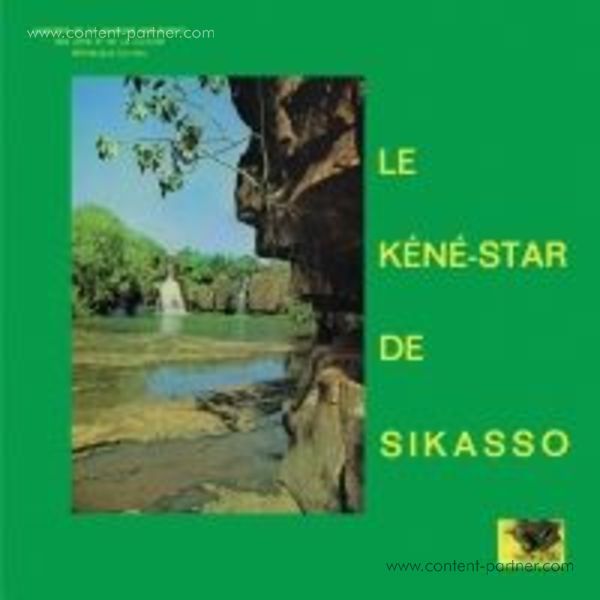 Star De Sikasso Hodi Hu Yenyan (deluxe E
To order please add to basket and proceed to check out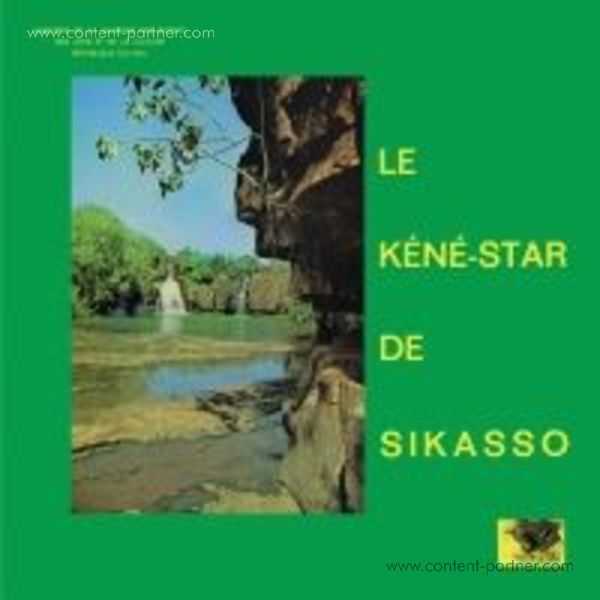 description
Another great Reissue from Mali and already the 5th installement of the Mali Kunkan label on Kindred Spirits. Completely restored artwork and remastered sounds. This deluxe version comes in a heavyweight sleeve and pressed on 180 gr vinyl. Only 500 copies!

In 1977, seven years after the first wave of modern regional orchestras, the Mali Kunkan record label released another batch of classic recordings from Mali's best regional orchestras. Super Biton National de Ségou, National Badema, Mystère Jazz de Tombouctou, Kanaga de Mopti, Bida de la Capitale, Sidi Yassa de Kayes and Kéné Star de Sikasso were each given the chance to release a collection of their own recordings.

It was first led by drummer Baba Barry, before guitar player Madou 'Guitare' Sangaré took over when the orchestra changed its name to Kéné Star de Sikasso, and left behind the old « Orchestre Régional » moniker as the decade rolled on. Under the Kéné Star de Sikasso's name, the band released one eponymous LP in 1977 on the fabled Mali Kunkan collection.

Opening this record, Hodi Yu Yenyan is the Kéné Star flagship song, with the electric organ and the guitars twirling together. Sung in senufo by François Ballo, it served to introduce the band's musical aesthetics while extoling the virtues of the senufo culture, a language seldom recorded in Malian popular music of that time.

The natural strength and wellness of this region is displayed on the second number, Kenedougou Fanga, sung by the band's three singers Mamadou Diakité, Mamadou Touré, Cheick Sadibou Diabaté.