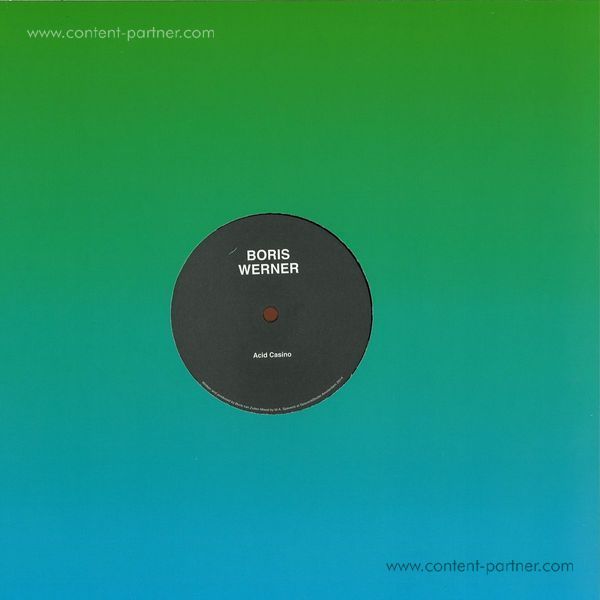 To order please add to basket and proceed to check out
2.
Upstairs Or Downstairs
---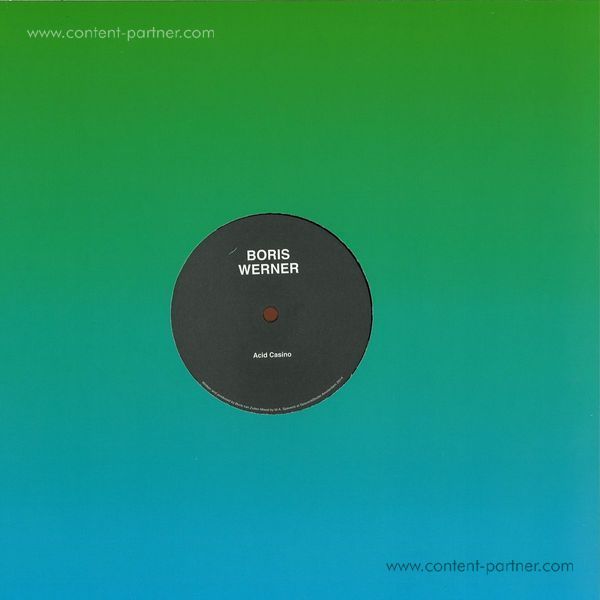 description
For their fifteenth transmission from beyond the stars, Tom Trago's Voyage Direct label has turned to the unmistakable talent that is Boris Werner.
The Amsterdam producer has an impeccable track record of creating fiercely hypnotic, otherworldly techno and tech-house for such esteemed labels as Remote Area, Soweso and, most recently, Catwash Records, Moon Harbour and Get Physical. He's been relatively quiet of late, though, holed away in the studio creating new visions of an imperfect sci-fi future.

Here, he lets his imagination run wild with two tracks that join the dots between vintage Motor City futurism, relentless acid jack, synth-laden deep house daydreaming and Jeff Mills style sci-fi fantasies.

"Acid Casino" sets the tone, offering a hypnotic, ever-building trip into late night acid-tech territory. Think undulating 303s tweaks, bombastic techno rhythms and pulsating synthesizer lines; tech-funk beamed down from some faraway galaxy, where a willingness to lose yourself in the groove is a way of life.

Werner goes deeper on "Upstairs or Downstairs", a formidably woozy exploration of otherworldly techno with a distinctive deep house twist. Alien melodies tumble over intergalactic pads, hissing, cymbal-heavy rhythms and a surging, low-slung bassline. Moody, atmospheric and intoxicating, it rises and falls impressively, like a star burning out in slow motion.