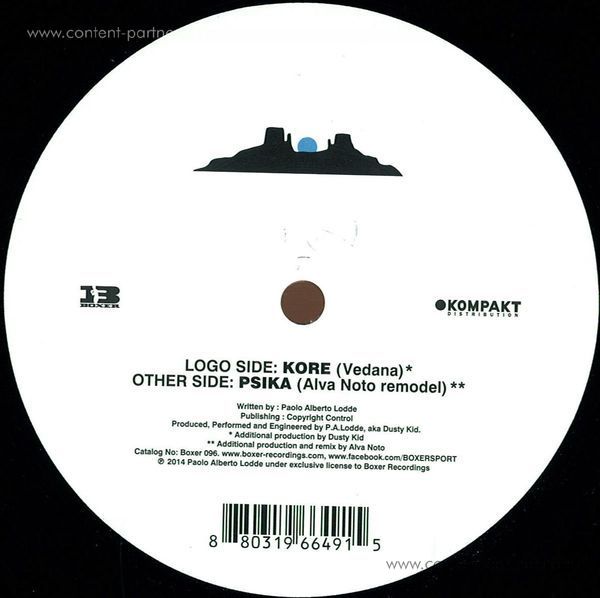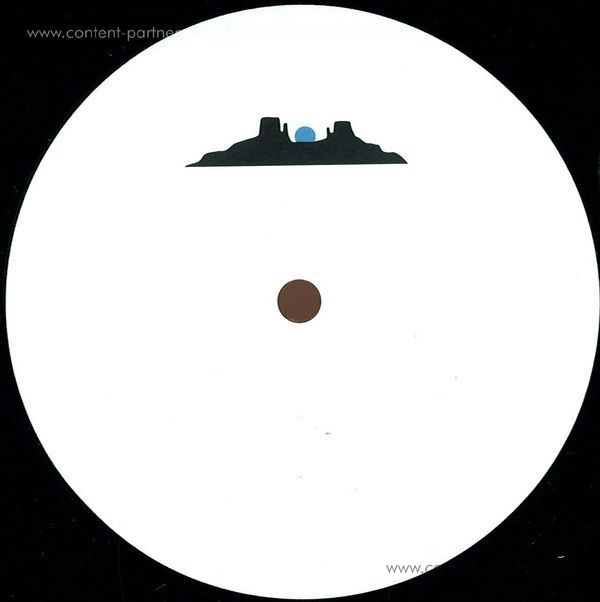 2.
psika - alva noto remodel
---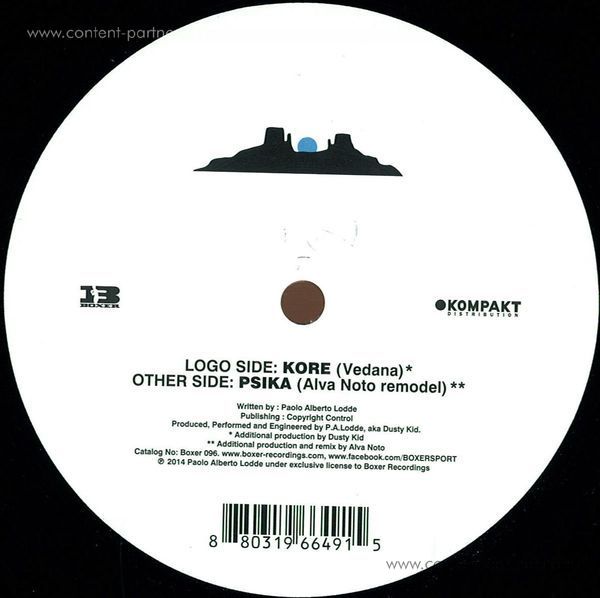 description
A fantastic, pushing and atmospheric remix of Dusty Kid himself and a very prickly mix of Alva Noto.

2014 seems to be another highlight year for Dusty Kid. After his 2xCD release in February he's back with a new born classic.

The Anatome EP Vol.1 from 2007 have been played madly in clubs around the globe at that time and still a lot a few years later. Now as the attention have been down for some time these tracks come back to life by being remixed by Dusty Kid and Alva Noto (Carsten Nicolai from Raster Noton).

While the Dusty Kid remix of "Kore" is a incredibly atmospheric but straight dancefloor pusher that seems to come straight out of Moria (the cave of the dwarfes in the "Lord of the rings" story) Alva Noto is bringing pictures of 300 feet tall high voltage electricity towers to you.

You can feel almost the prickle on your skin even when the elves enter the scene and start doing their meditation with relaxing, deep and cross-layered strings.