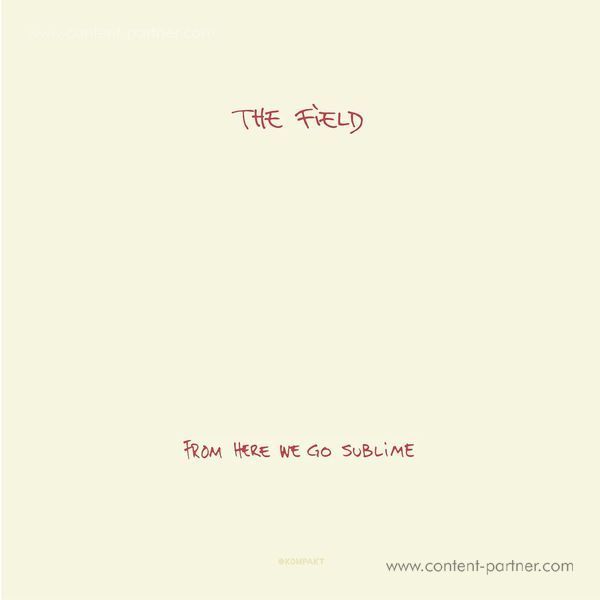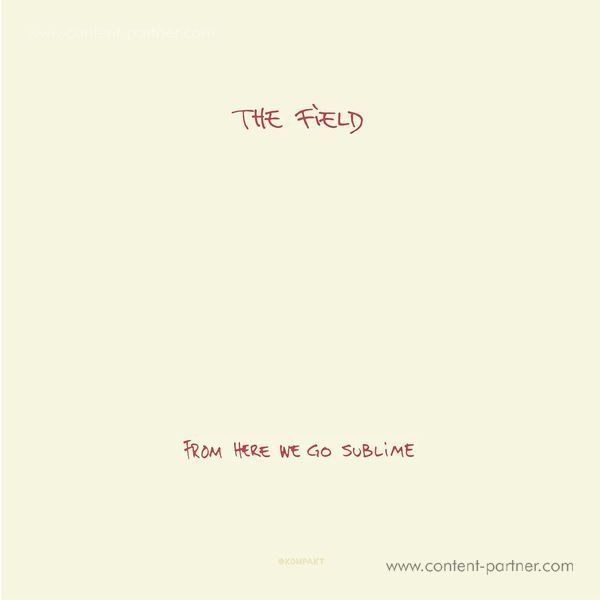 4.
The Little Heart Beats So Fast
---
10.
From Here We Go Sublime
---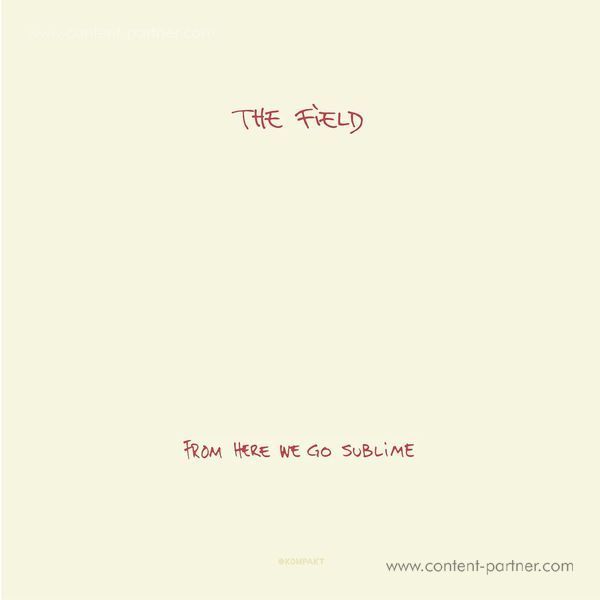 description
For the RSD 2014 we fulfill the wish of many fans and release the debut album as a remastered 2xLP+free CD.
Wenn wir etwas benennen müßten, das sich unsere Fans immer wieder wünschen, dann wäre dies wohl eine Vinyl-Version von THE FIELDs legendärem ersten Album FROM HERE WE GO SUBLIME: ursprünglich 2007 veröffentlicht, war das gefeierte Albumdebüt des Projekts, welches alsbald zu den beliebtesten in unserem Künstlerkatalog zählen würde, als reguläre CD-Edition samt begleitendem 12"-Sampler erhältlich - doch noch nie als vollständiges Vinyl-Release. Kameraschwenk zum RECORD STORE DAY 2014 und der perfekten Gelegenheit, dieses verblüffende Meisterwerk endlich auf verdiente Art und Weise zu präsentieren.

Axel Willner aka THE FIELD tat sich 2005 mit der Kompakt-Familie zusammen, im Gepäck eine neuartige Fusion von Ambient und Techno, die sich aus seiner Bewunderung sowohl für Wolfgang Voigts klassische Neunziger-Jahre-Projekte Gas und M:I:5, als auch für den Shoegazer-Rock von Slowdive und My Bloody Valentine speiste. Von Pitchfork als "Techno-Pop-Meilenstein" bezeichnet, wurde FROM HERE WE GO SUBLIME fast über Nacht zum Kultfavoriten und legte den Grundstein für eine Erfolgsgeschichte, die bis heute anhält - wie man anhand des von Kritik wie Publikum gleichermaßen bejubelten, aktuellen Albums CUPID'S HEAD sehen kann.