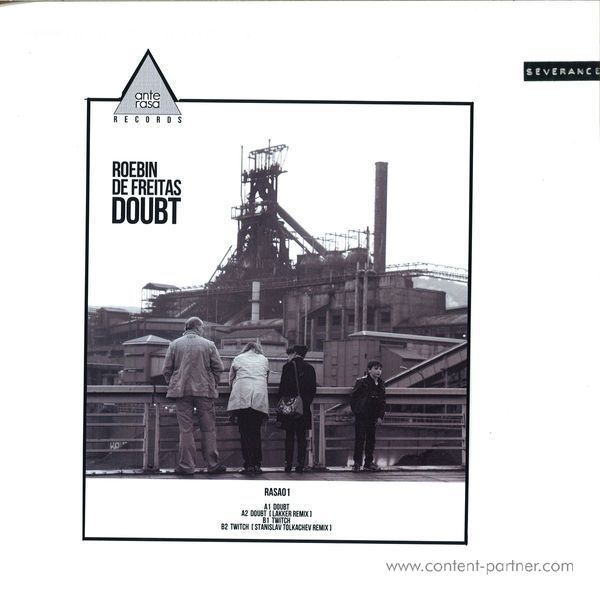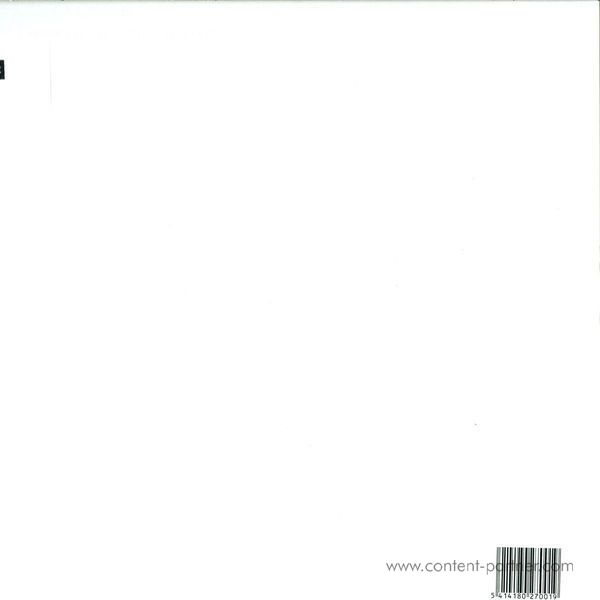 To order please add to basket and proceed to check out
4.
twitch (stanislav tolkachev remix)
---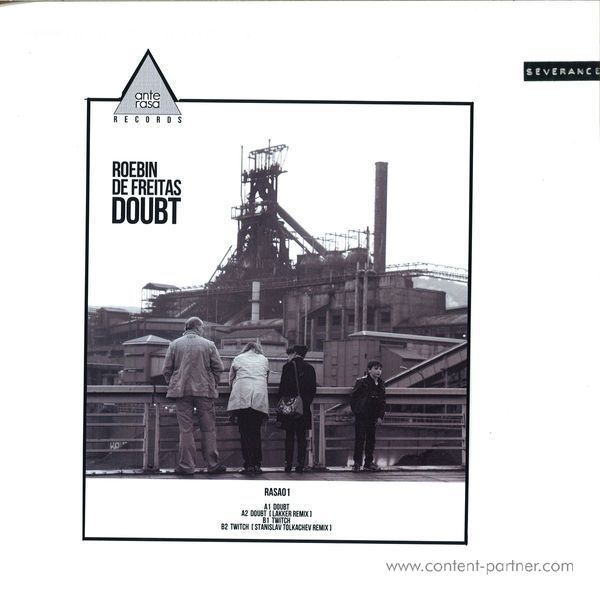 description
Culprit at hand is Roebin De Freitas. His two original tracks spread out between the classic techno floorfiller 'Twitch' and 'Doubt', the title track of this EP and a hybrid take on techno and IDM.

On remix duties we have Irish duo Lakker with their serious twist on 'Doubr', transforming it into a 105 BPM post-house rework that came from outer space.

Stanislav Tolkachev unleashes his trademark 'Millsian' techno on his remix of 'Twitch' which sounds like being stuck in a maze with its quirky and twitching arpeggios and percussion loops.

Even with its first vinyl release, Ante-Rasa puts itself on the radar of many. Future releases are already taking form and will surely not pass unnoticed!

Ante-Rasa is a space for independent expression highlighting the obscure, raw, dense, percussive & hypnotic side of techno.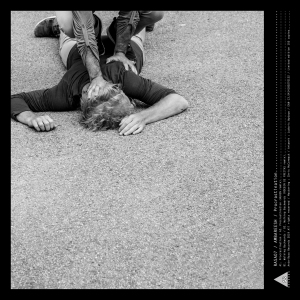 Techno
Ambareesh
Ante-Rasa
€7.65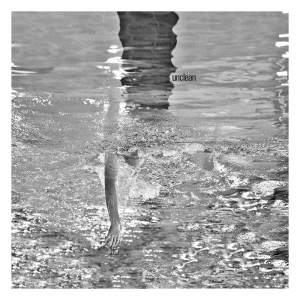 Electro / Electronic
Unclean
Ante-Rasa
€7.65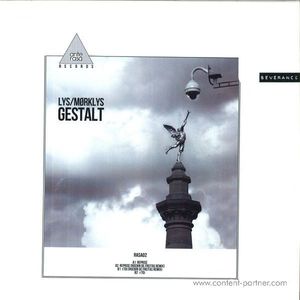 Techno
Lys Und Morklys
Ante-Rasa
€9.15